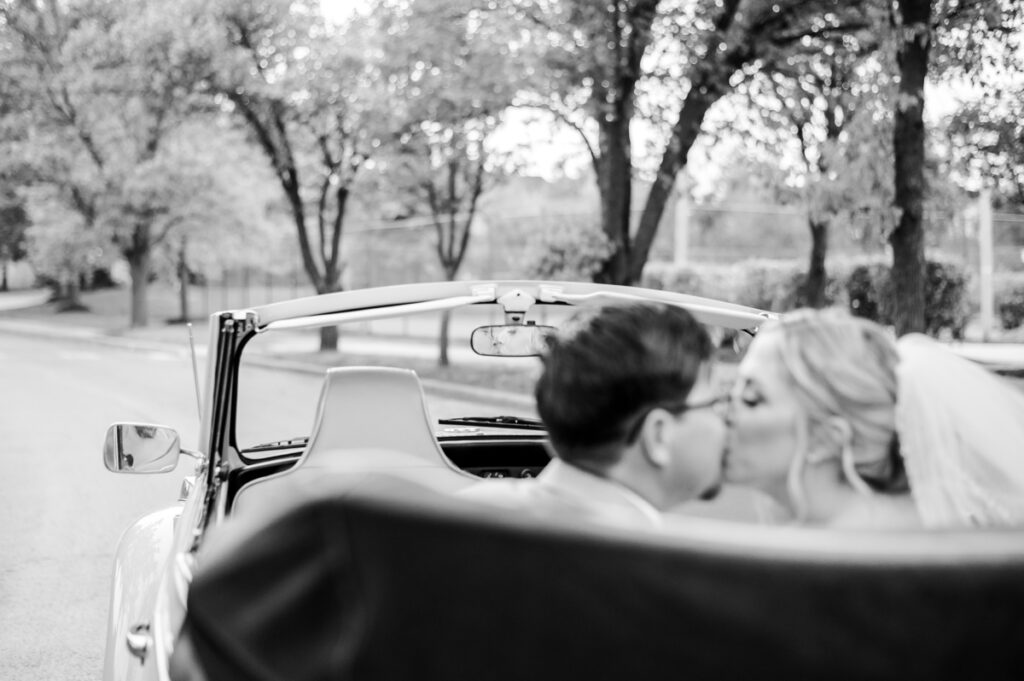 When I first met Jessica & Caleb, this Midwest wedding photographer fell in love with them right away! Their laid back personalities led me to believe they would have a very relaxed, family focused
read the Post
A Midwest Wedding Photographer  loving and serving couples in  Wisconsin and the greater Chicagoland area, who believe in forever-love and desire timeless but not traditional images that feel effortless and true to you.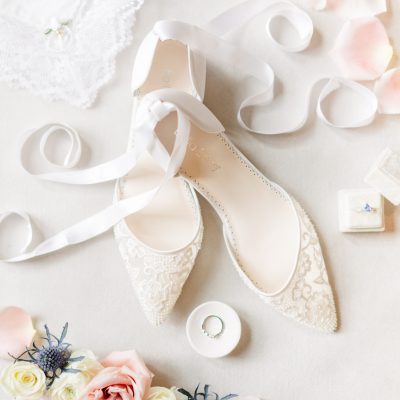 I believe in a full service wedding photography experience that affords you time with your guests but also all the beautiful photos you will cherish for a lifetime.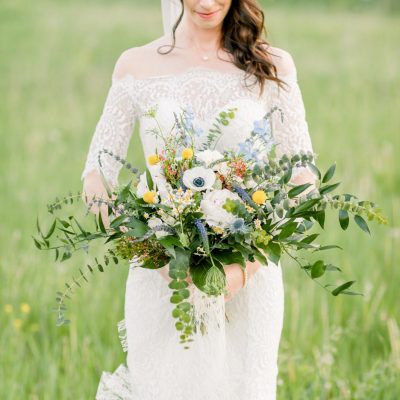 Take a peek at some of the most beautiful moments from the weddings of past SKP Couples over on the blog.