my wedding day Philosophy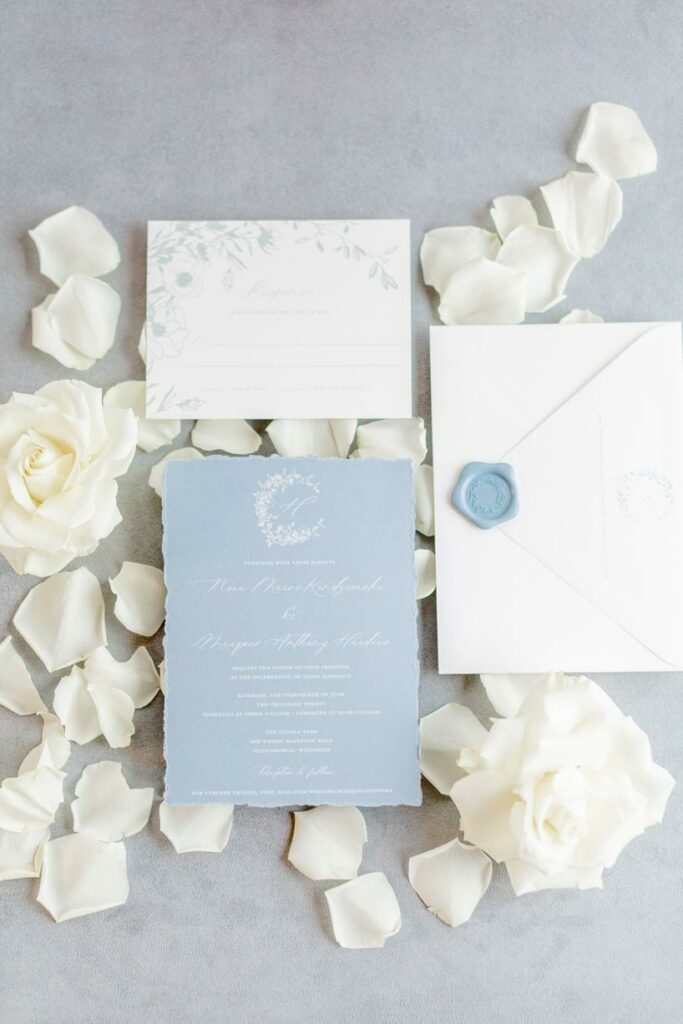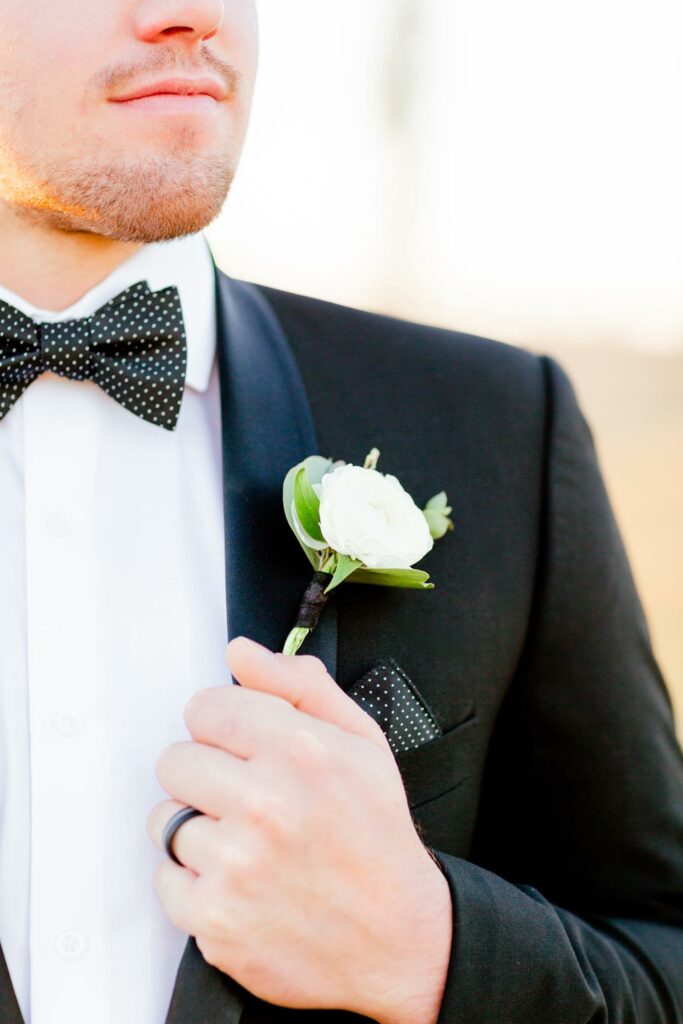 Someday, your wedding photographs might inspire a future generation to love deeply because of the legacy left before them.
That's pretty amazing.
This is your time in history to  leave your mark.  Your wedding day is the official start of your together forever and should be documented as such.
Photographs that capture the joy and laughter as it unfolds, as well as styled and curated stills, will archive the day you made your commitment.
While I believe photography is an important part of your day, your relationships are priceless.  With an organized approach, I respect your time and want you to soak in the moments and all those faces that have gathered for your wedding. Standing in front of my camera for hours is never part of the plan! Investing time before your wedding day and getting to know your priorities, is how I deliver a gallery that you love and is filled with what is most important to you.
The idea of your guy in a tux, is JUST as dreamy as your perfect dress!
Big beautiful blooms are a must of your day!
You love the details and have literally dreamed of this day for years.
A rom-com at home with your gal pals is STILL a necessary part of life.
Family is important to you and you value a people-centered photography experience
You agree that brunch is the BEST meal.
Wedding Collections Begin at 4100
My Collections are custom created for you based upon your wedding weekend needs. Please inquire below to learn more about the SKP Experience.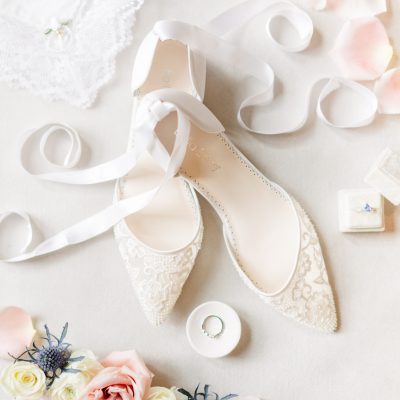 I believe in a full service wedding photography experience that affords you time with your guests but also all the beautiful photos you will cherish for a lifetime.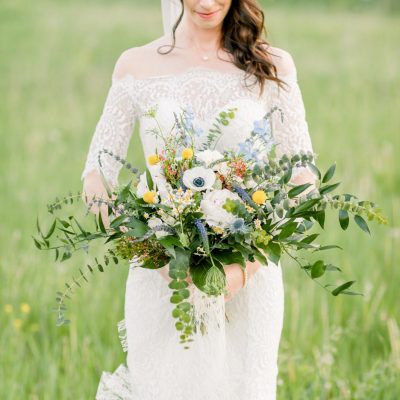 Take a peek at some of the most beautiful moments from the weddings of past SKP Couples over on the blog.