In all my years as a wedding photographer, I have never met a more easy going, kindhearted duo than Bri & Dan.
Upon our very first call together, their genuine personalities were difficult to ignore. Bri definitely did her research and came back asking many questions before ultimately choosing me to photograph their day, and I can honestly say I am so grateful for it!
Through the photo planning process, engagement session, timeline creation and all the prep I spend with my couples, I get a sense of their personalities but nothing confirms my thoughts quite like spending an entire day surrounded by their friends.
I heard not a sour word uttered. What I saw was an entire room FULL of people just like them!
People with kind hearts. People with stories to share about these two and how incredible they actually are.
Bri & Dan chose Gesu Parish on Marquette's Campus in Milwaukee, their Alma Mater. Highlights from the traditional Catholic Mass, include their decision to serve communion to the congregation personally, a little ring confusion at the altar, and numerous first kiss moments.
While the weather was less than the norm for a typical late April day in Wisconsin, the beautiful ornamental pear trees across the street were just beginning to bloom. This provided a romantic backdrop for their initial Mr. & Mrs. portraits before moving on to some classic points in Milwaukee.
Bri & Dan chose the newly renovated Legends at Merrill Hills golf club in Waukesha, for their reception.
Stunning spring florals by Pink Opal Floral accented the space that houses floor to ceiling windows overlooking the lush course.
Touching moments were shared throughout the evening as the couple allowed a pseudo open mic.
And finally, one last surprise, their choreographed dance which had the crowd ROARING!
It was a beautiful way to kick off my 2023 season.
If you are blessed to ever cross paths with this duo, trust me when I tell you it is a BLESSING!
So gracious, pure and kind.
I am so excited for all God has in store for these two.
Congratulations Bri & Dan!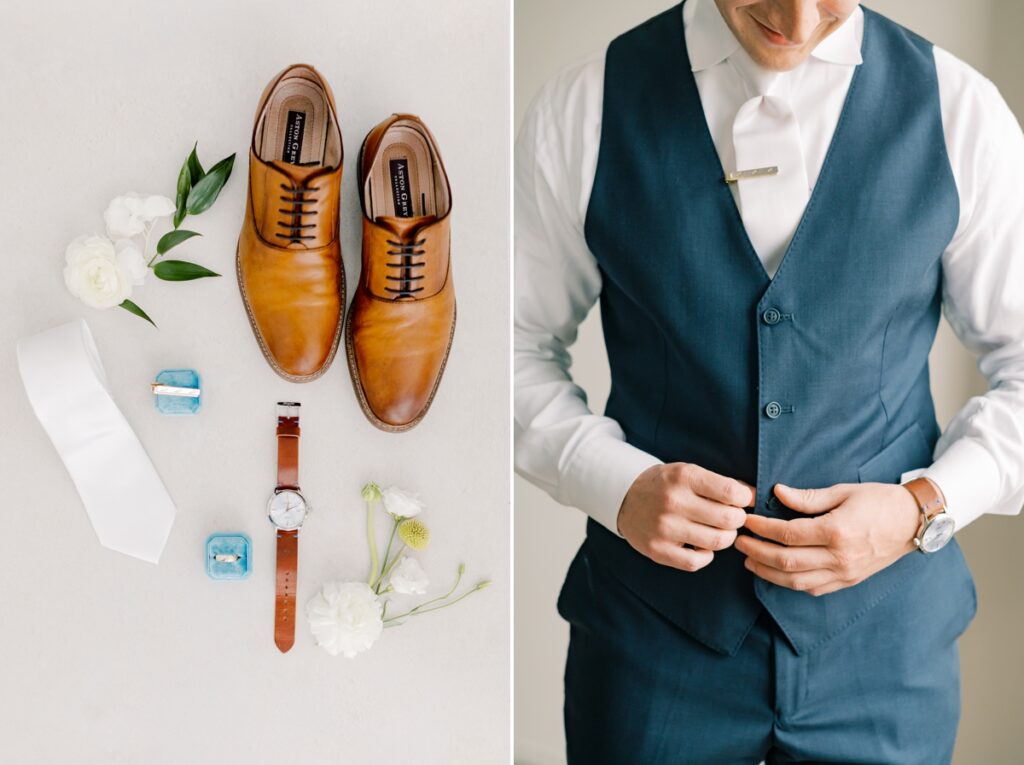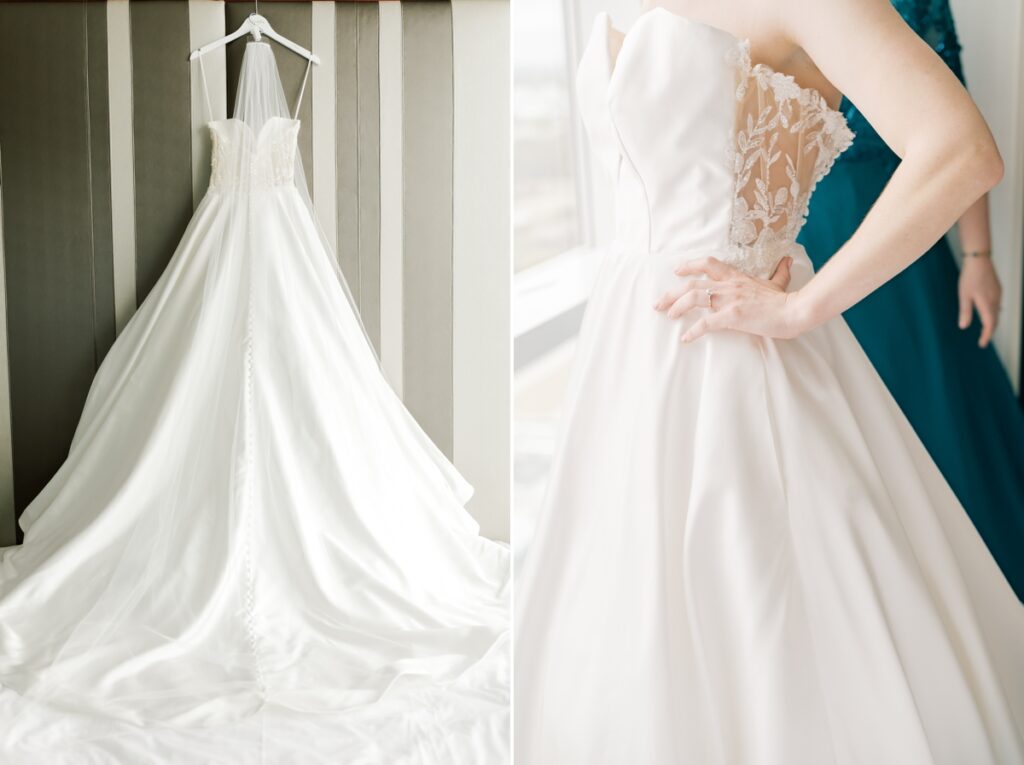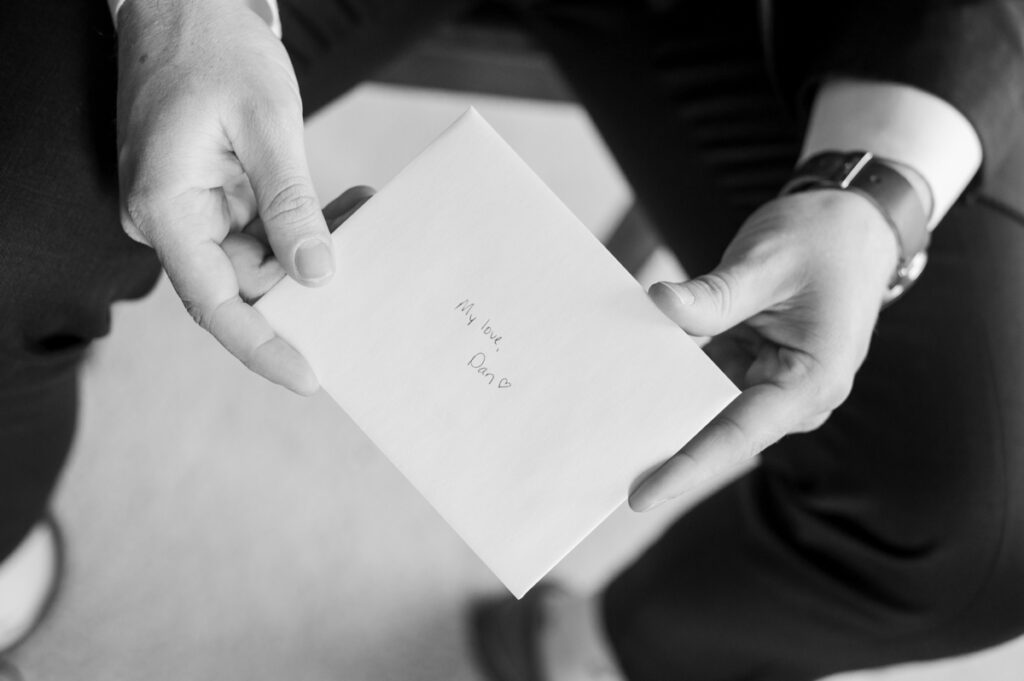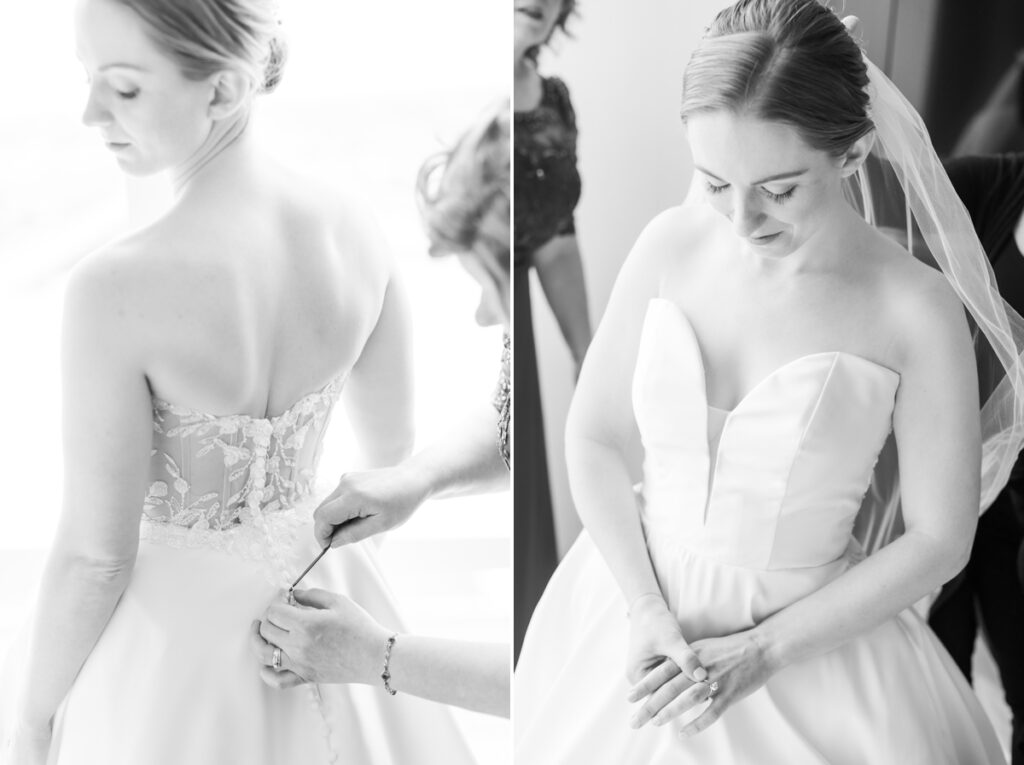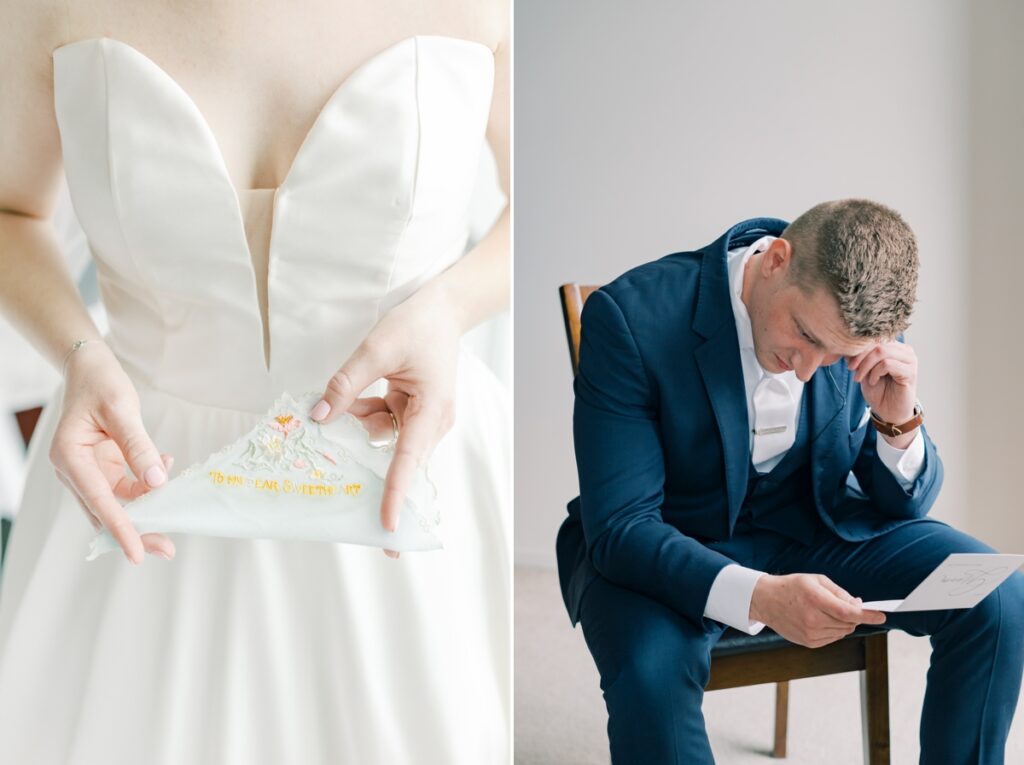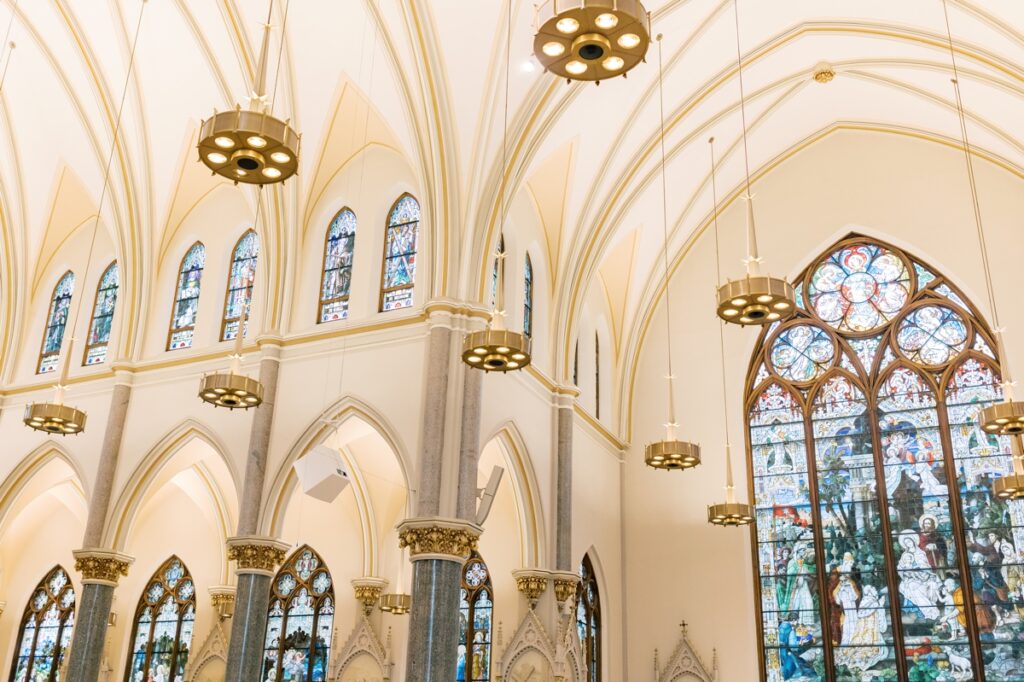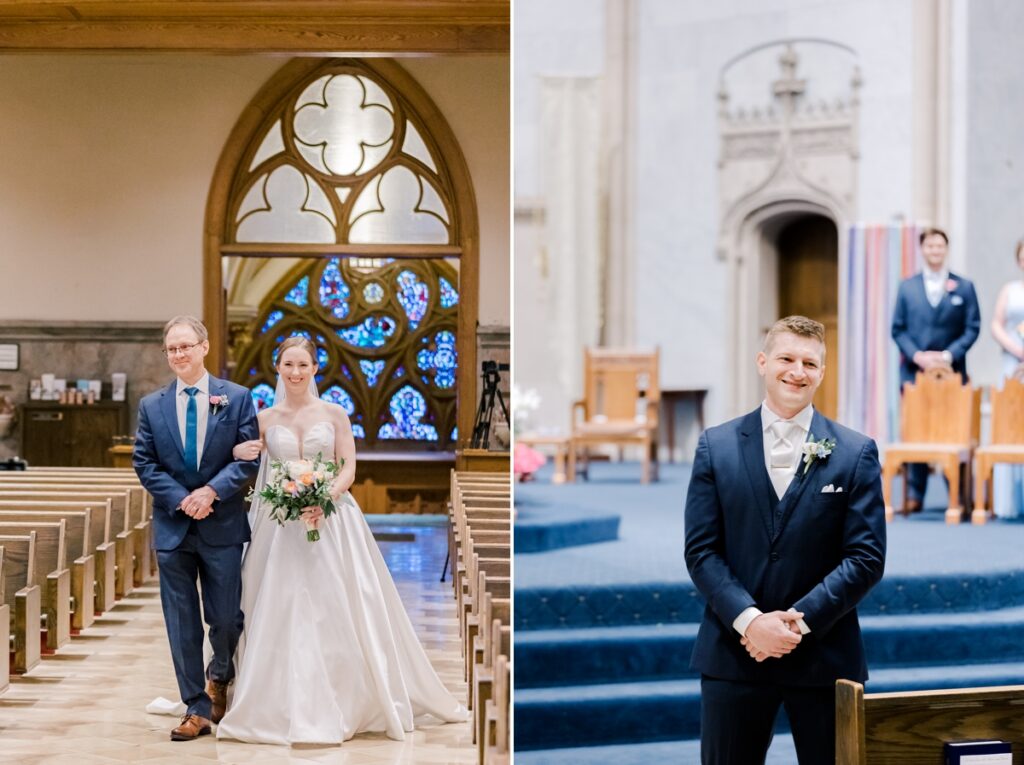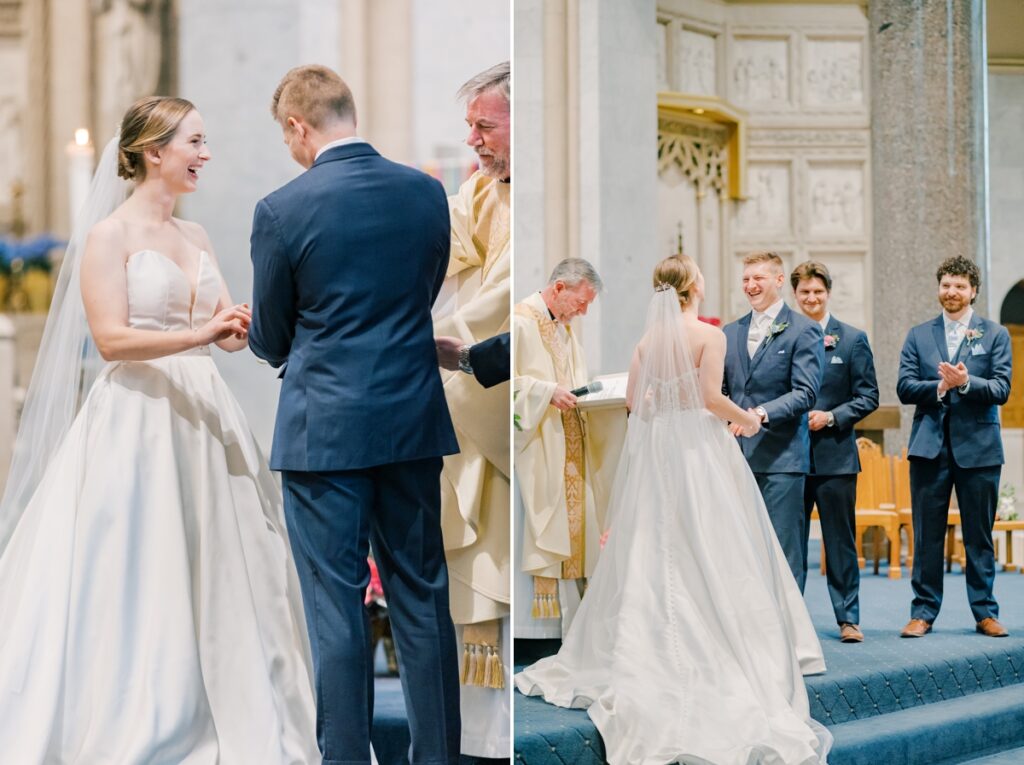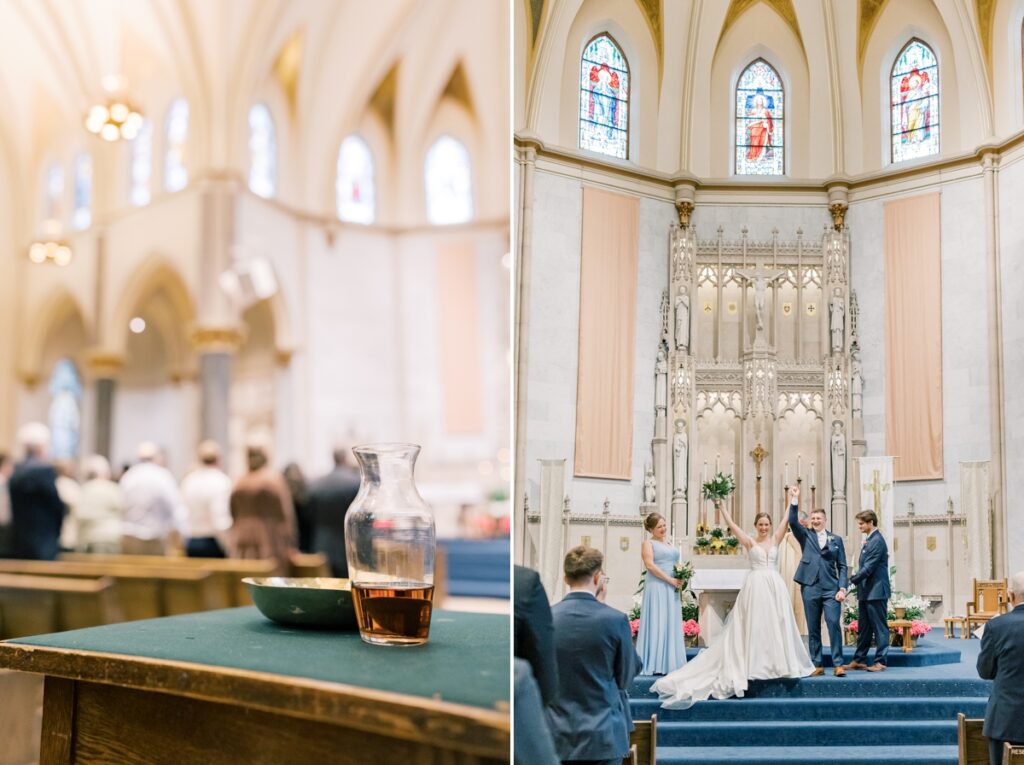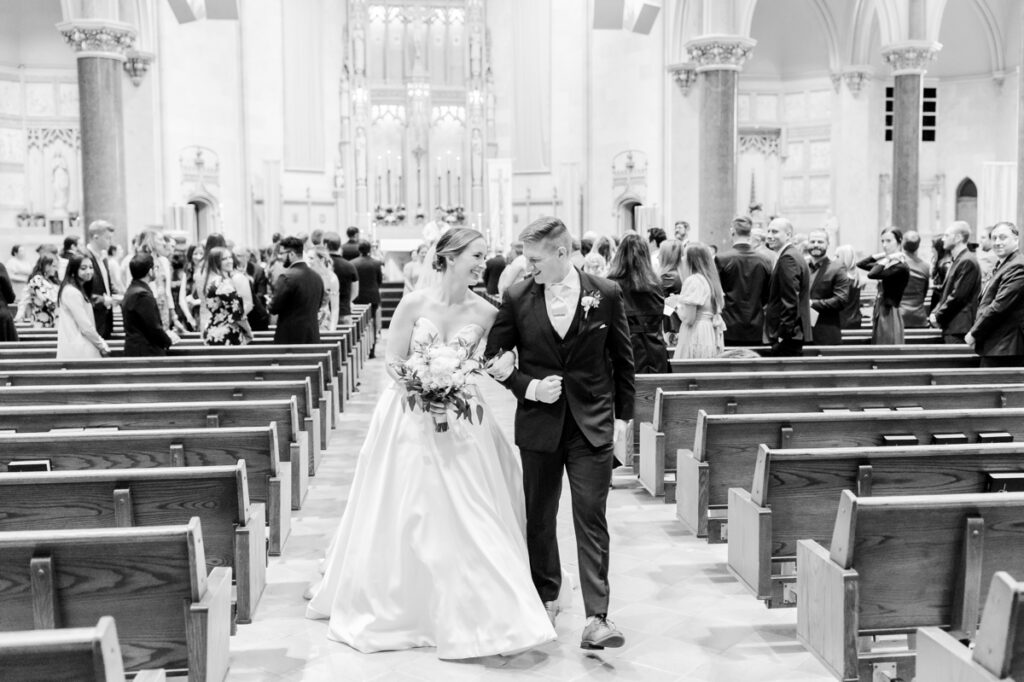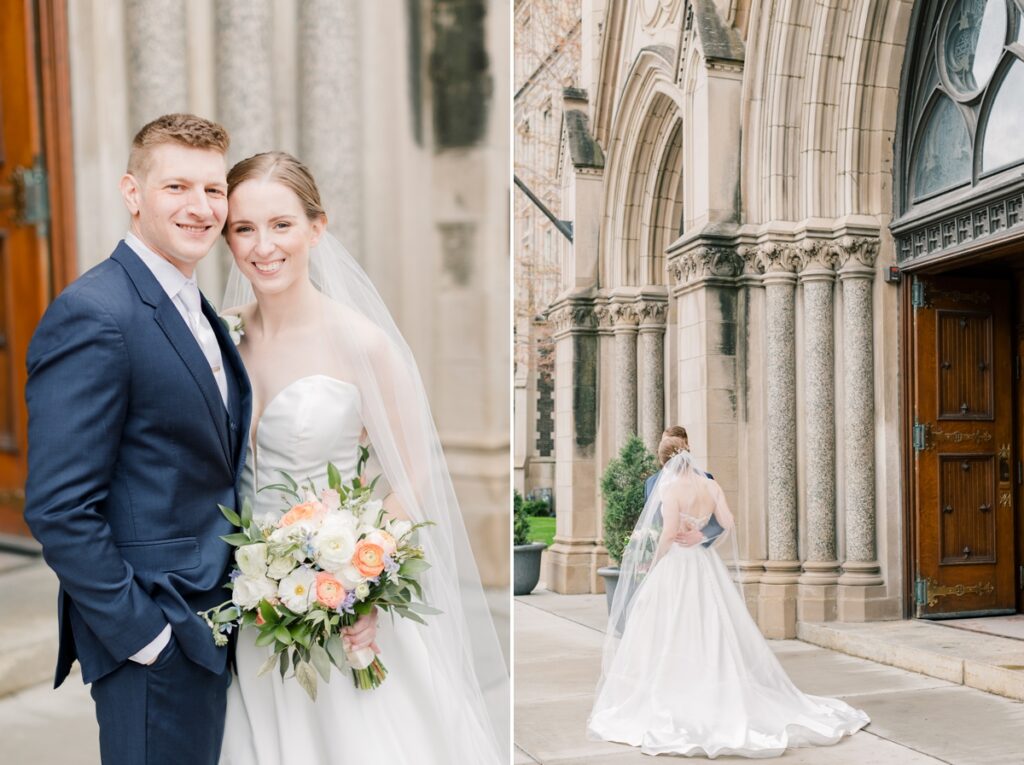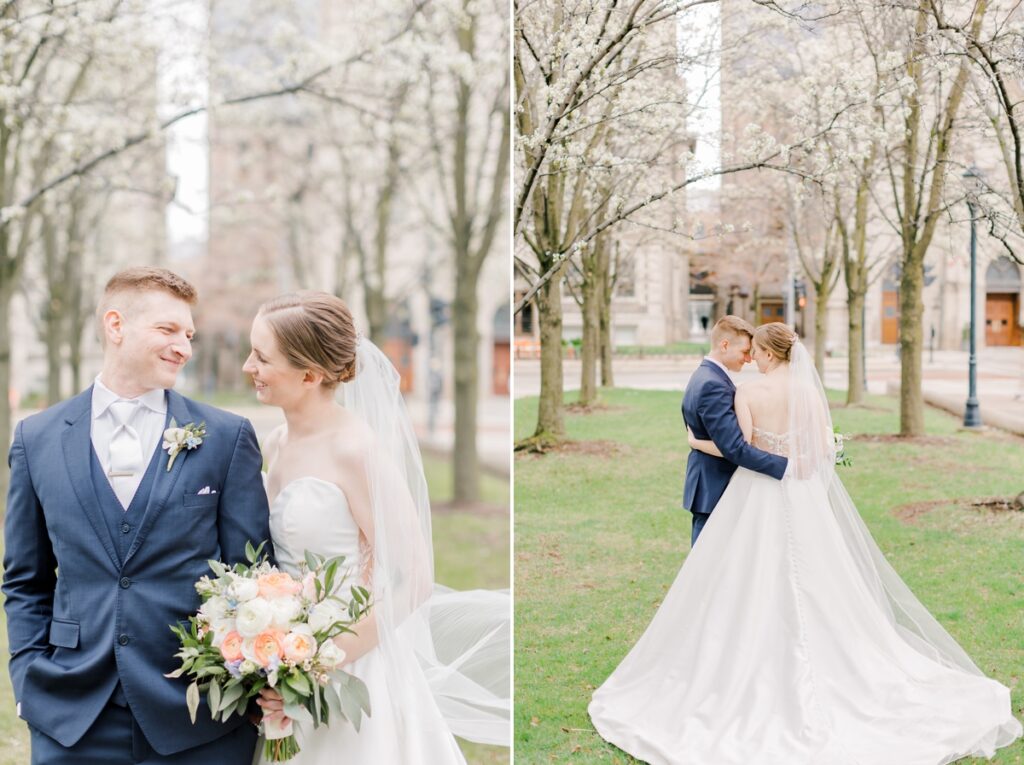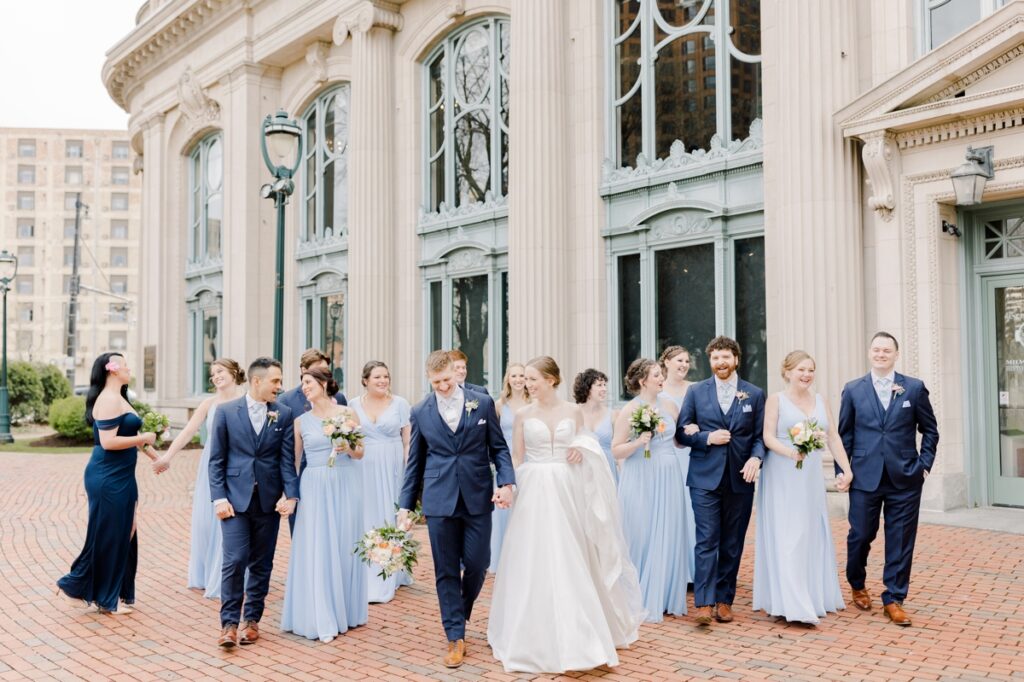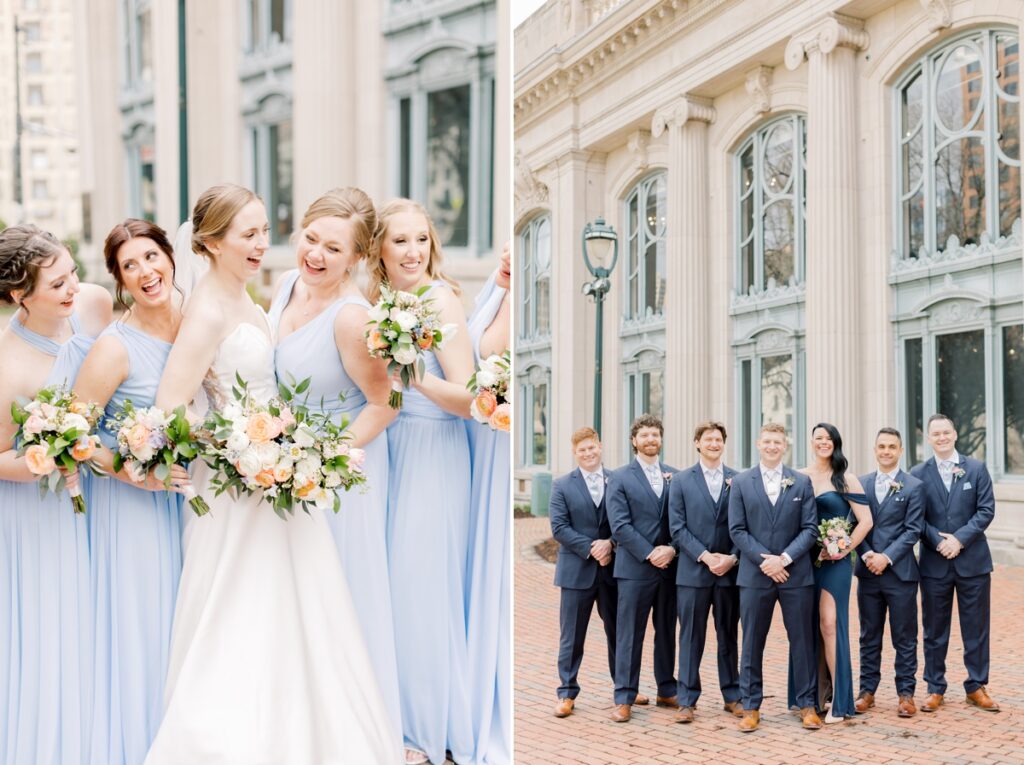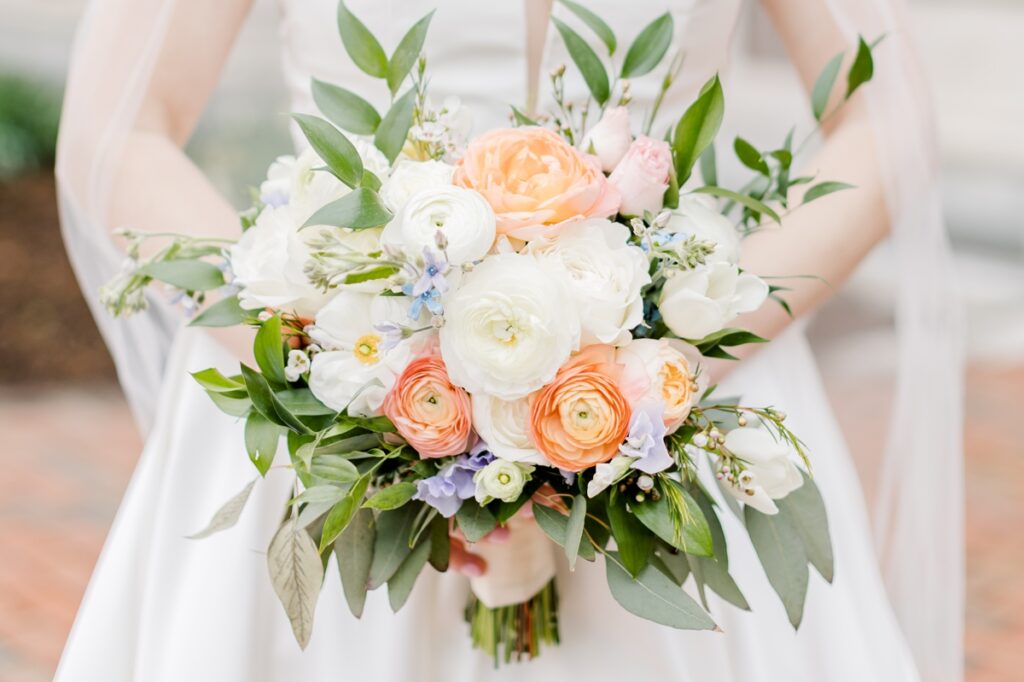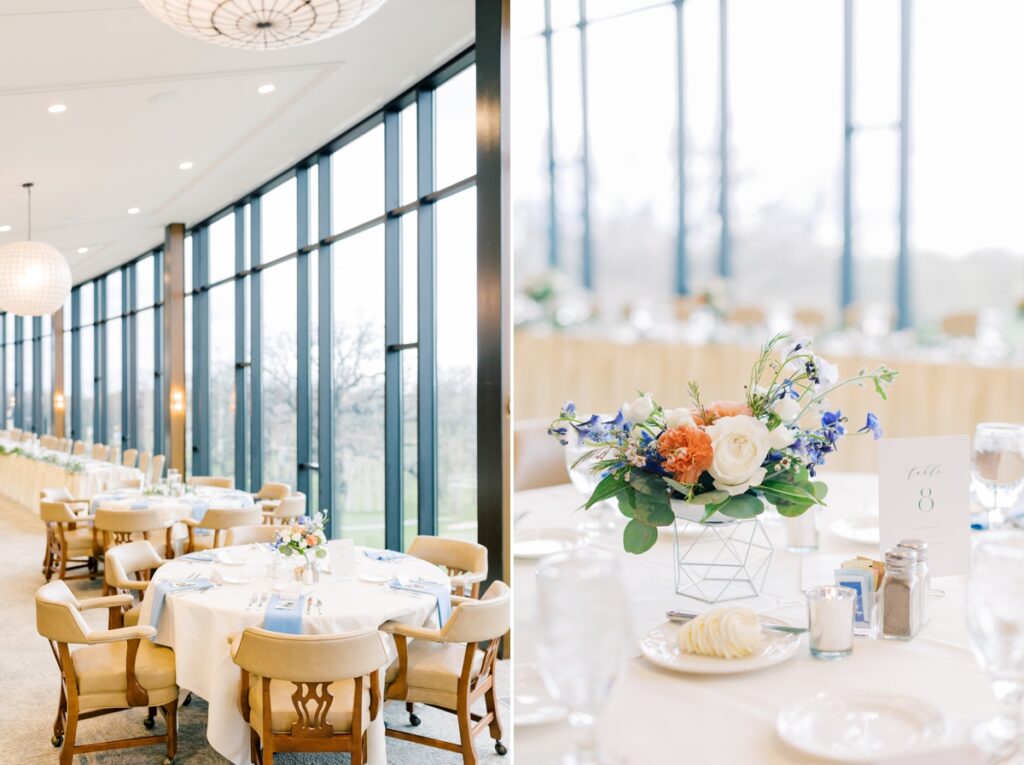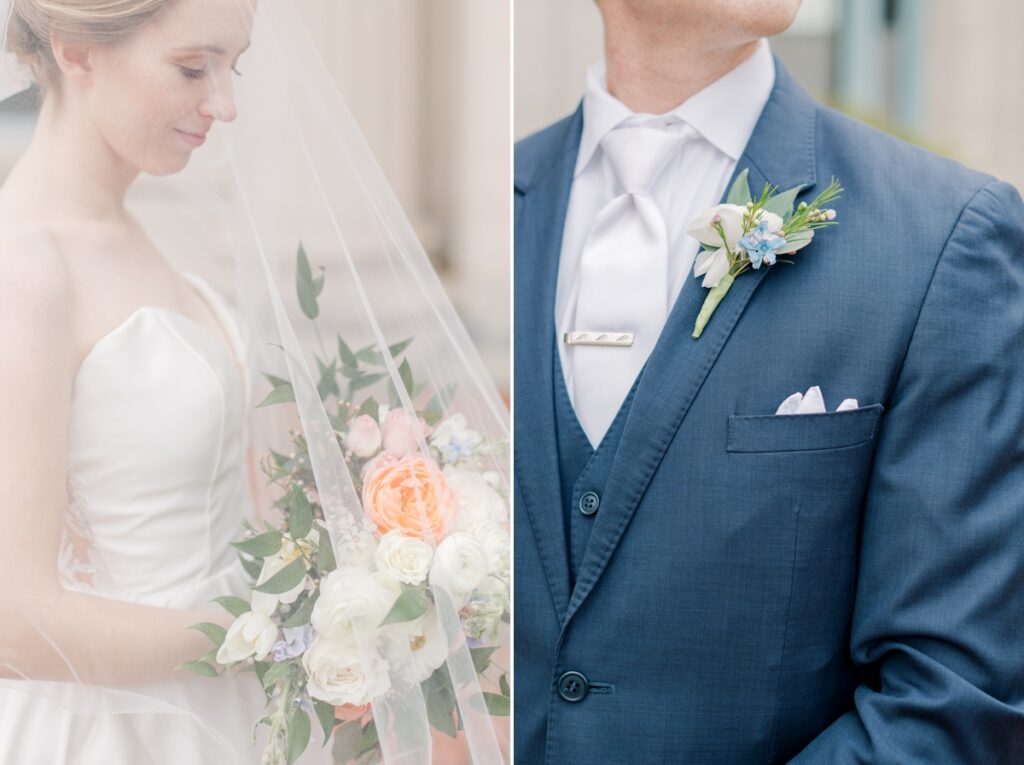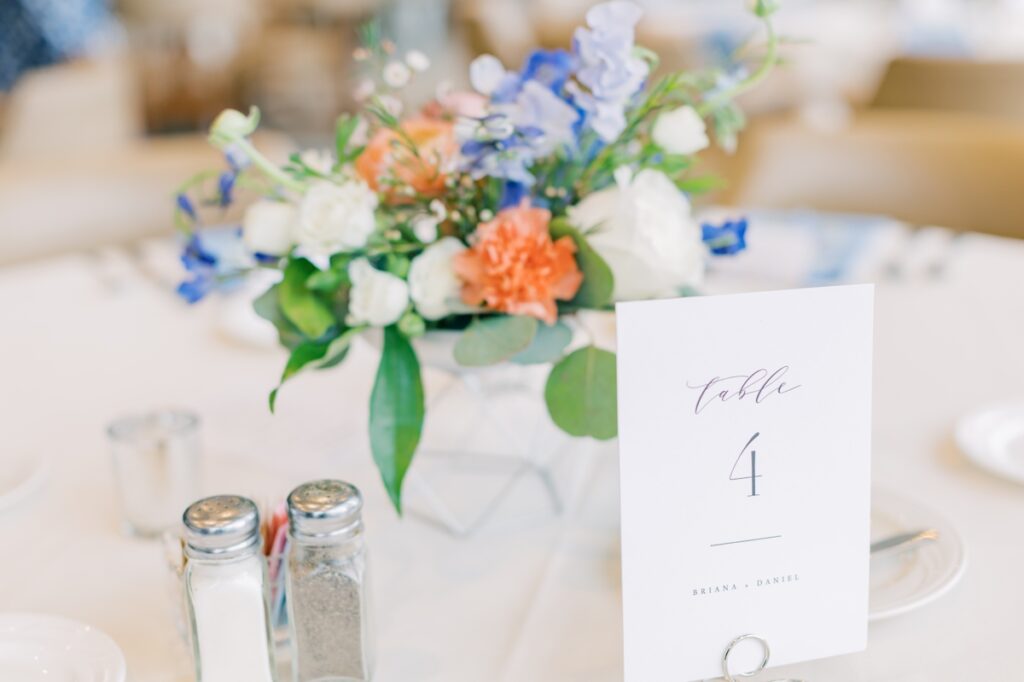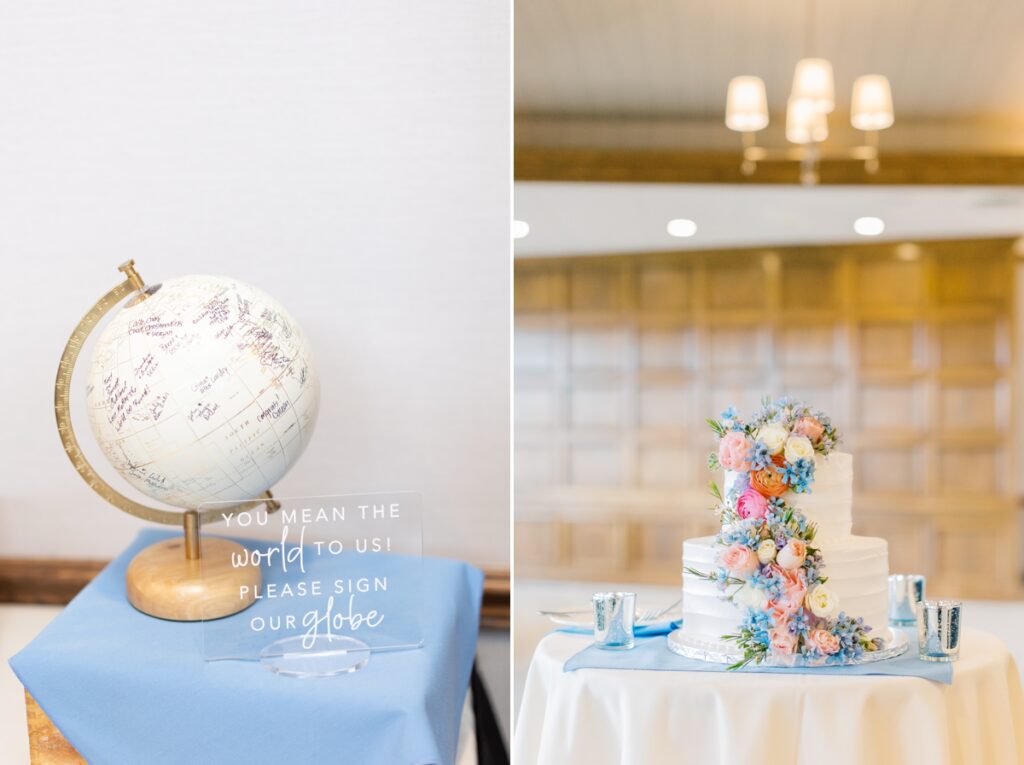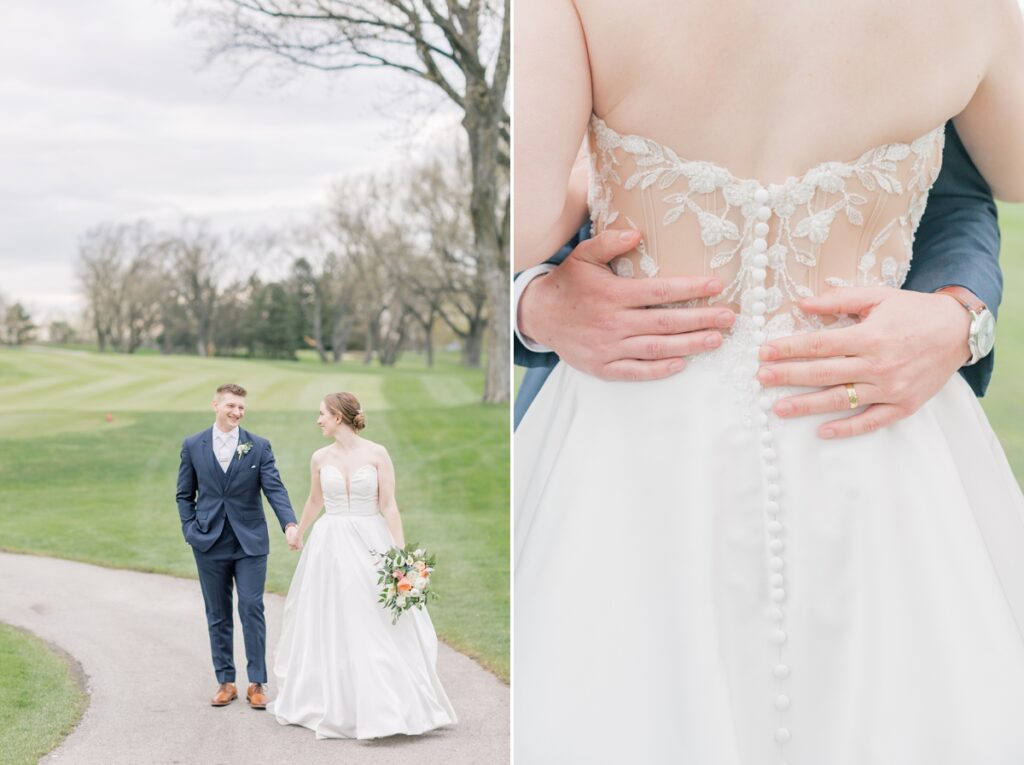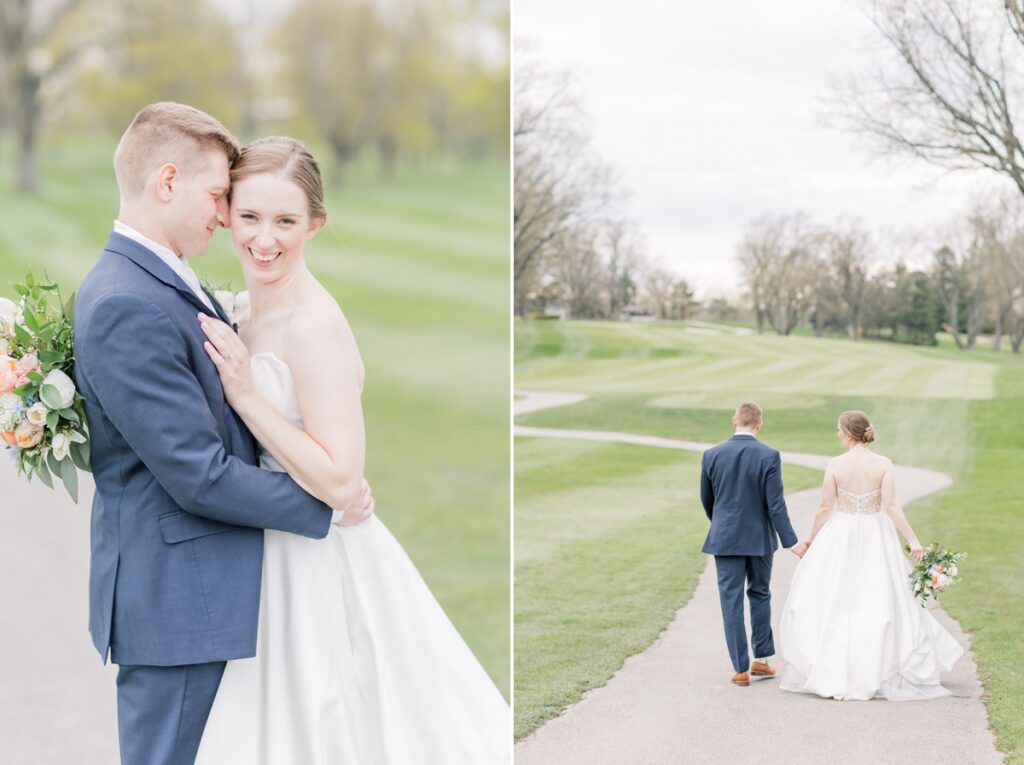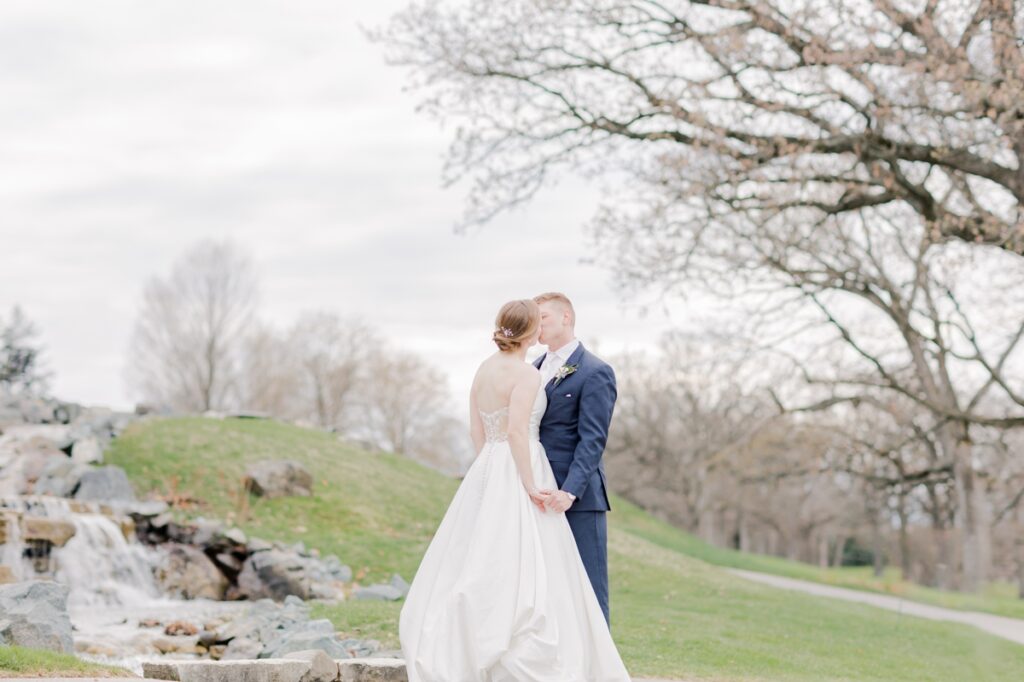 Vendor Team:
Bridal Gown | White Dress Off the Rack
Hair & Make up | Beauty Unveiled by Tia & Hair By Ahna
Floral Design | Pink Opal Floral
Video | RyzeinFilms
Music | MKE Sound
Venue | Gesù Parish & The Legends at Merrill Hills
Cake | Aggies Bakery & Cake Shop
Invitation Suite | Minted
Transportation | Cruise-a-palooza