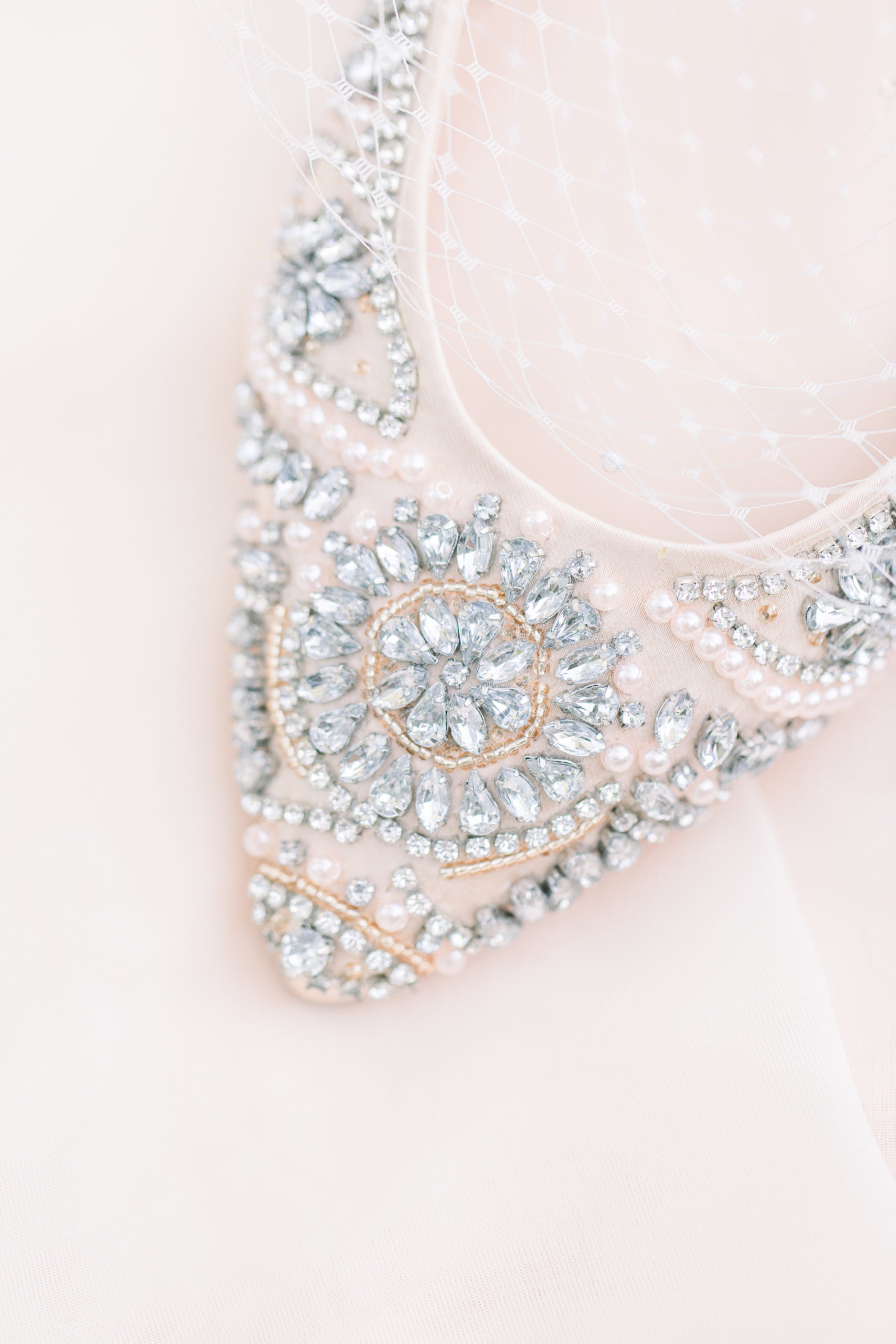 You've pinned 900 images on Pinterest, you've followed 200 different local photographers on Instagram that have the style you LOVE, and now you are wondering, 'How can MY photos look like that'? As a Wisconsin wedding photographer, I love helping my brides achieve images that have an editorial style but still preserve the most important pieces of the day that they will either be wearing, carrying, or using. So, for this Tip Tuesday, I'm sharing with you strategies to have those beautiful magazine worthy images in your wedding gallery
1. Invite your Photographer
'Of course I will…pff!' No, I mean it. Send your photographer an invitation not as you would a guest but in a larger envelope so that she can photograph it ahead of time OR be prepared with the proper styling pieces that coordinate with your theme and style. From ribbons to wax seals, all of your wedding day pieces should flawlessly coordinate and help tell a story without words.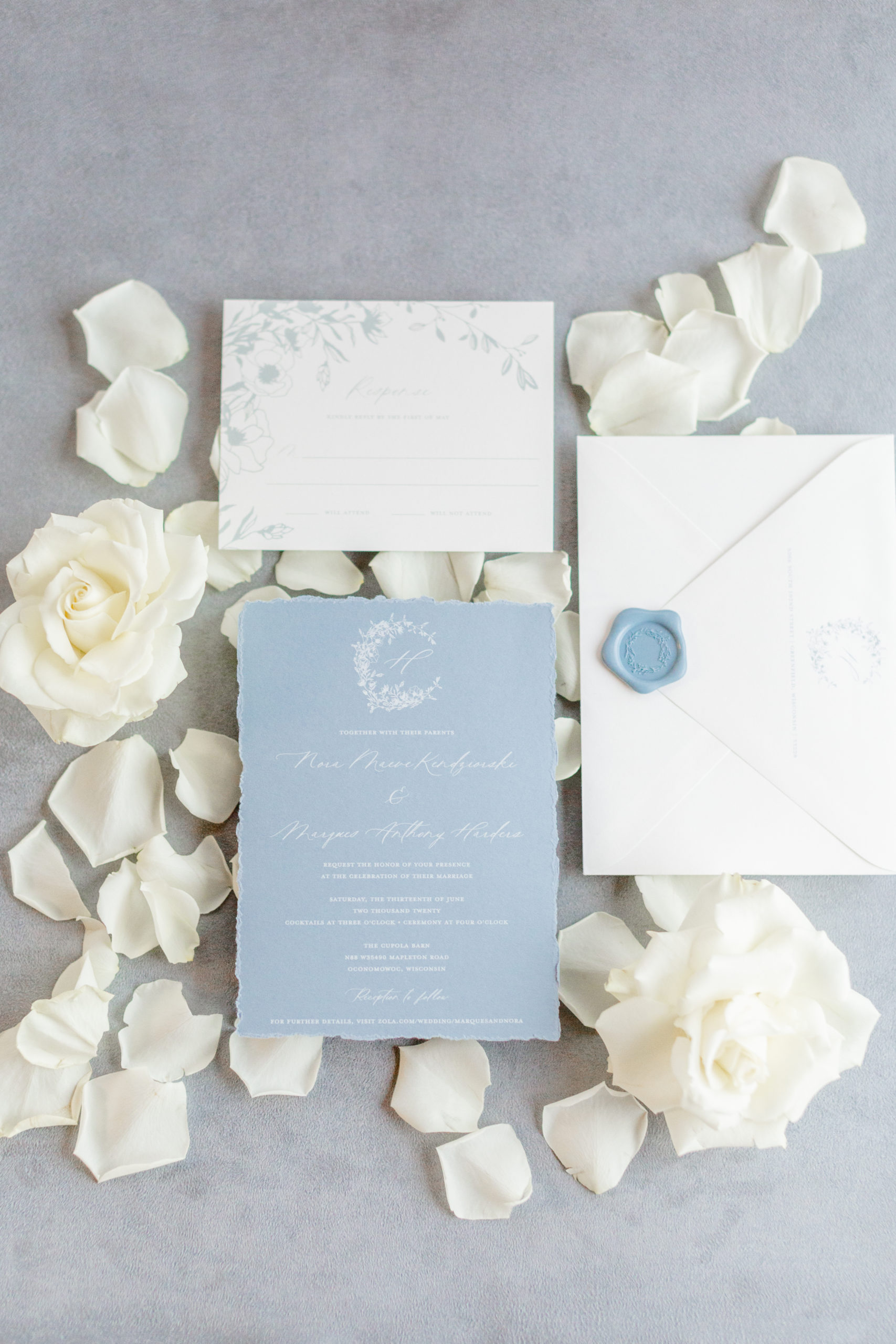 2. Heirlooms
Your grandmother's handkerchief, your great grand-daddy's cufflinks, these are very special family heirlooms that help to hold on to your family history on wedding day. Anything that is handed down by a family member intended for you to have, hold or carry on wedding day is something you should set aside for your photographer to photograph. EVEN if you don't really plan to carry it, you will want the memory of meaning so much to your family line that they entrusted you with it on your wedding day. If you don't have family heirlooms, start your own! Have beautiful Monogram Cufflinks made for your Mr. , handkerchiefs, or my favorite, a velvet ring box, made to hand down someday. Check out The Mrs. Box for beautiful, quality pieces!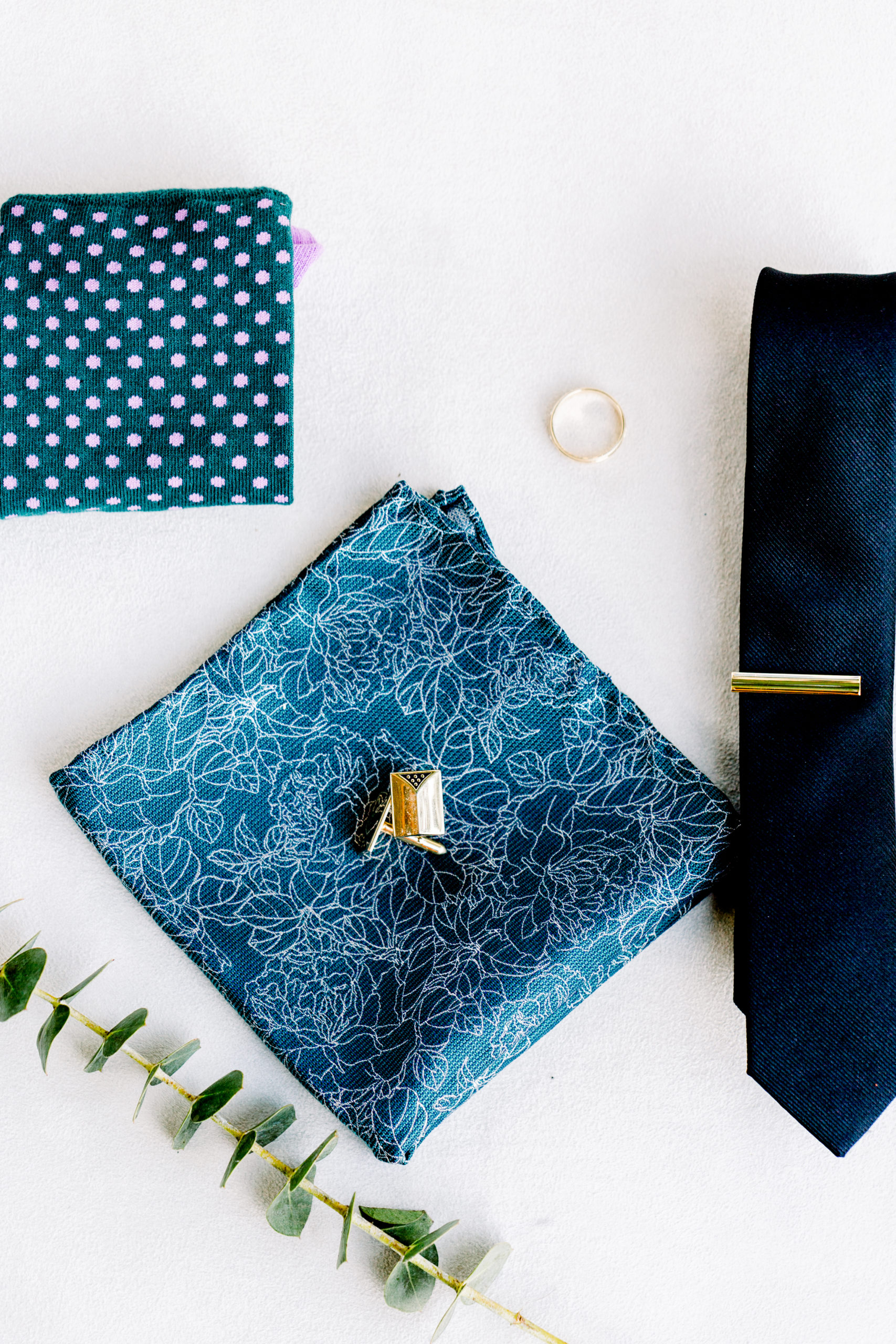 3. Florals
One of the best ways to give your wedding day details a cohesive flow, is by utilizing the same florals that will adorn your bouquet. Ask your florist for a small vase of extra stems, petals and greenery specifically for your photographer to use for these types of photos. In the event that you will not see your florist before your photographer arrives, communicate what florals you will be using and they can usually find similar things to incorporate from their local flower shop and pick them up on their way.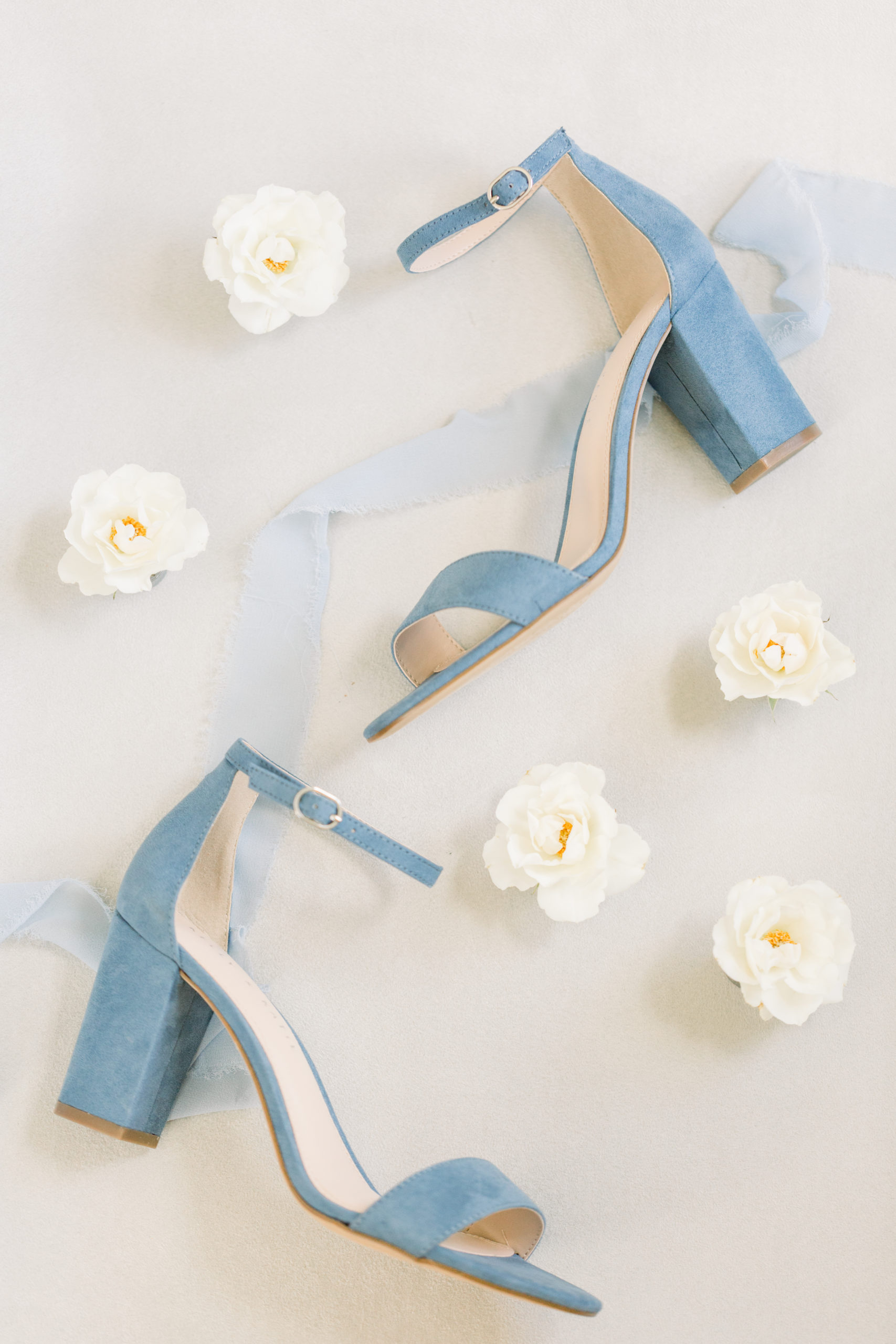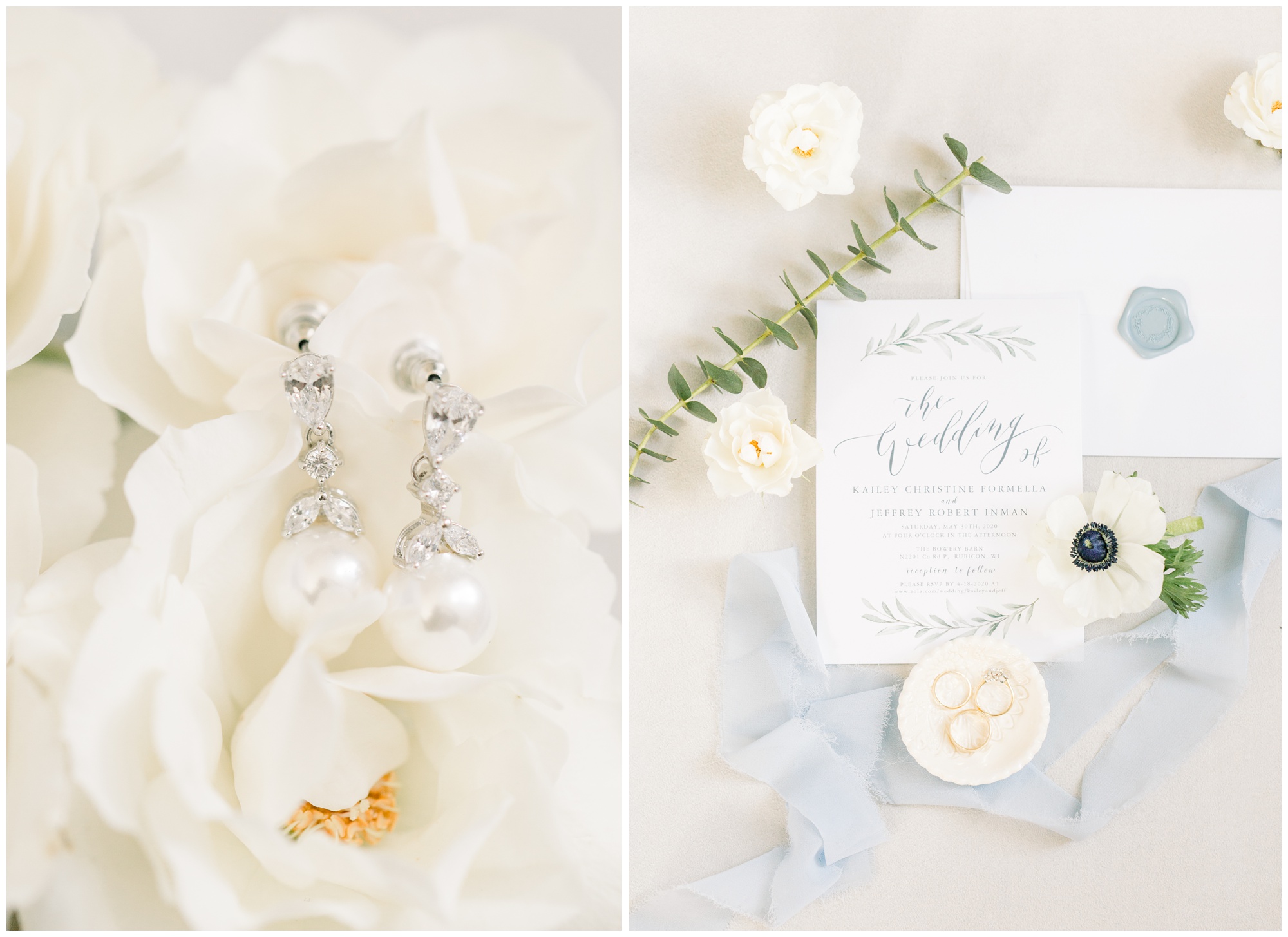 4. Signature Fragrance
A photograph of what perfume you wore on your wedding day is like a time capsule. I'll never forget the intricate bottles of fragrance that my grandmother had displayed on her bathroom shelves. Even with just drops remaining, they were so delicate and beautiful to look upon. I am sure there were stories surrounding those little bottles. Why not go shopping with your future Mr. and choose together a scent for you to wear on your BEST DAY EVER? Something he loves and you like too! Then, you can use it sparingly for date nights and anniversaries and you will both be transported through time, flooded with love and overwhelmed with the memories of the day you committed your lives to one another. I think that could almost hop up to the heirloom category!? And most certainly, photographing that beautiful bottle will help you to never forget the name even after the scent has faded away.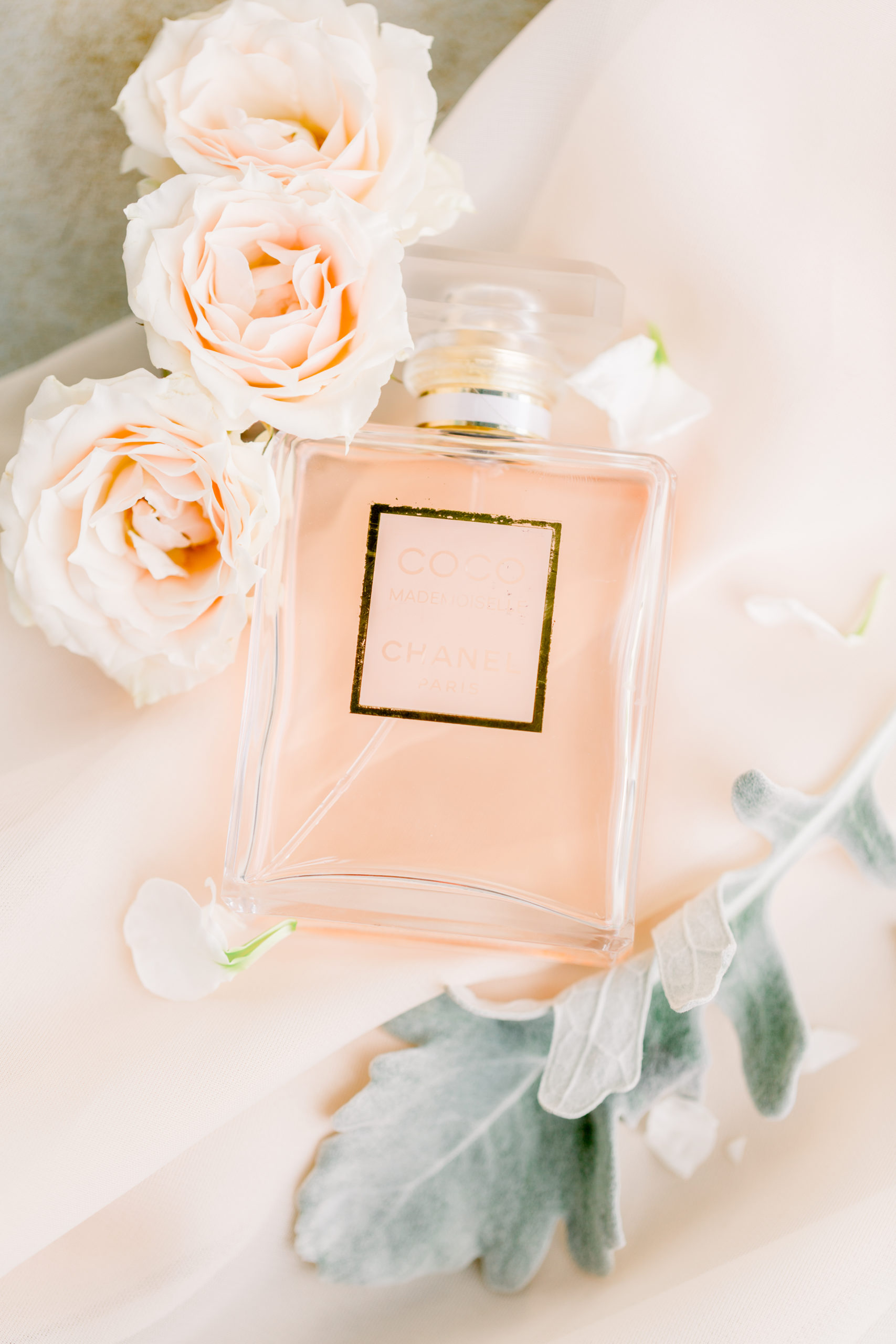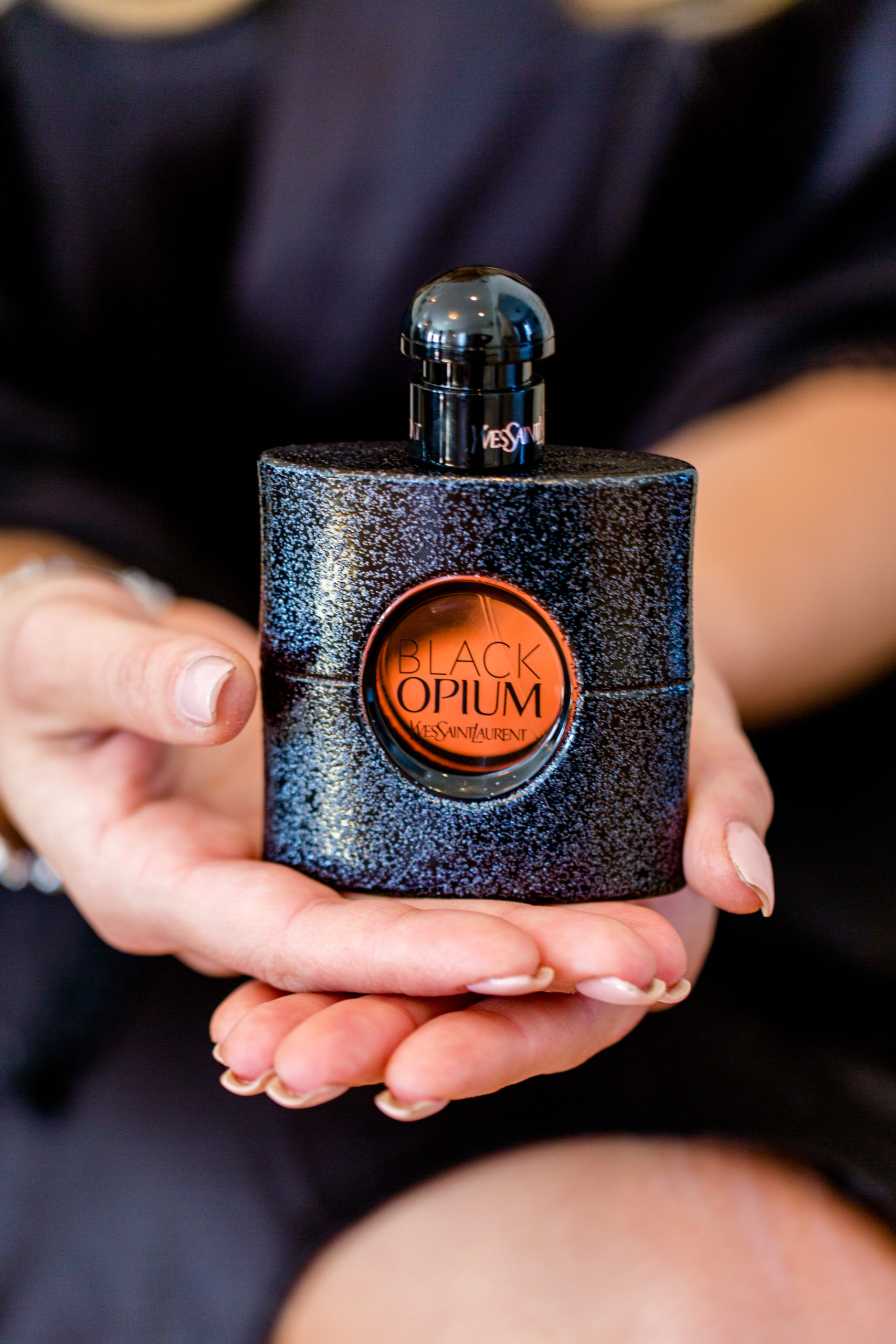 5. Shoes, Earrings, all the Things
Your must have Bella Belle Shoes will probably not get the standing ovation they deserve on your wedding day because they will be hidden beneath that perfect gown SO…your shoes, earrings, bracelets, lip stick, necklace, veil and anything else you put on your body. AS WELL AS, having the groom lay aside his pieces (bowtie, cufflinks, watch, his wedding day fragrance etc..) so that your photographer can capture them during the details portion of your wedding day is an absolute MUST!
Wait…what? Details portion?
If you aren't working with a wedding planner, definitely hire a wedding photographer with the expertise to craft a custom timeline that allows all of these important elements to be documented. It is WORTH it, to have gorgeous photos of all the little pieces that you spent a year+ choosing for your day.
For more wedding day timeline tips, check out this recent post on Wedding Day Timelines!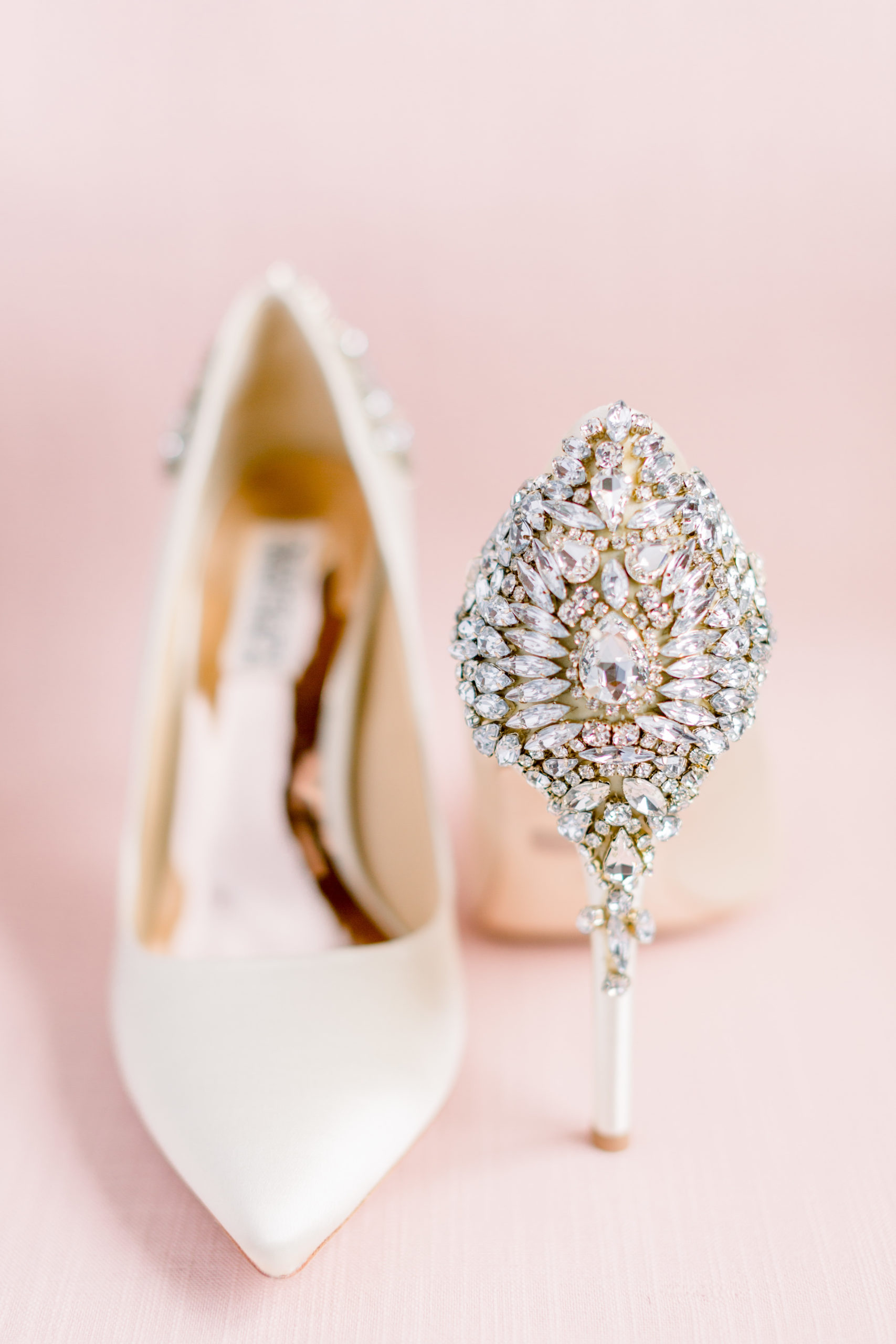 Sabrina Keepman is a Wisconsin based Wedding Photographer serving Madison, Milwaukee, Door County, and beyond.