I will never forget the VERY first wedding I ever shot as a 'professional photographer'. I charged $500 for an entire wedding day at which point you may question why I was calling myself a professional but hey! we ALL start somewhere. The couple was on a tight budget and was completely aware that I was just dipping my toe into the wedding waters. No real expectations were expressed other than they wanted me to take photos at their wedding and so that is just what I did. The day was BEAUTIFUL! A bit breezy but no real issues existed. Not too hot, no rain… sweet people and a beautiful couple. I still think back to that day (now 6 years ago) and am so thankful for the opportunity HOWEVER I wish I would have known what I know now about wedding day photography. Was the couple satisfied with their images? Yes. They knew I was new to weddings. Do they wish they would have had more photos? YES! And that is why I want to chat today about the top 3 reasons you should build a photographer friendly timeline.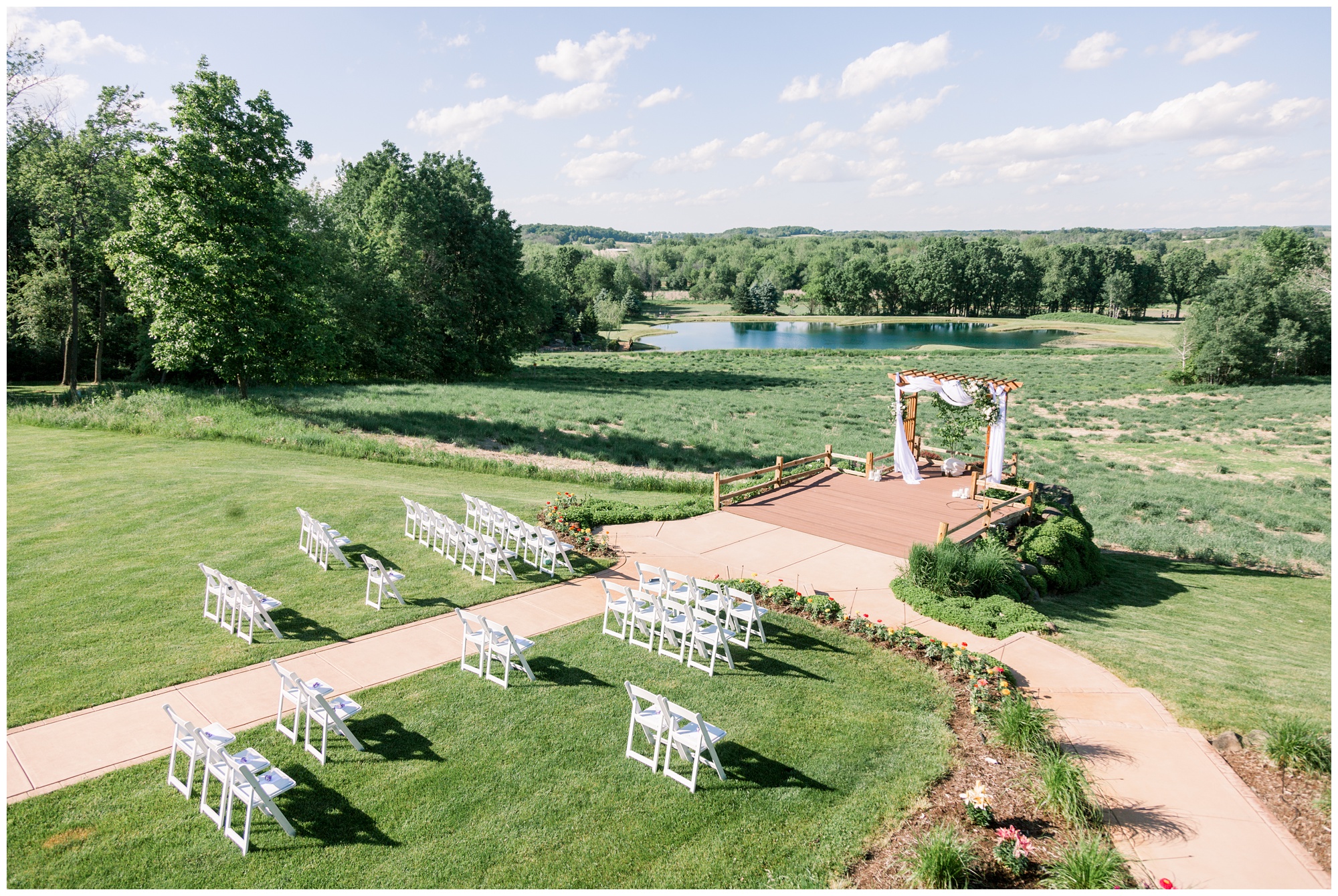 1. More Images
When you have a timeline that is photographer friendly, the photographer can produce more images per hour-plain and simple. How is this so? Well, the photographer knows exactly where to be and when and has blocks of time appropriate for each activity. Whether it is taking photos of the ceremony details while the bride gets ready, or being there to see the mother of the bride button her daughter's dress, the photographer will be well aware of when that is happening and have time to make equipment adjustments like lighting, lenses and placement, for the most flattering images. If she is rushing from one thing to the next, chances are less images will be in focus or quality which therefore means they will not be delivered. There is also a larger variety of images because there is more time to be creative and deliver different styles of shots.
2. Stress FREE
Weddings can be stressful. There are a lot of people needing and wanting information moment by moment and most often they want to talk to the bride because it is usually deemed 'her day'. When a timeline is made, ANYONE can answer questions about who does what when which means the bride and groom can sit back sipping mimosas and micro brews while the photographer snaps candid, joyful photos of them. Then, much like a celebrity handler, the photographer can escort the bride and groom to activities on time and keep them stress free by truly not having to think or worry about a thing.
3. Photos of the Mr. & Mrs.
When a timeline is created with a focus on photography, you are guaranteed the photos you TRULY want and that is of the two of you on your BEST DAY EVER! This is the beginning of your new chapter and you will want memories you can put on your mantle, hang on your walls and giddily snuggle and look upon in your album, whenever your heart desires. Making time throughout the day to take photos of just the two of you, is so important…in fact it is THE MOST important thing to me on your wedding day.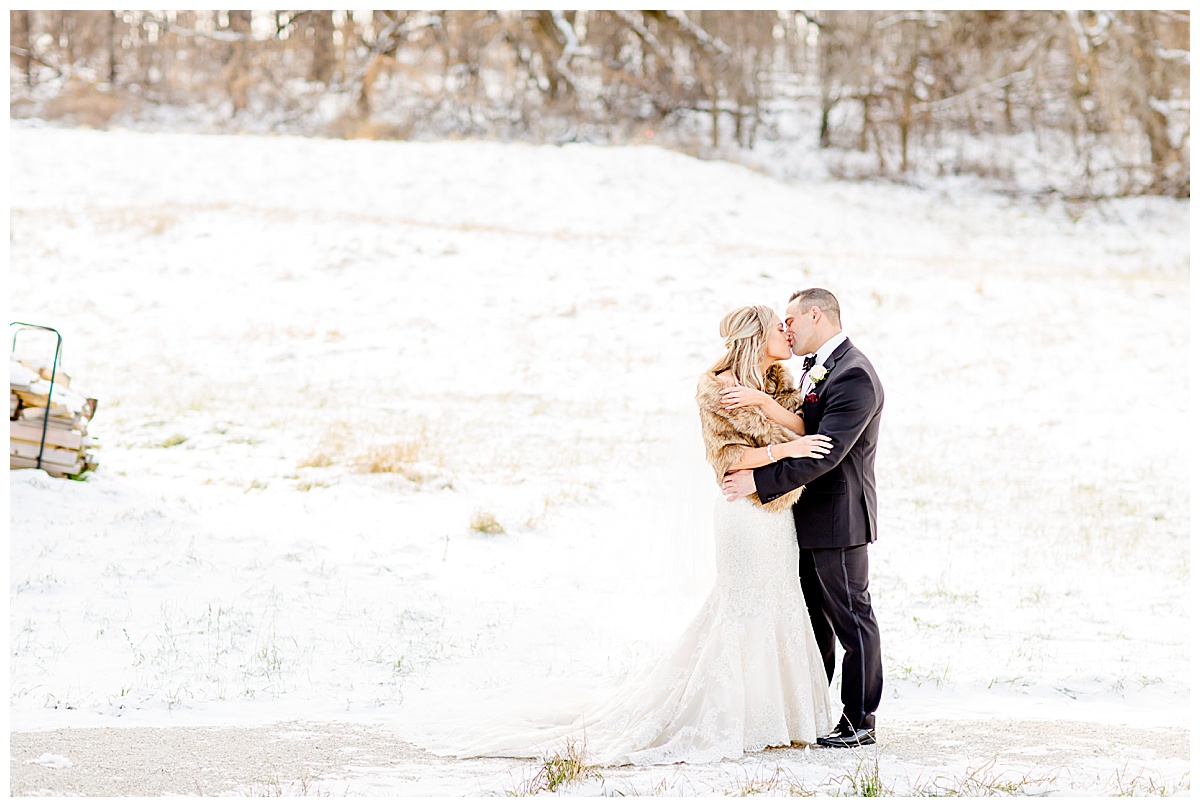 My wedding package is generous with time and my timelines always have a cushion. Why? Because I want to make sure that all my couples have plenty of what they want in a stress free way. From details to dancing, SKP will document those moments.
Click here to contact SKP about your wedding. Sabrina Keepman is a Wisconsin based wedding photographer serving the classic, timeless bride and groom.
Follow Sabrina on Instagram @sabrinakeepmanphotography