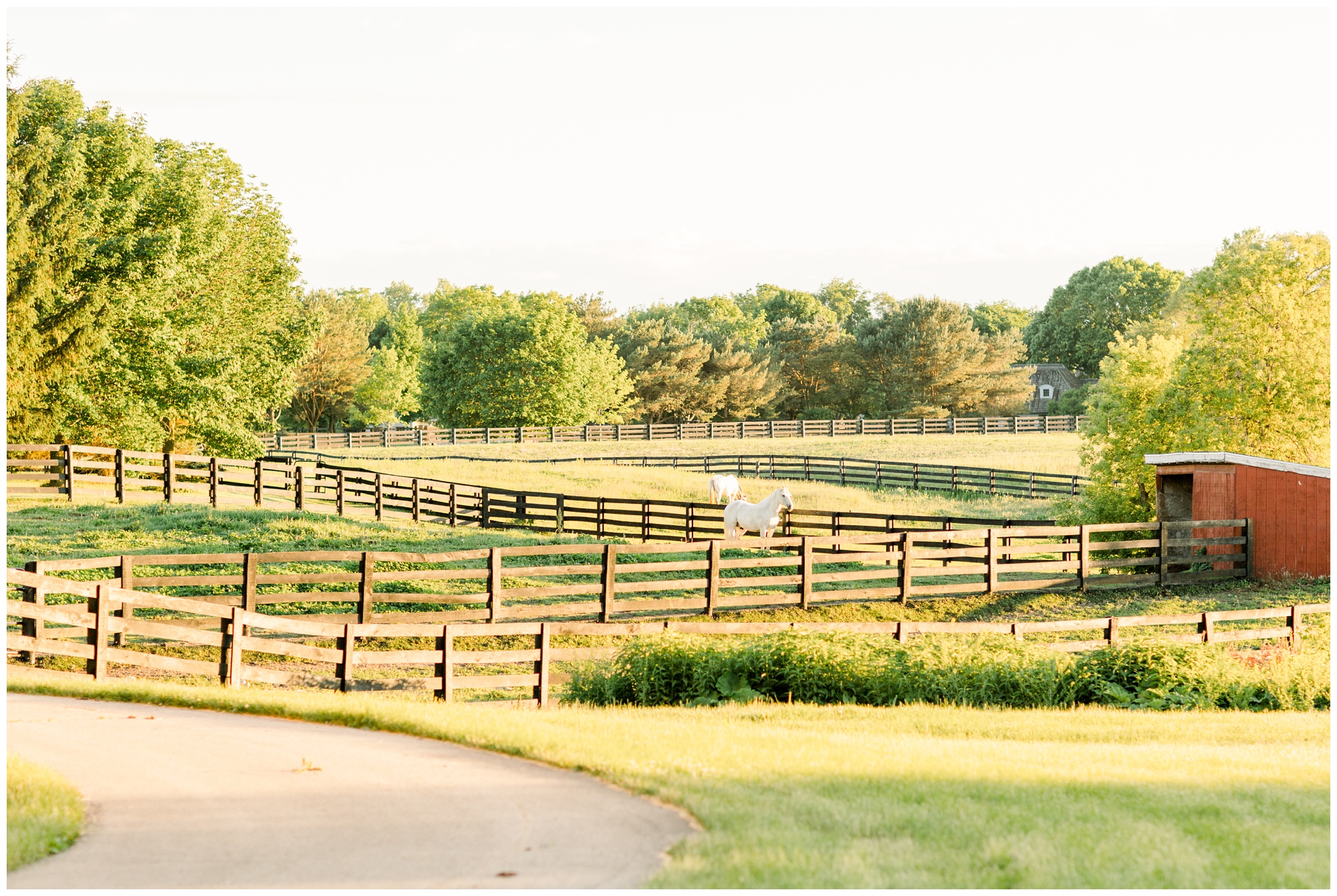 As a Wisconsin Wedding Photographer, I have the opportunity to meet a wide spectrum of personalities . The small town girl pursuing her masters and renovating properties for rental with her fiancé, or the avid equestrian whose horse will ABSOLUTELY be involved in her photos! While these two may seem like utter opposites, they both share a love for bright, true, joyful imagery and both chose me to photograph their most important day ever. I am always so humbled when my couples choose SKP. It is such an honor to know I will be holding the lens in which they look back upon the day they became one.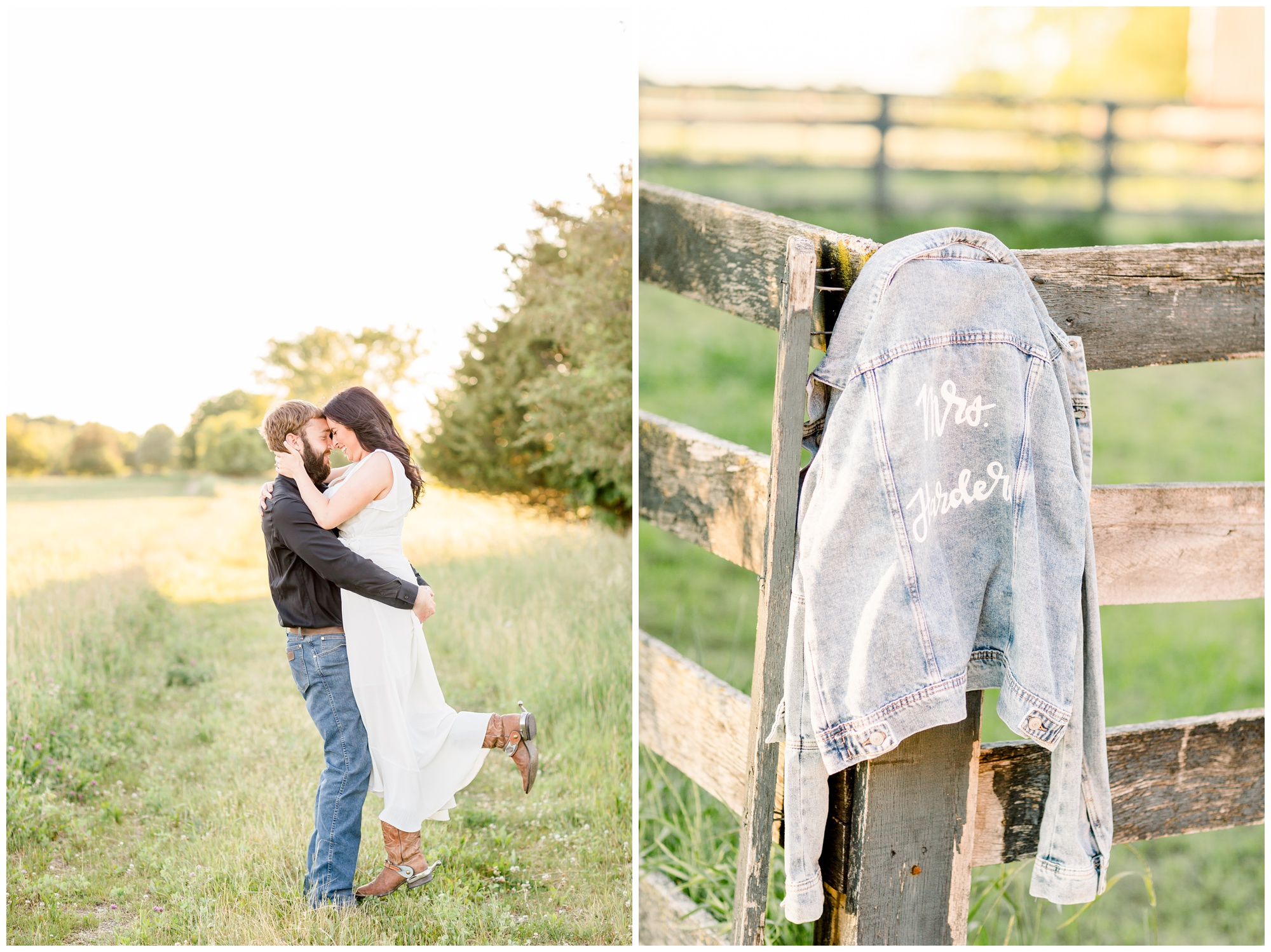 For Nora and Marques, the day they originally had chosen to be wed, crumbled because of Covid. A large gathering of family and friends from all OVER the world, was not going to be possible because it was so important to the two of them to celebrate with ALL those they love. So, they opted to post pone.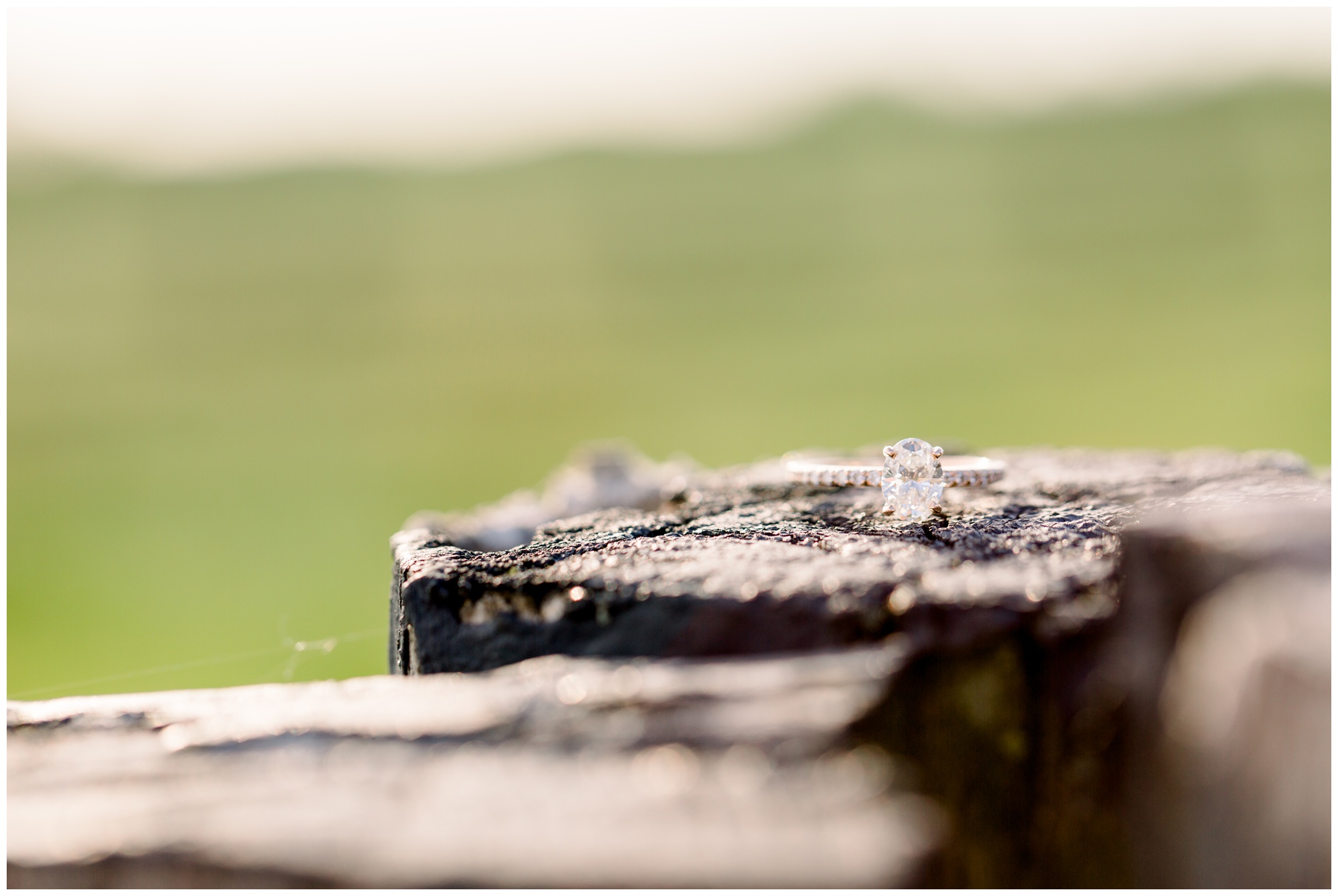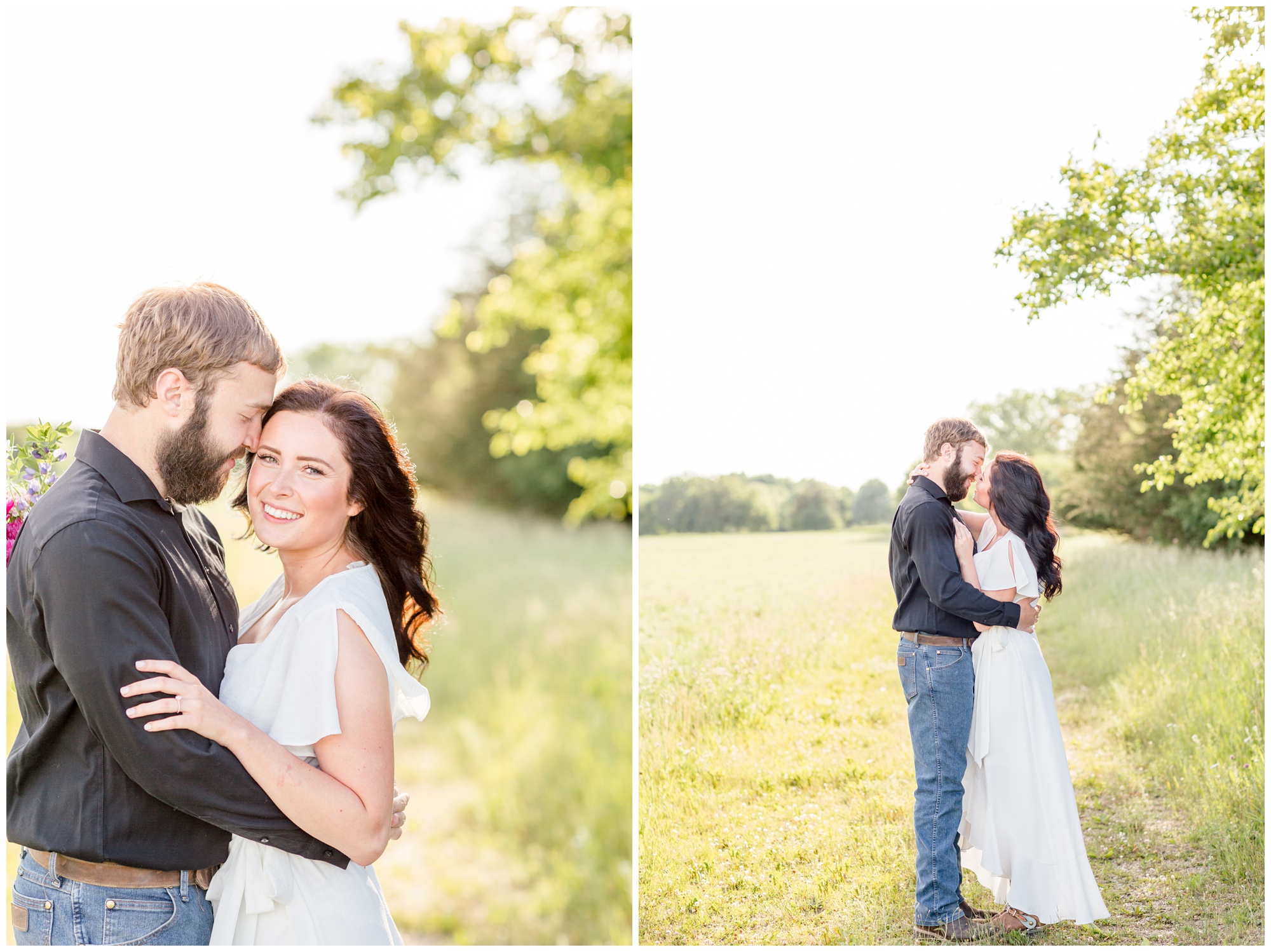 I am less a believer of coincidence and more so of fate and destiny. The fact that we had been waiting for nicer weather to shoot their engagement session and that June 13th was already reserved for their wedding day, it seemed to be the MOST perfect time to celebrate their love and photograph their incredible session on the day that they planned to say 'I DO'. The weather was exquisite and Nora & Marques were absolutely perfect. Meeting at a stunning horse farm in the Lake Country Area, we were able to involve that beautiful horse and their steamy romance.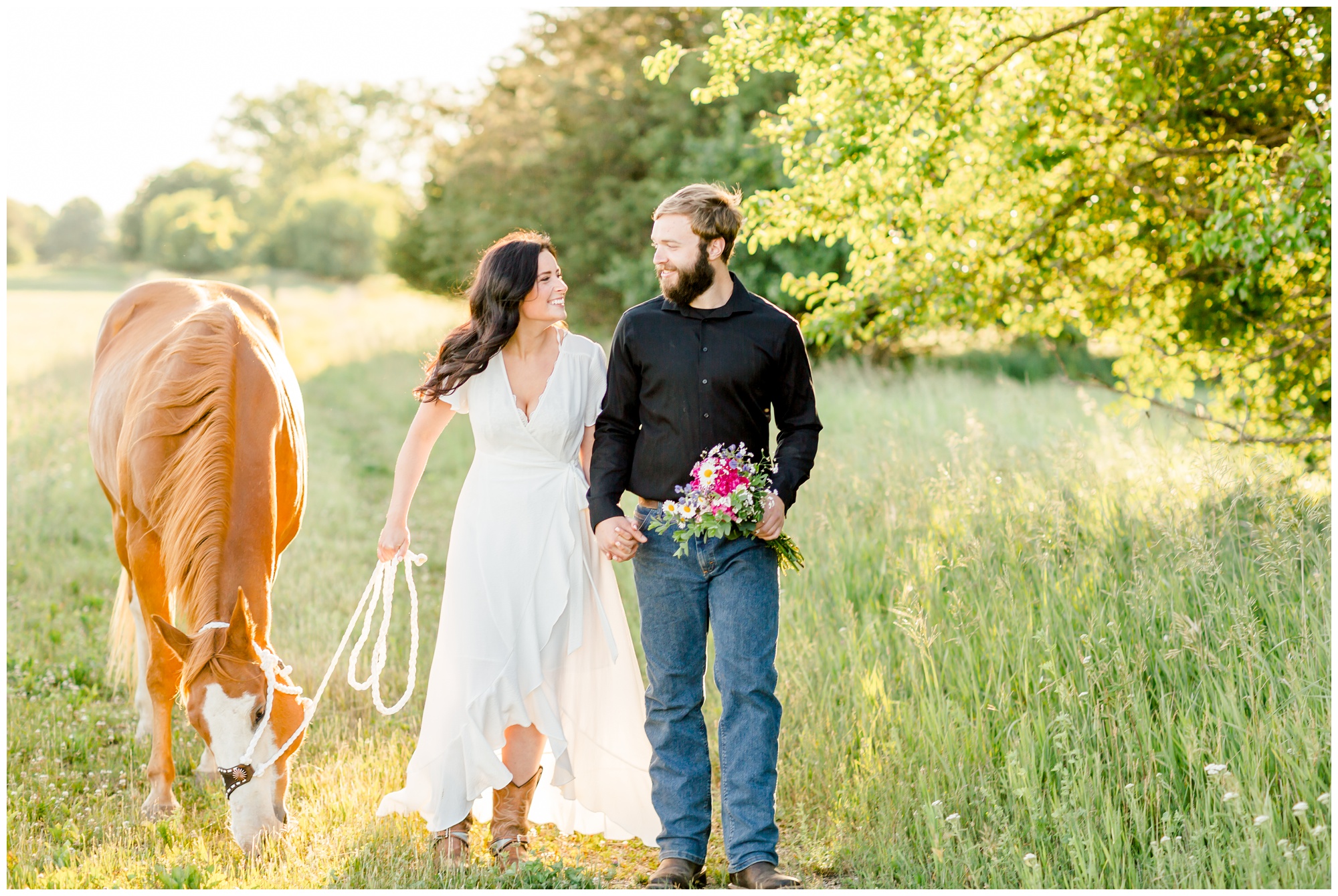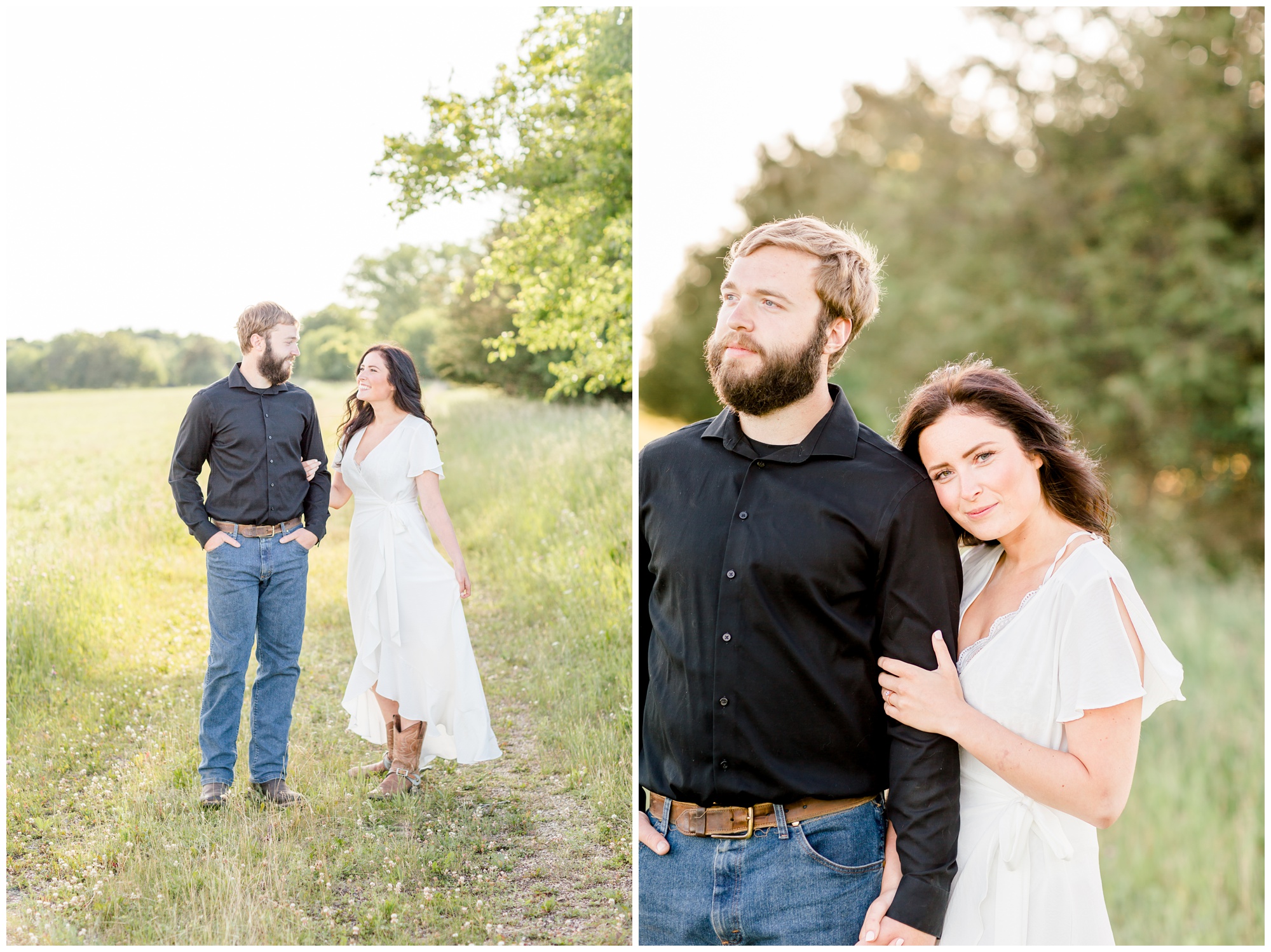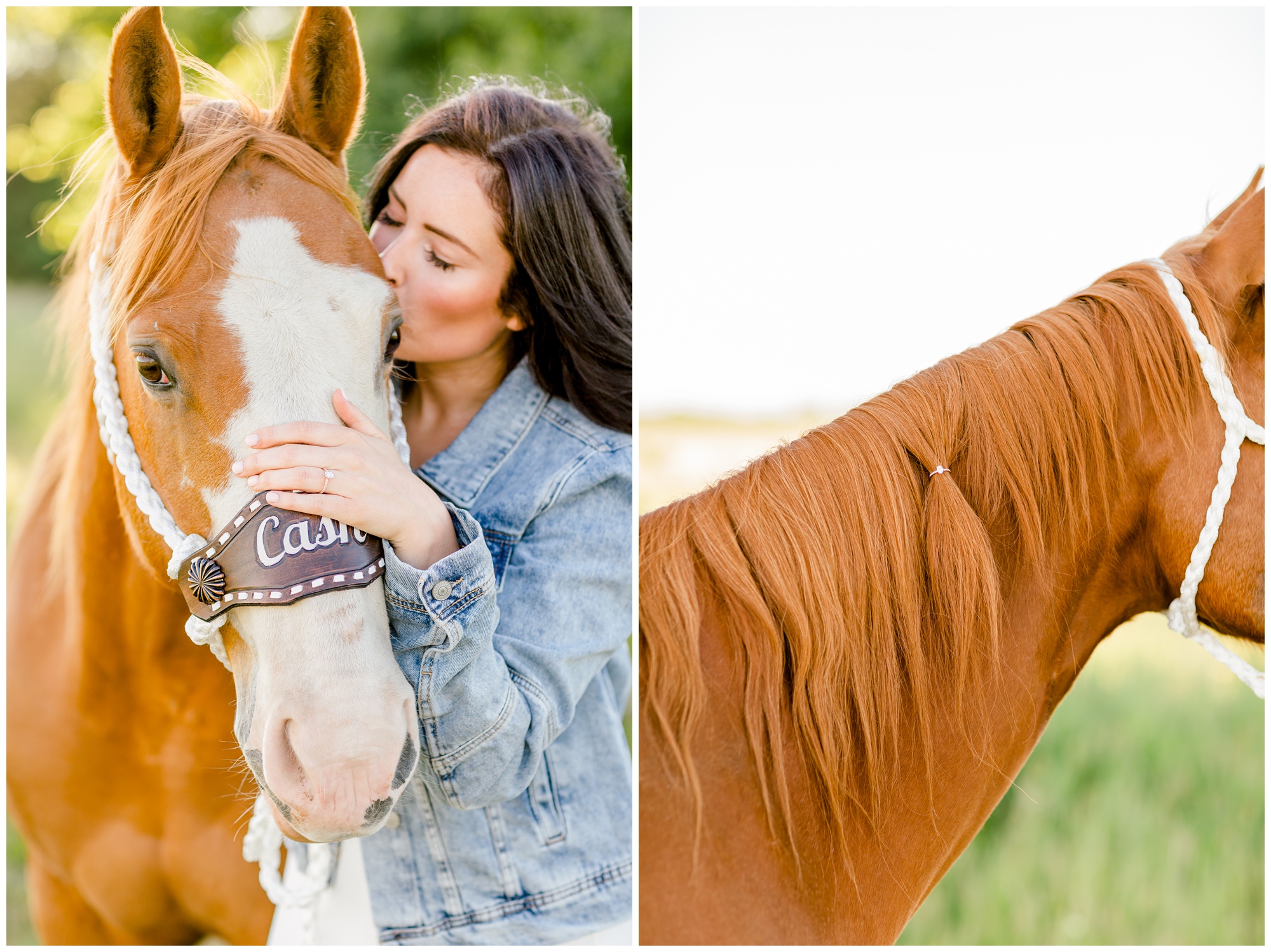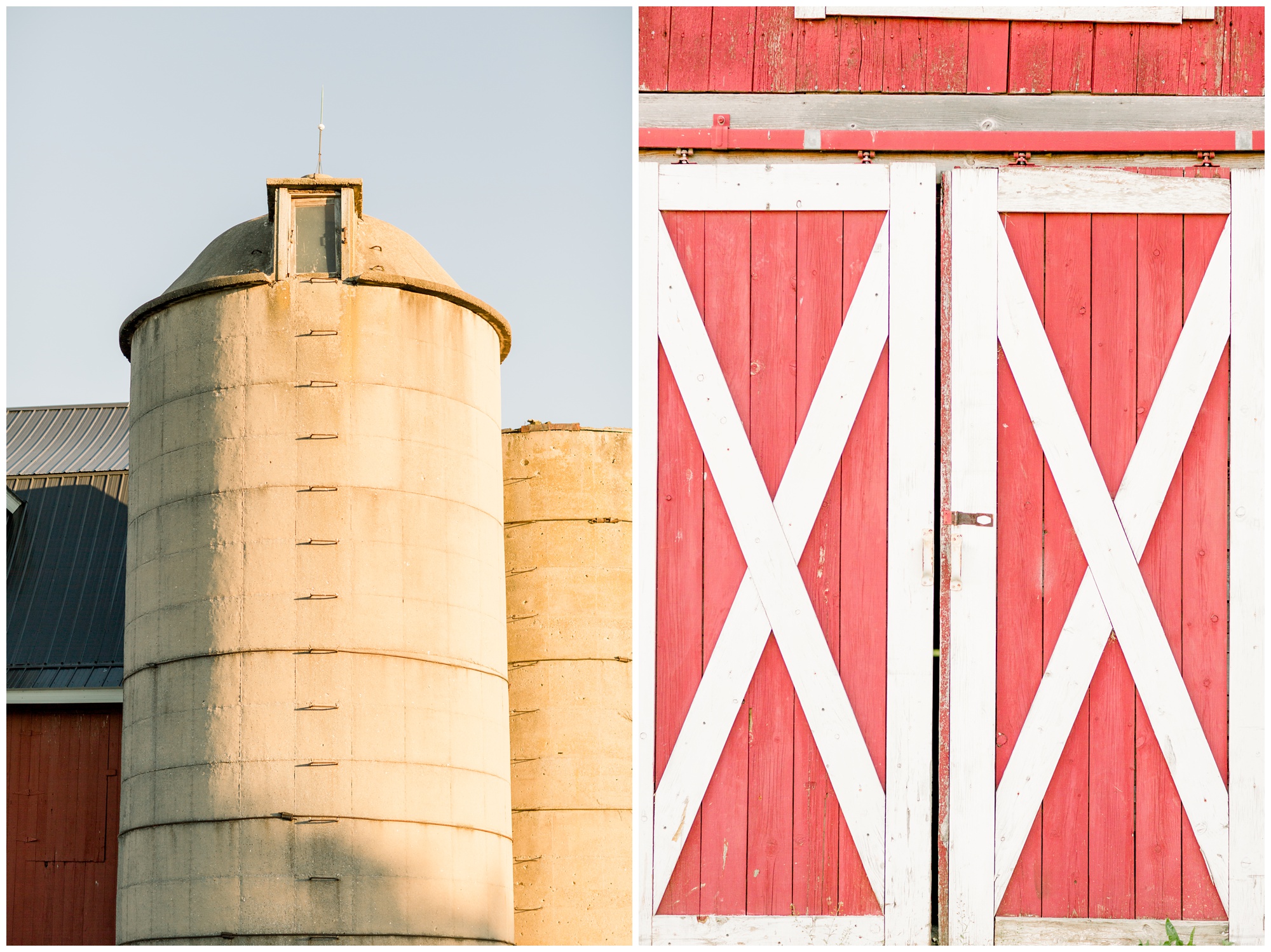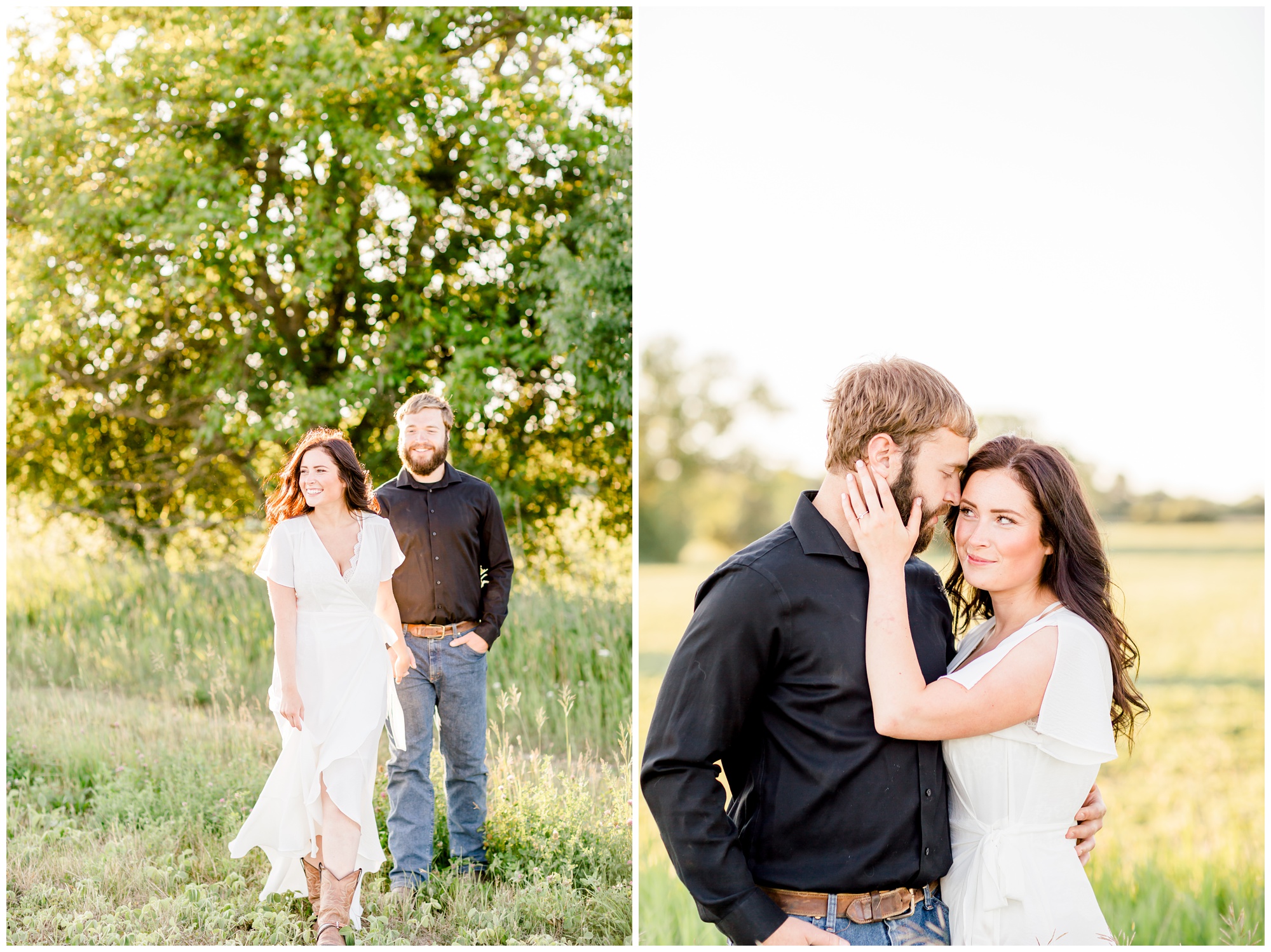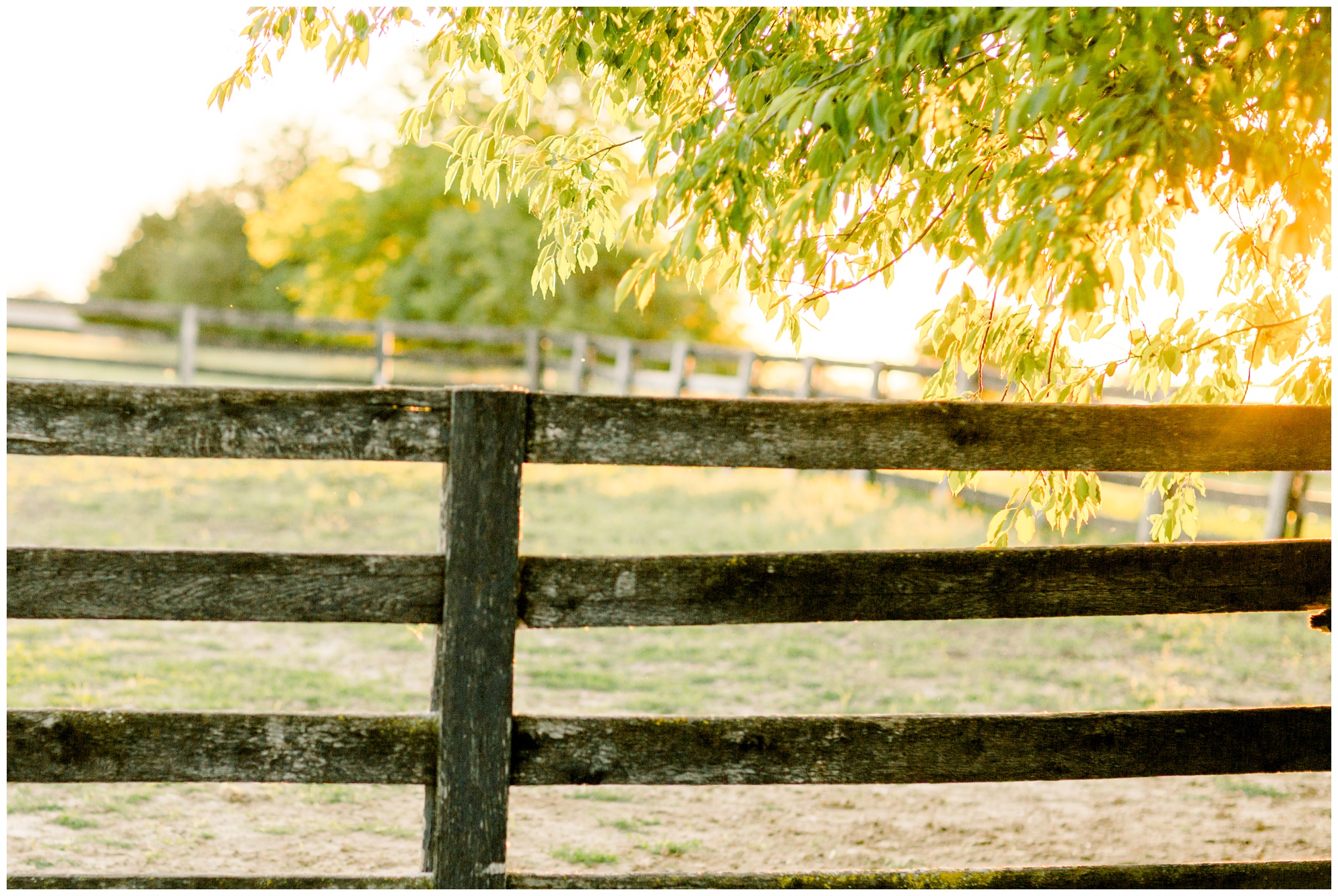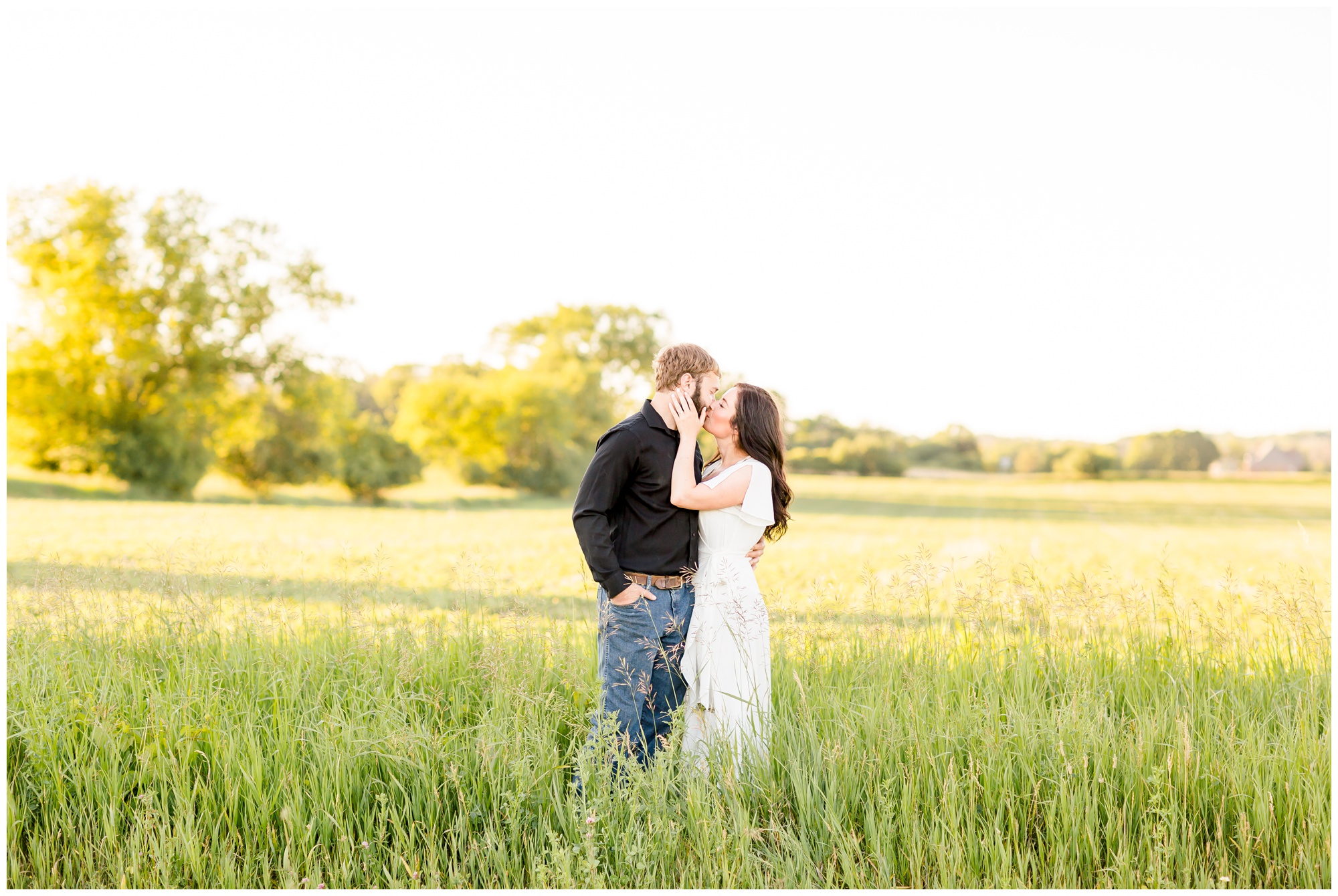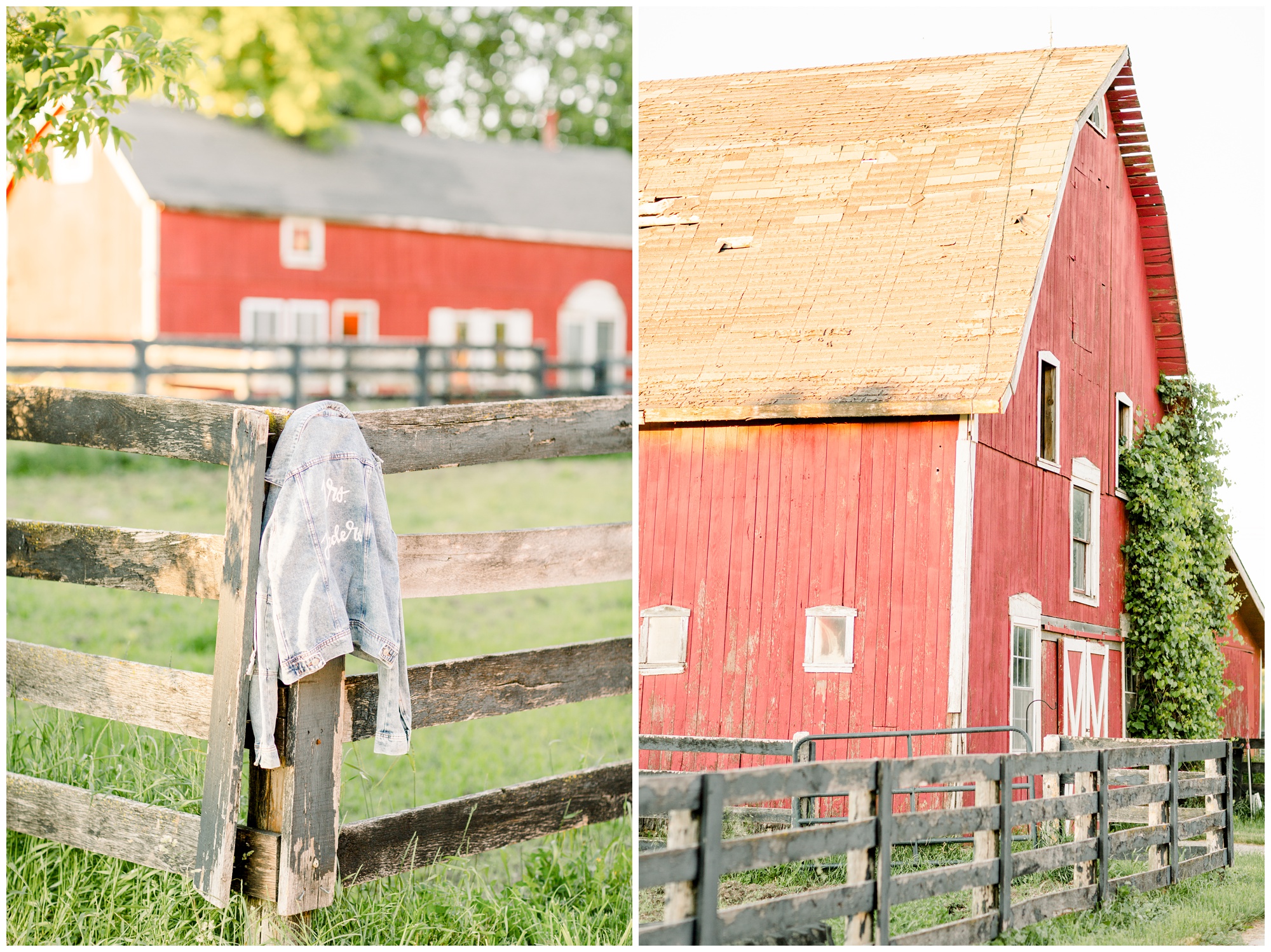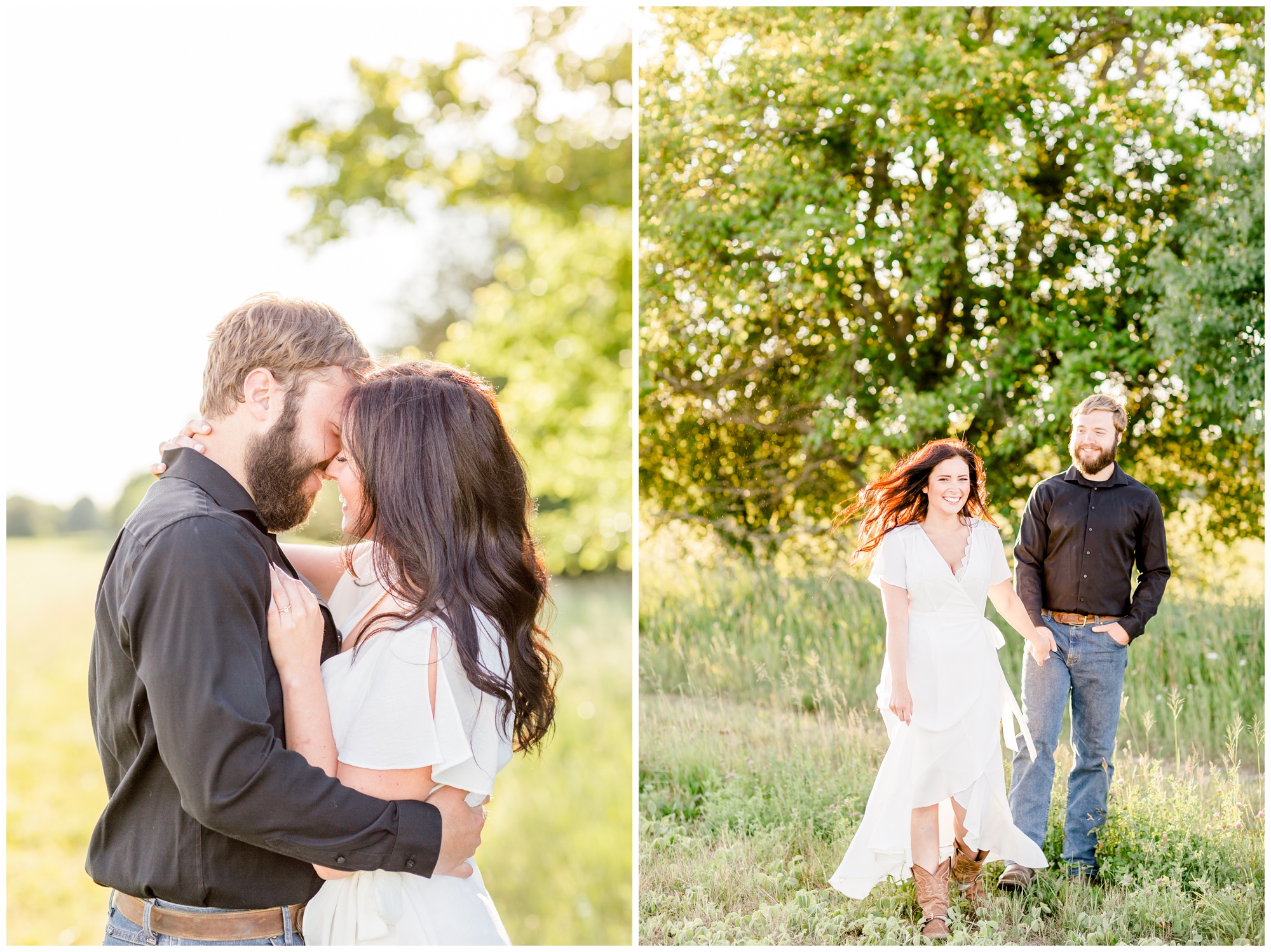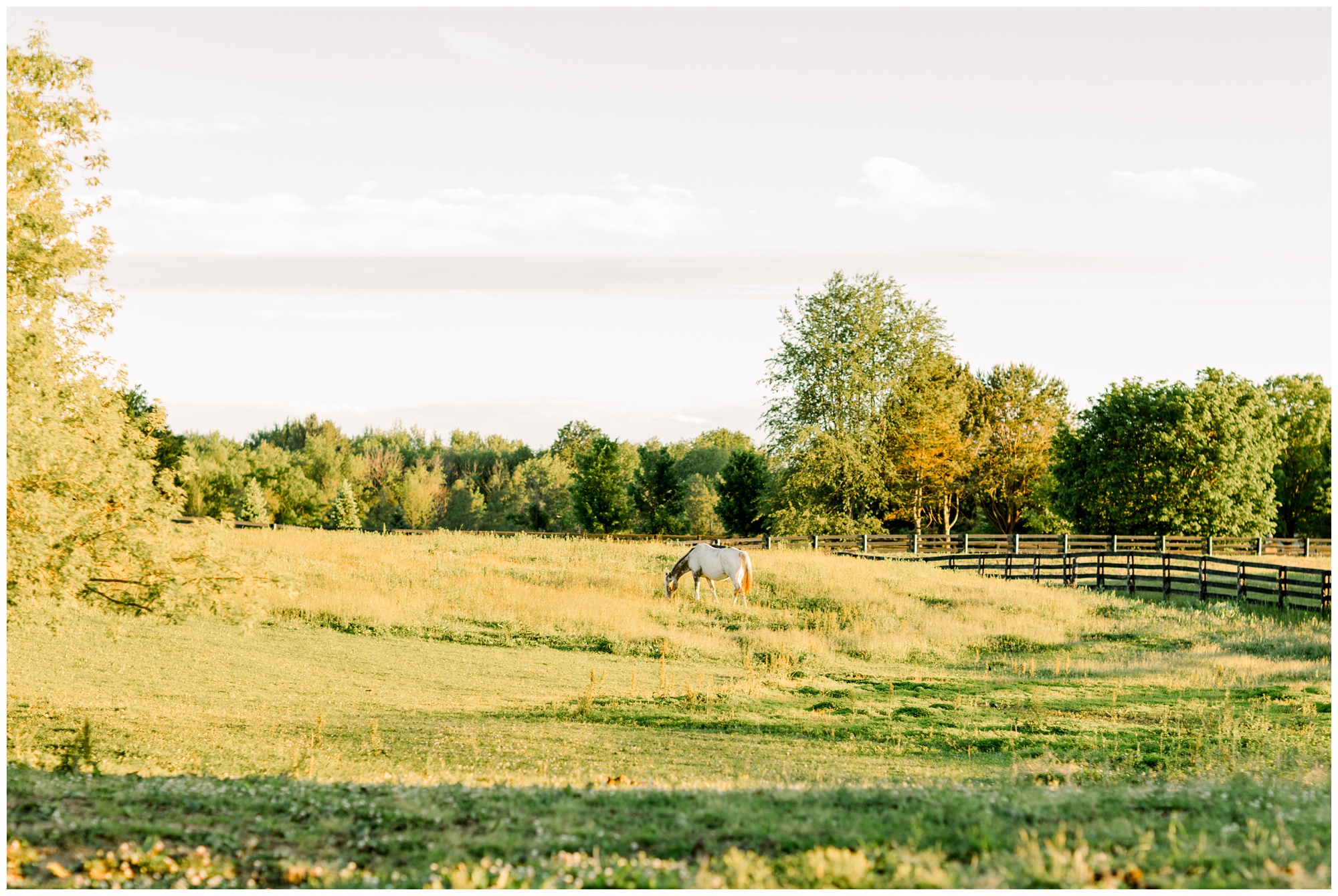 Every wedding will be perfect! I know this to be true because EVERY couple will have personal details, memories and people present that will make it unique to them. It can downpour rain, you can be late for your own ceremony, the DJ can play the wrong song, and the cake can be frozen and you know what…it will still be perfect because it's YOUR DAY! Nothing will ever change that. For Nora and Marques, June 13th was still THEIR DAY! They will have these memories to go along side their images from their new wedding date in 2021. In the end, all that matters is that the two shall become one. I am so very thankful to continue to serve my Wisconsin couples and love embracing every wedding day and 'almost wedding day' with an open heart. LOVE IS NOT CANCELED!!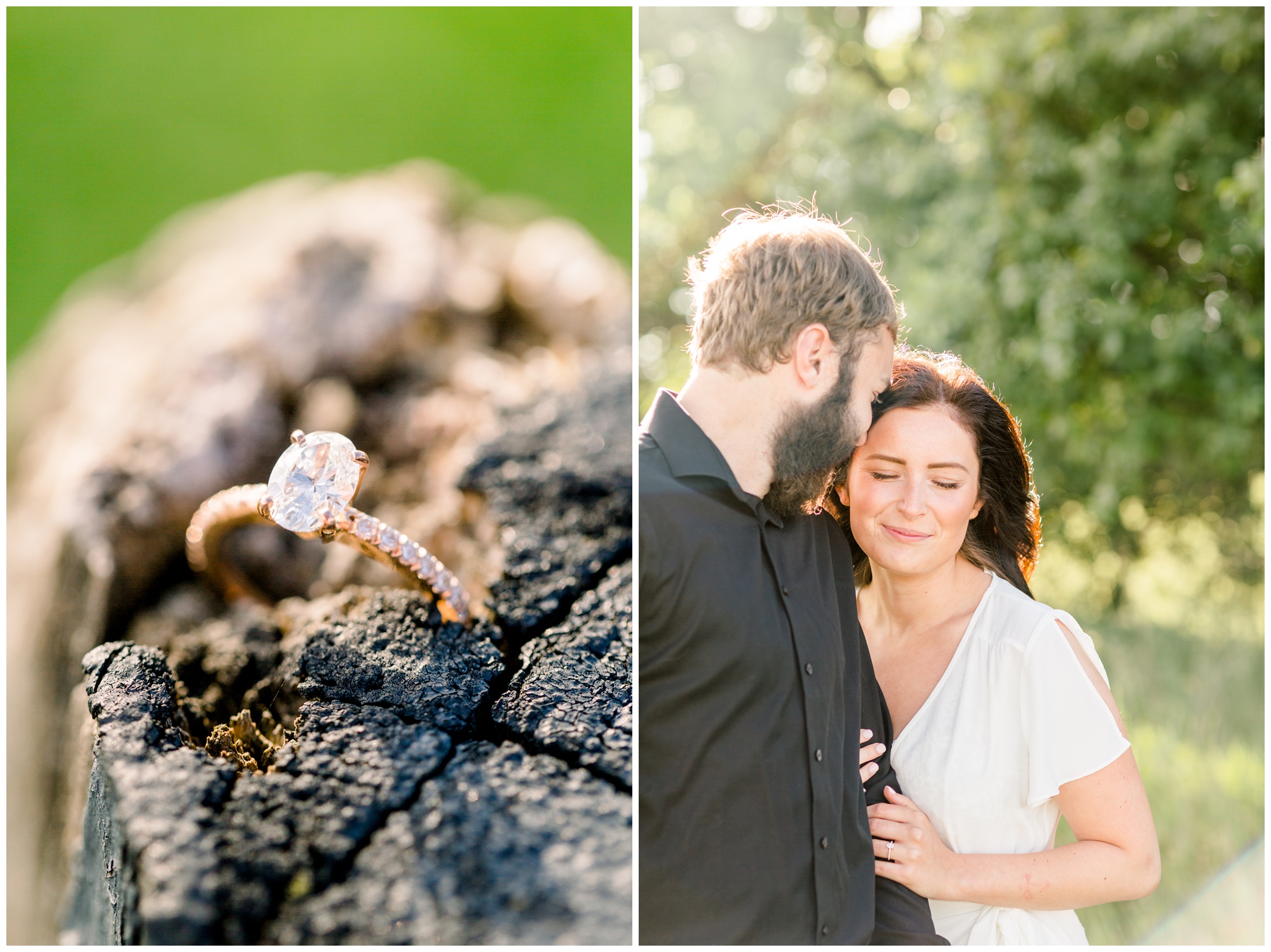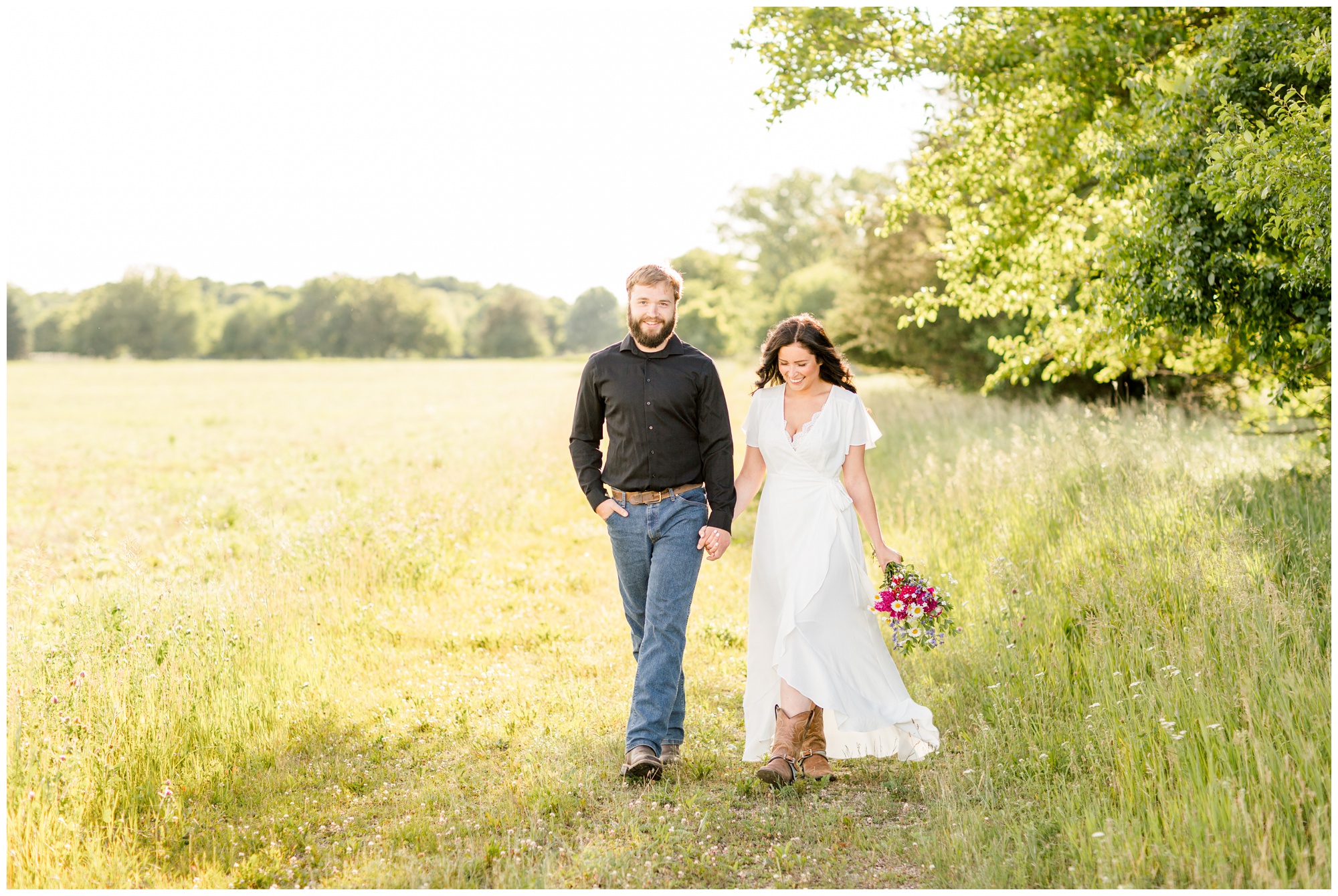 Click here to see another Wisconsin Engagement Session for the timeless, classic bride.