Most people would not describe me as a woman of few words but I find myself practically speechless when I recount Kailey and Jeff's incredible, intimate wedding day on Saturday May 30, 2020 at the Bowery Barn.
Determined to marry one another on their original wedding date, Kailey and Jeff replanned timelines and scenarios trying to prepare for what Covid-19 inevitably dealt them, a more intimate celebration.
And while I am sure disappointment undulated in their minds on the days leading up to their wedding, ultimately the MOST important feelings prevailed and that is LOVE & JOY!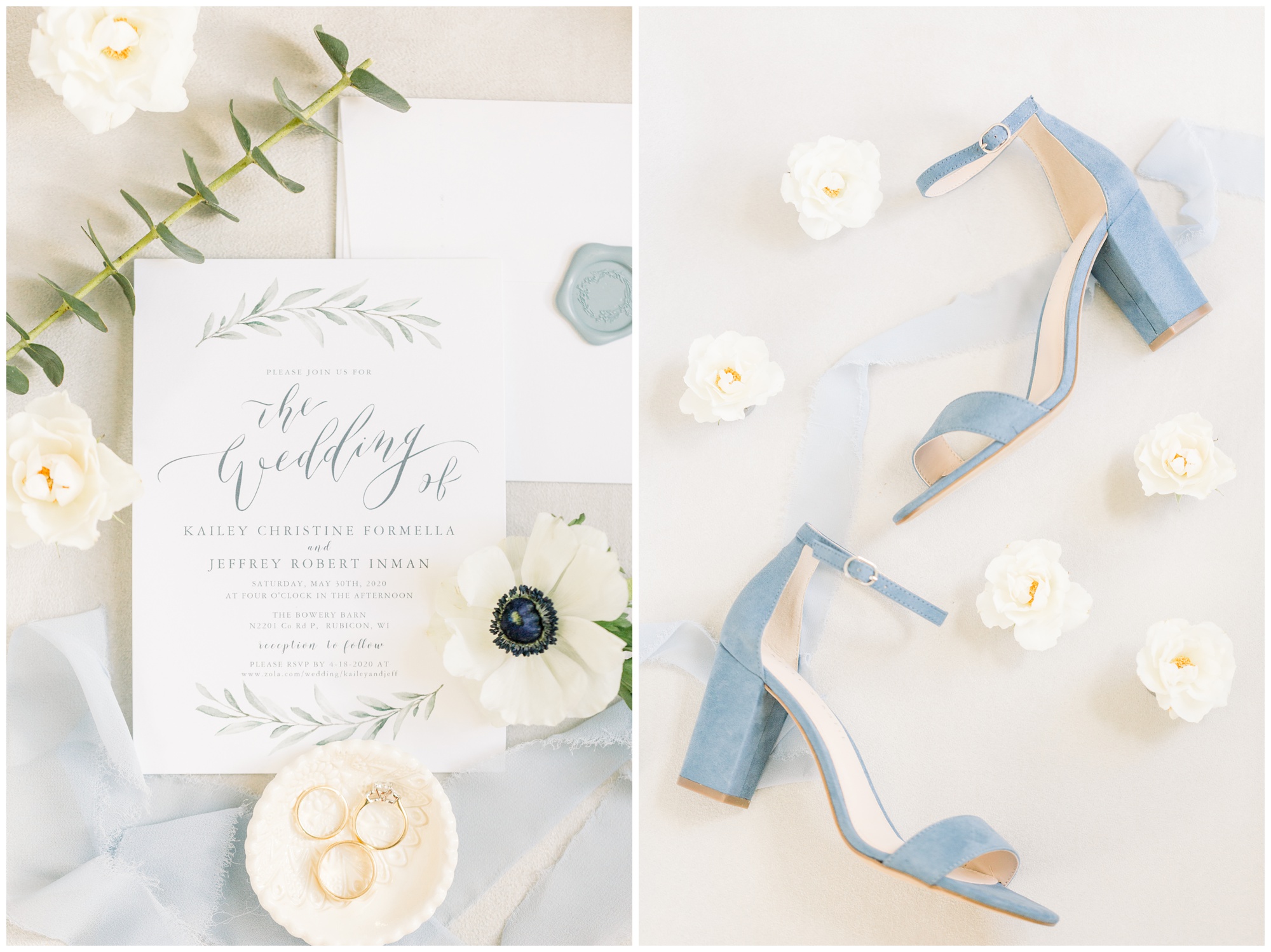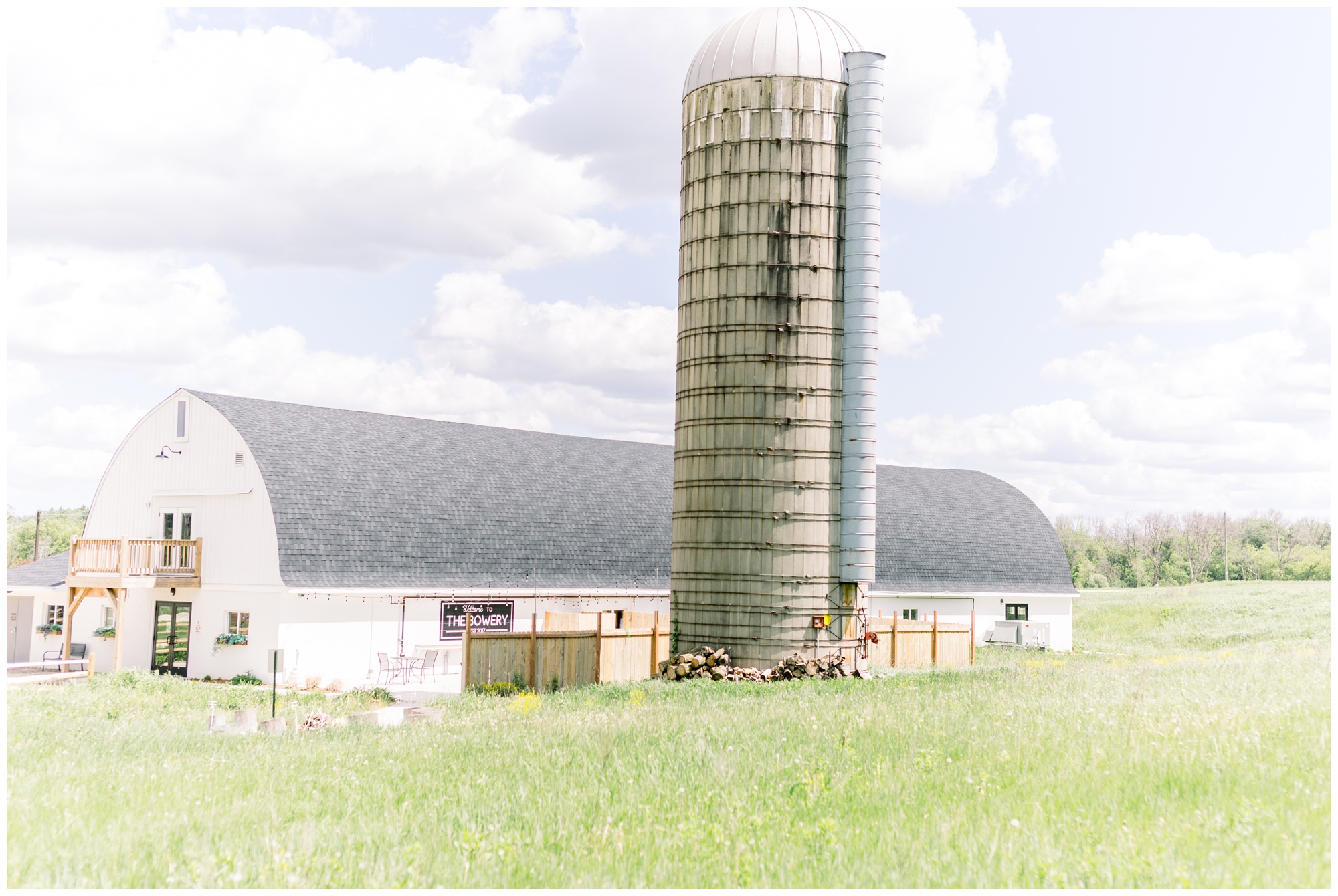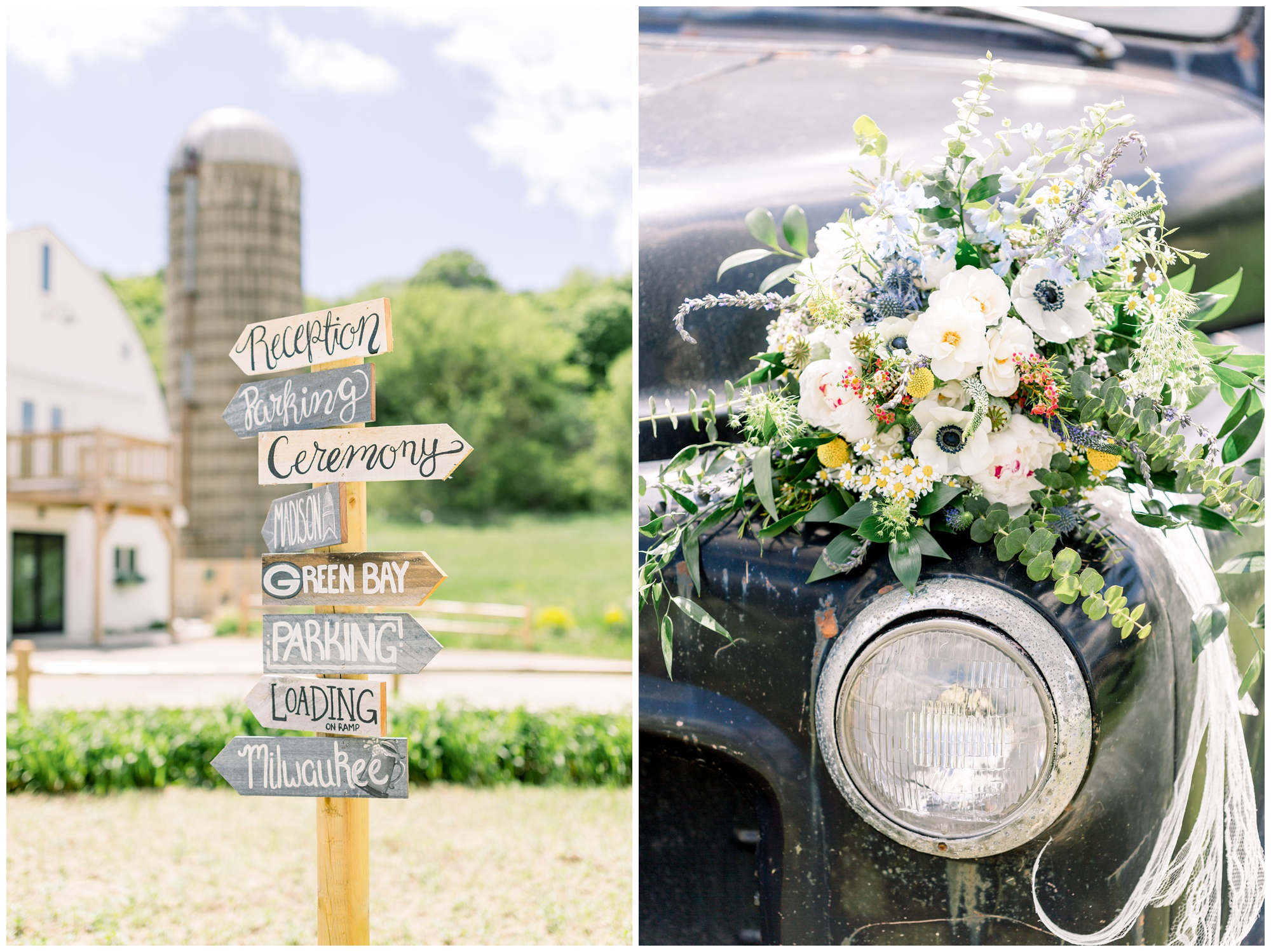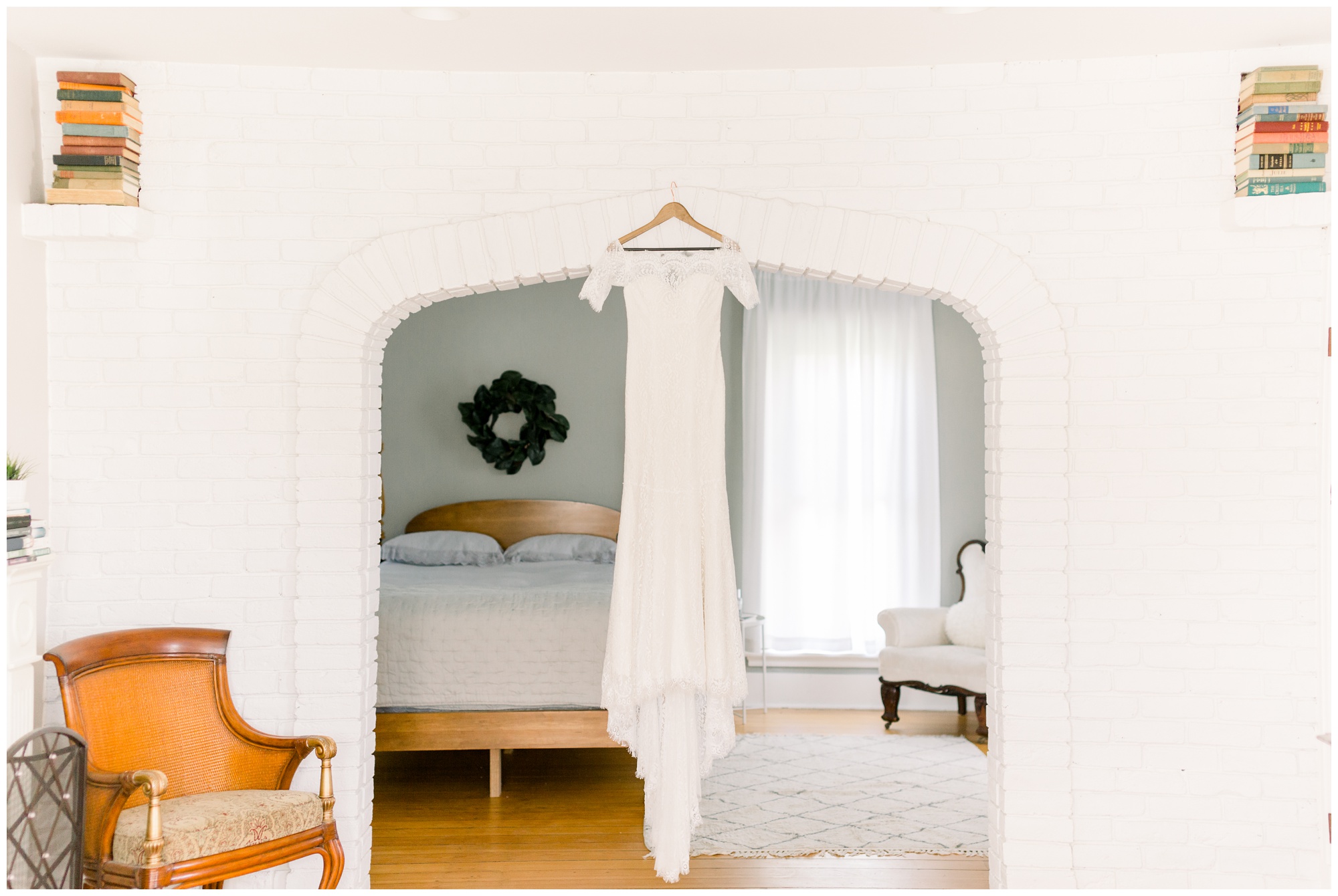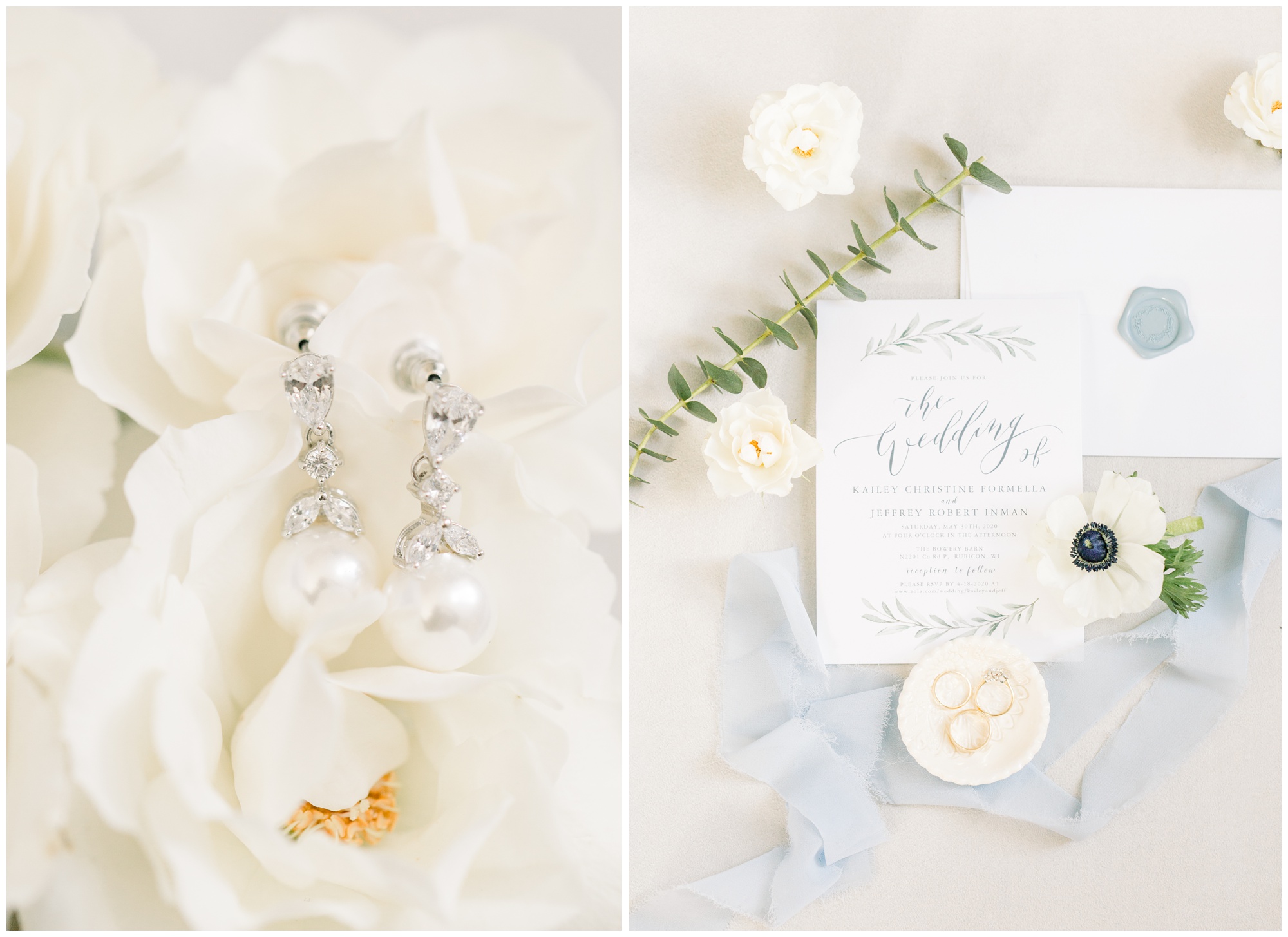 With a rather relaxed environment of just family in attendance, Kailey and Jeff were able to rearrange their day to have a later afternoon ceremony followed by a family dinner catered by Oconomowoc local Italian Bistro, Bella Gusto. Gorgeous florals were provided by one of my favorite vendors, Andrea with Sage Floral LLC, and hair and makeup with the incredibly talented Team Bride MKE. With the help of the Bowery's incredible owner Jessica and staff, falling slightly behind schedule didn't cause the small group of 18 guests to grow anxious. Precious nieces, cherished grandparents and a great grandmother were in attendance as well as immediate family and a couple dear friends…all eager to see the beautiful bride and dapper groom commit their lives to one another…Finally!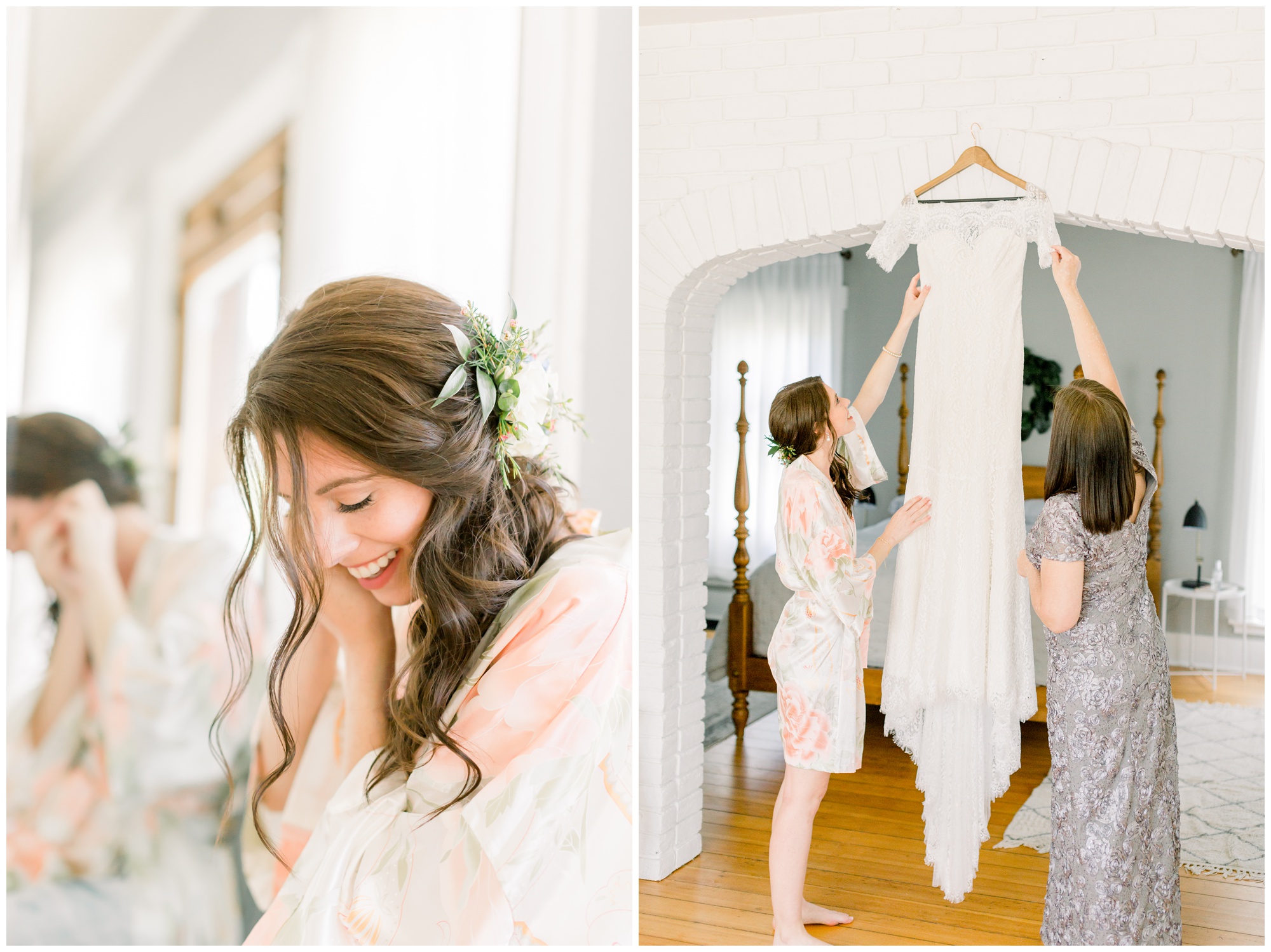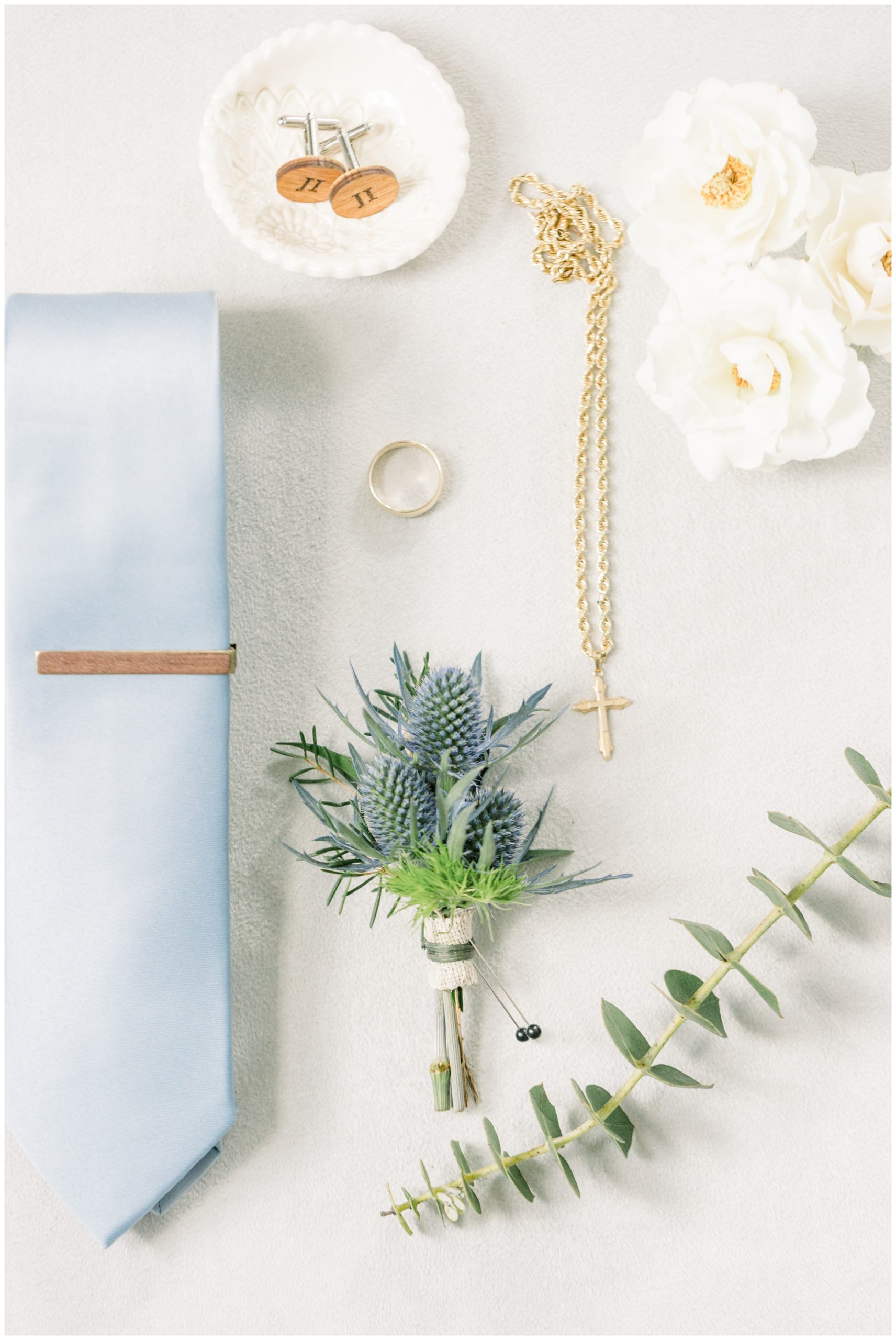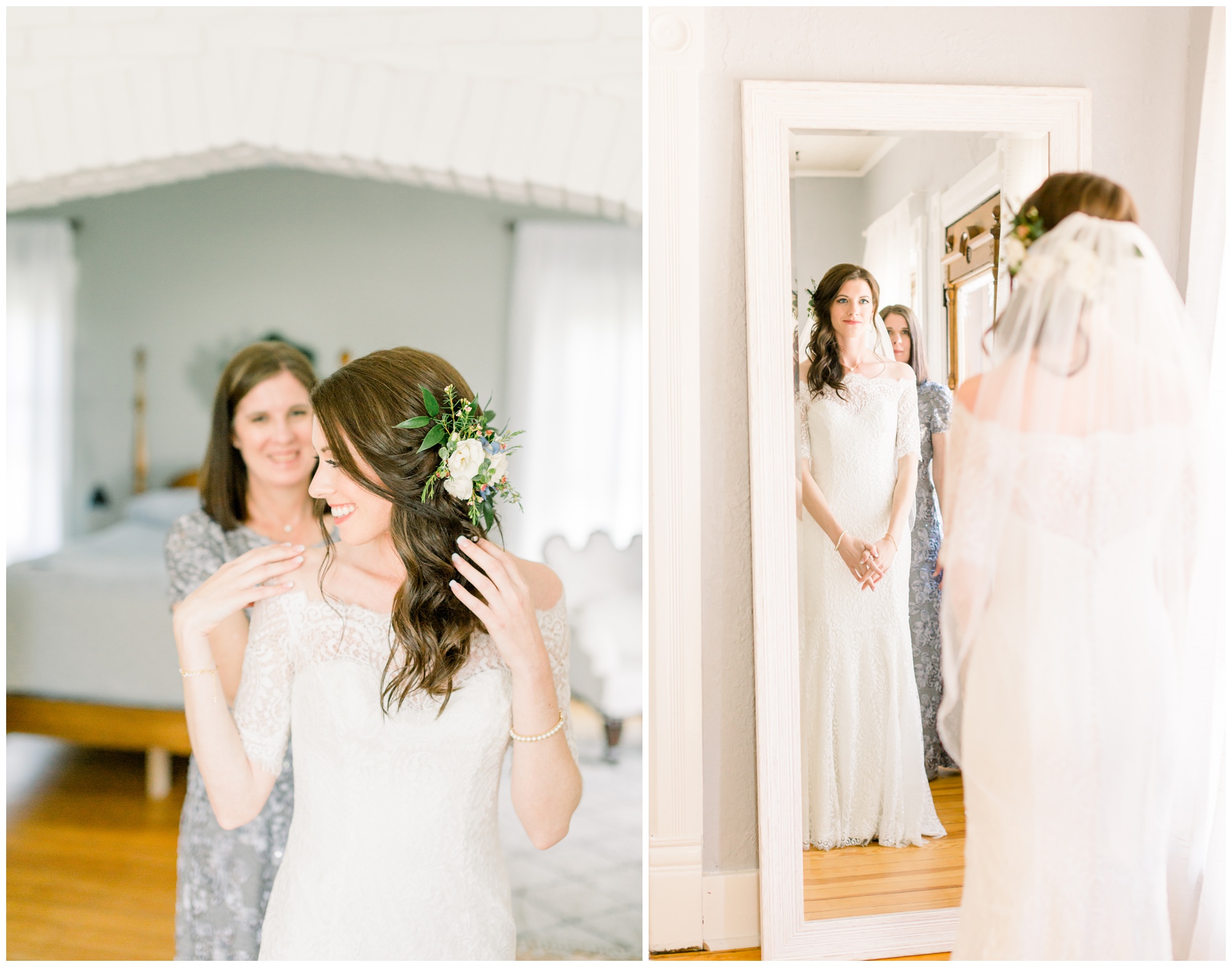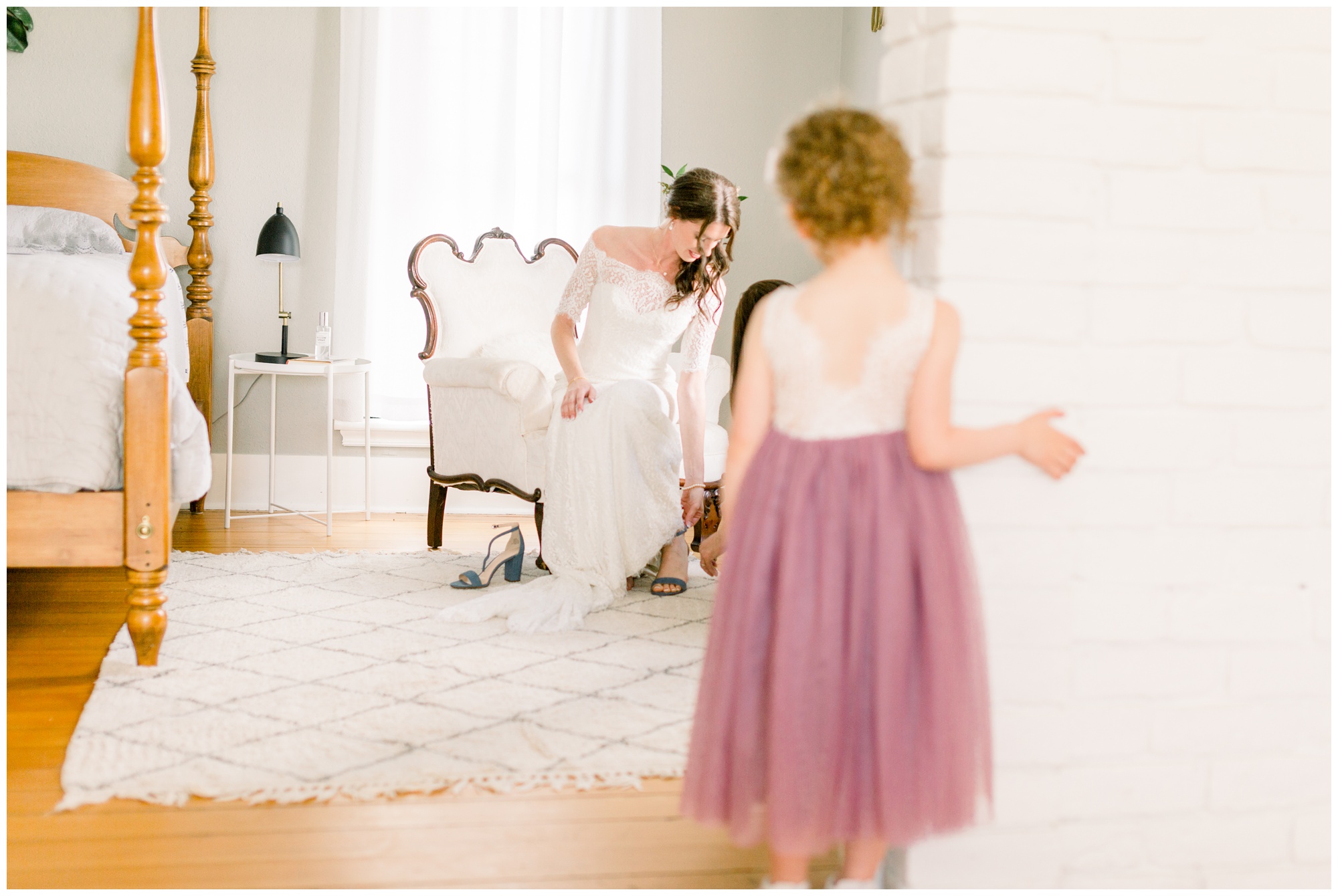 Kailey and Jeff's love story dates back to passing notes to one another in high school government class and their relationship is one that can truly be described as peaceful, gentle and kind. Both adorned in family heirlooms, they truly were carrying generations of support with them on their day…even if not every person initially invited could be in attendance.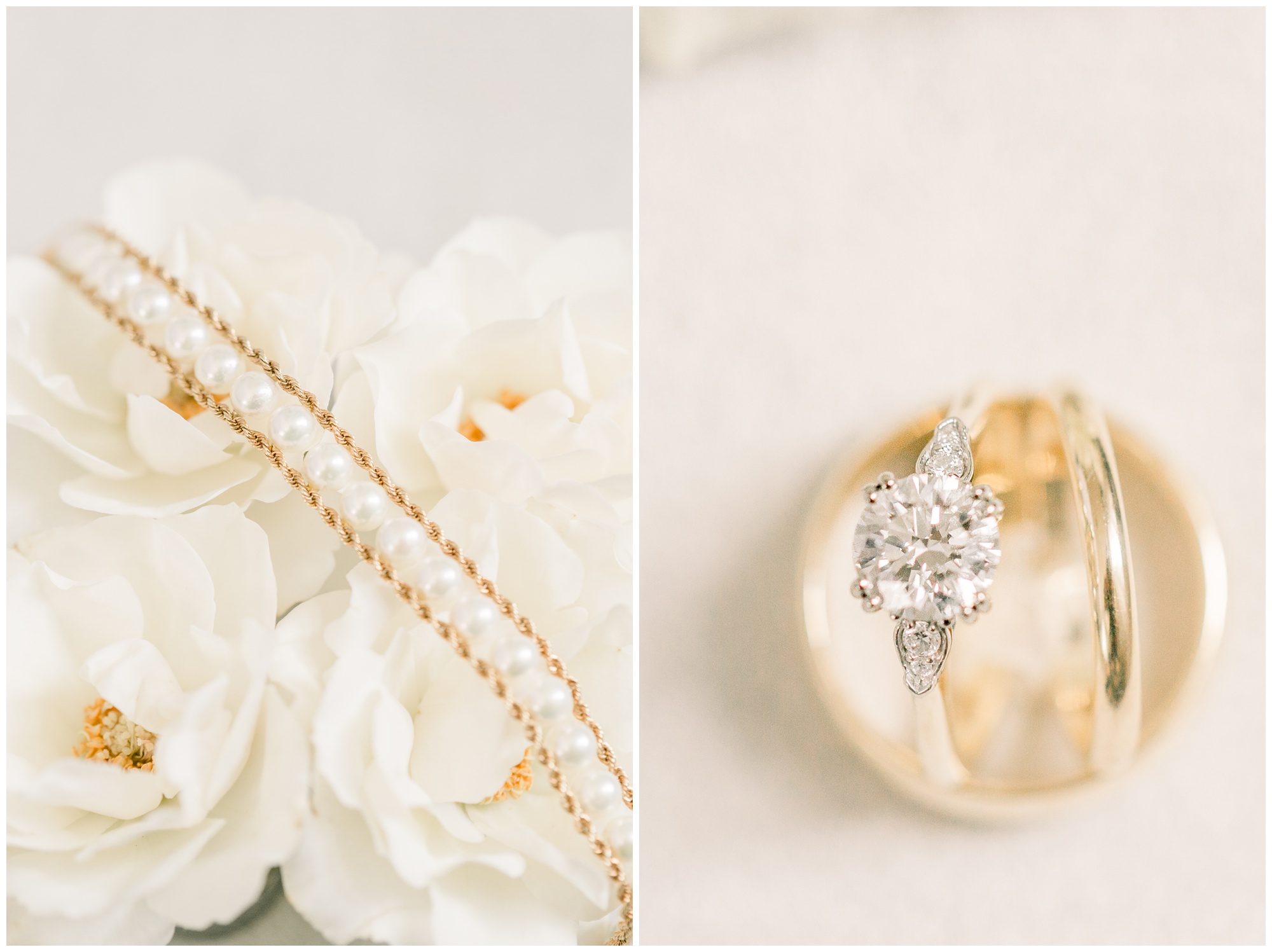 And after a merry first look with her dad, Kailey joined Jeff at the altar and the two, said 'I DO'!!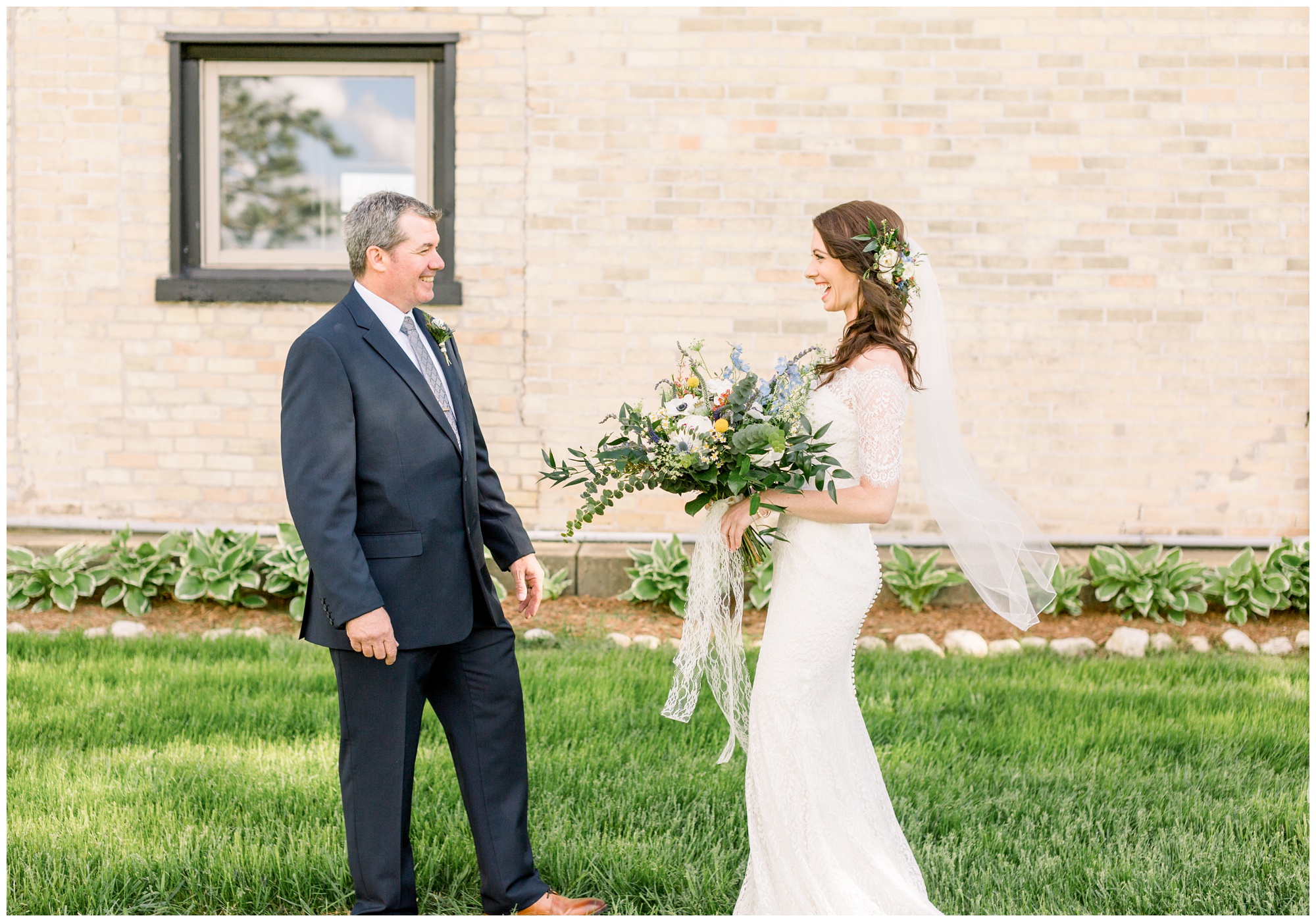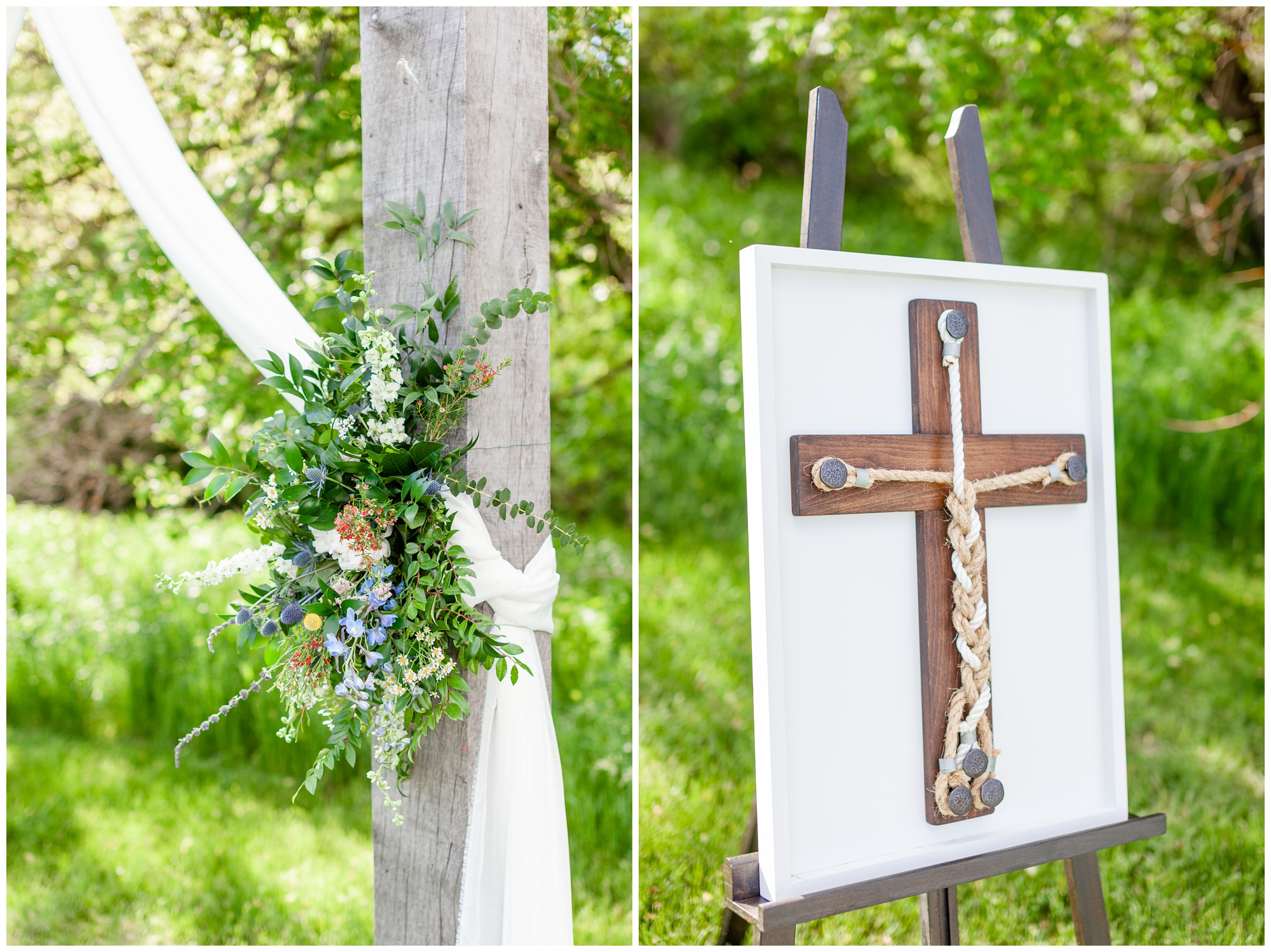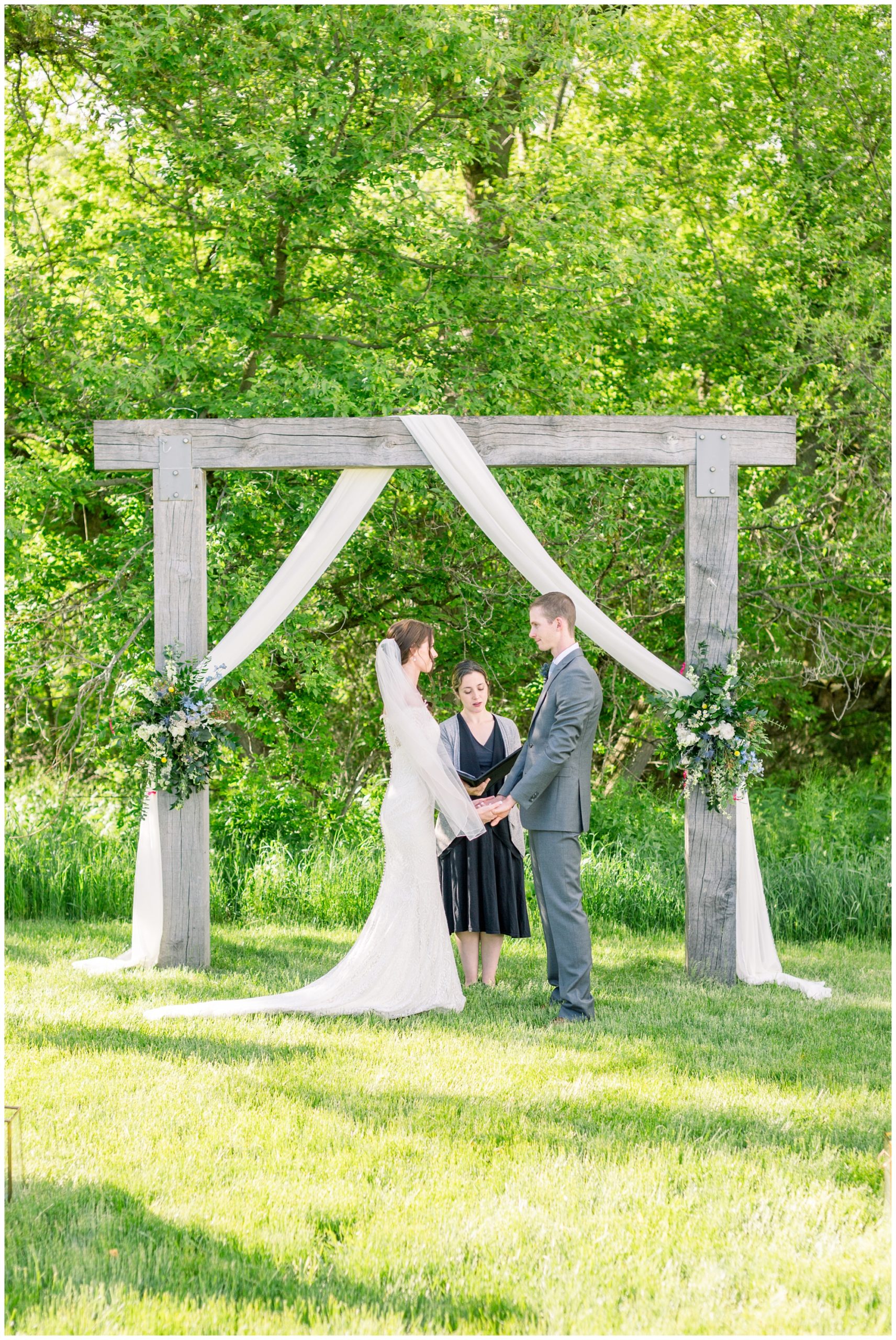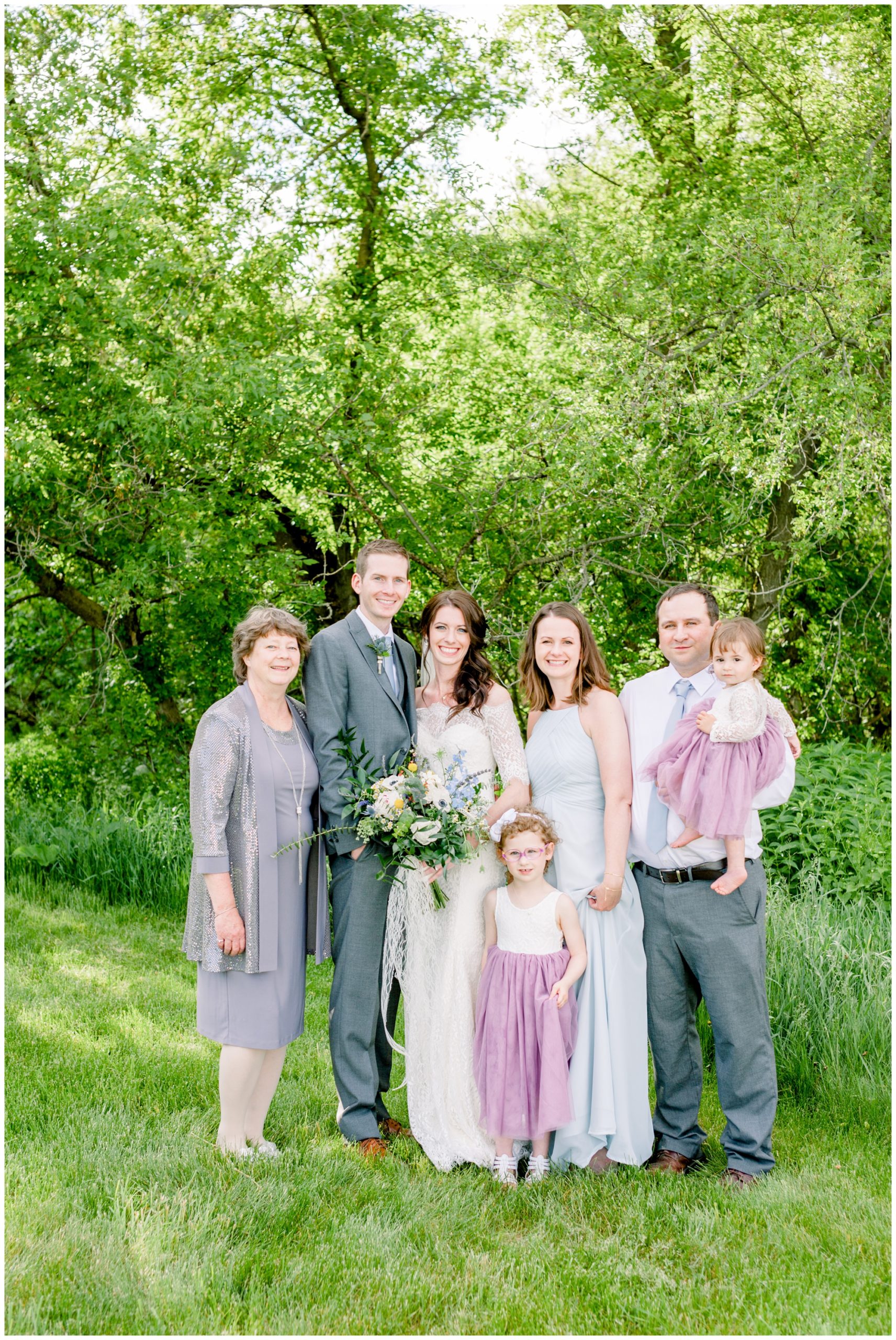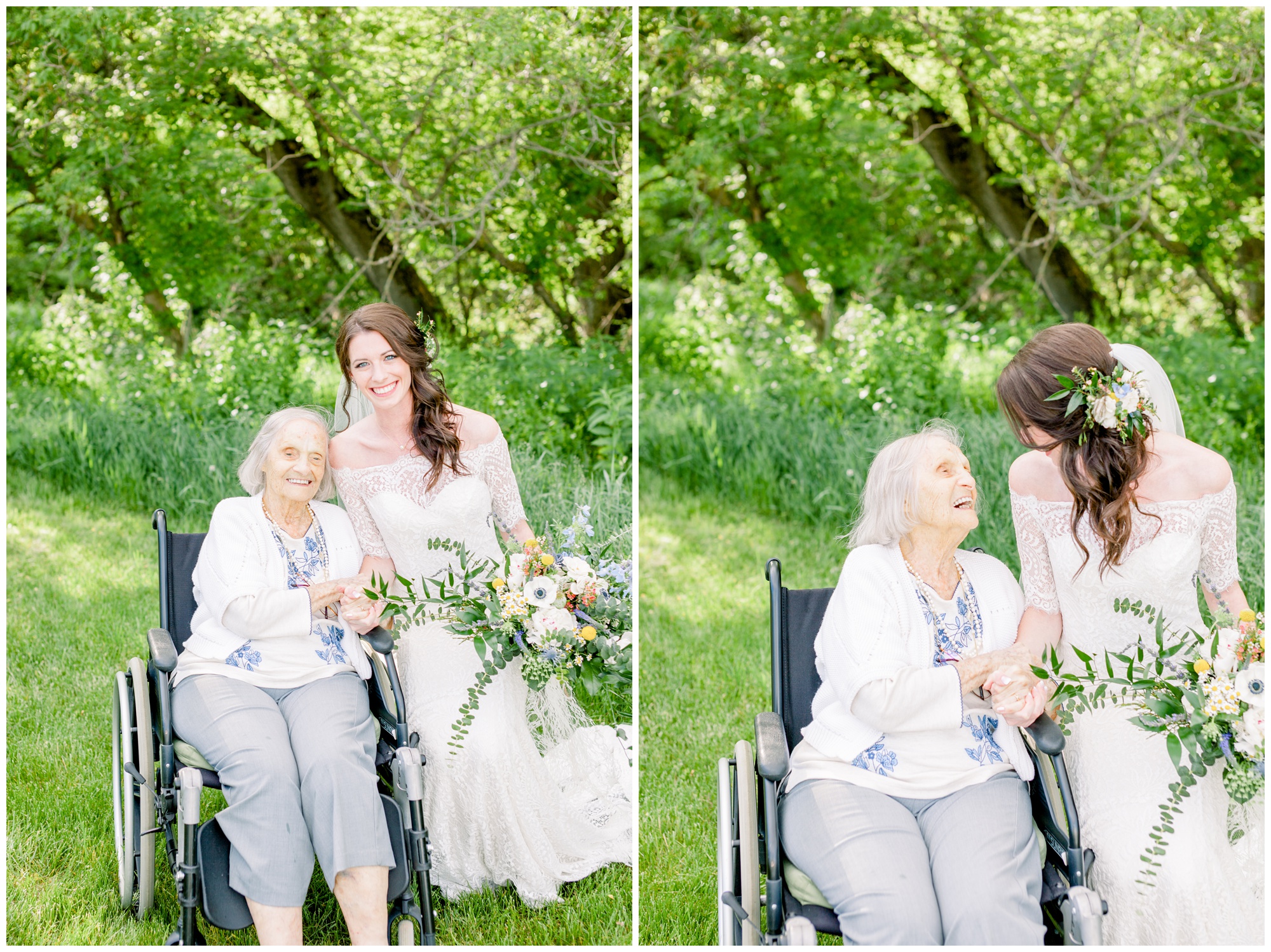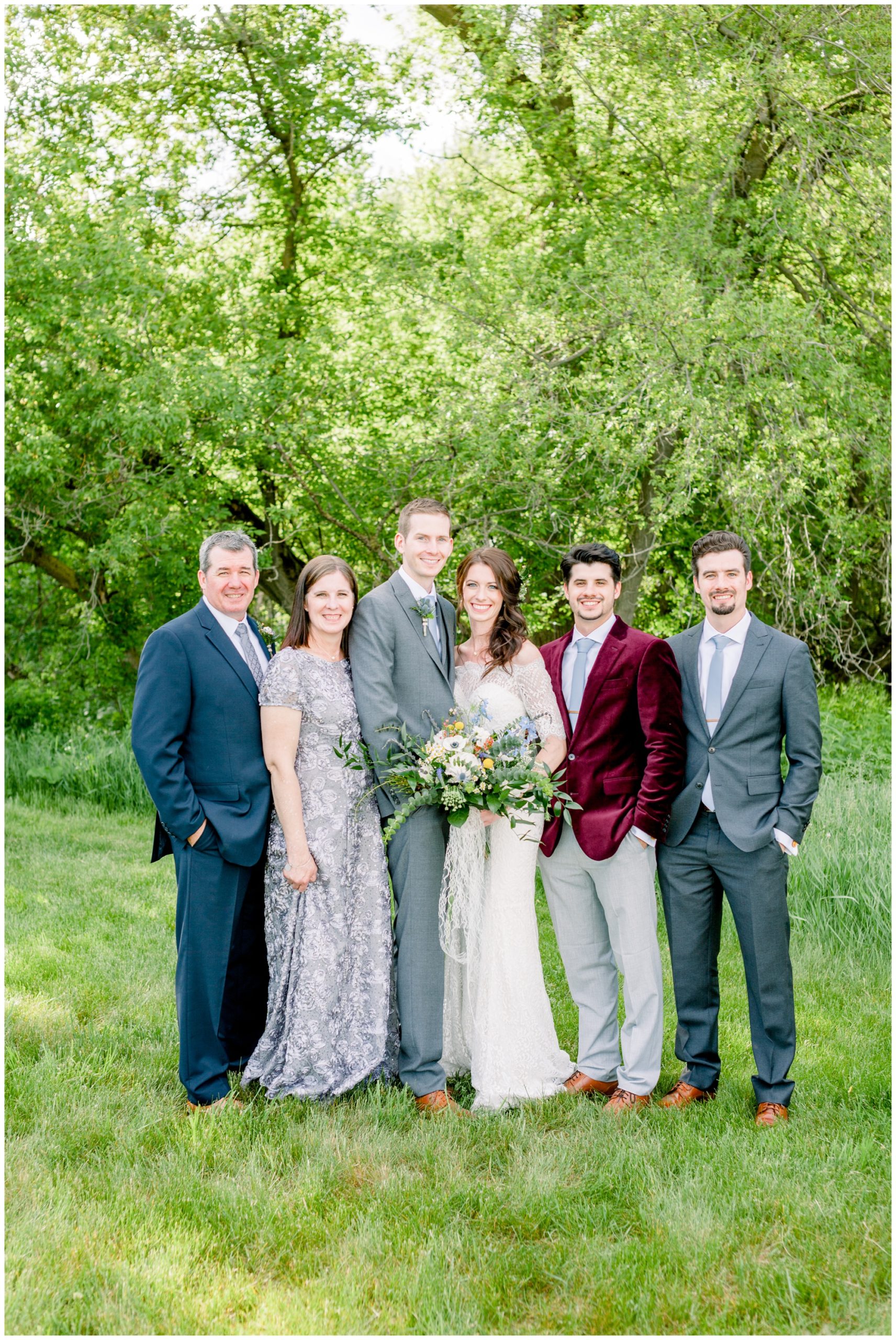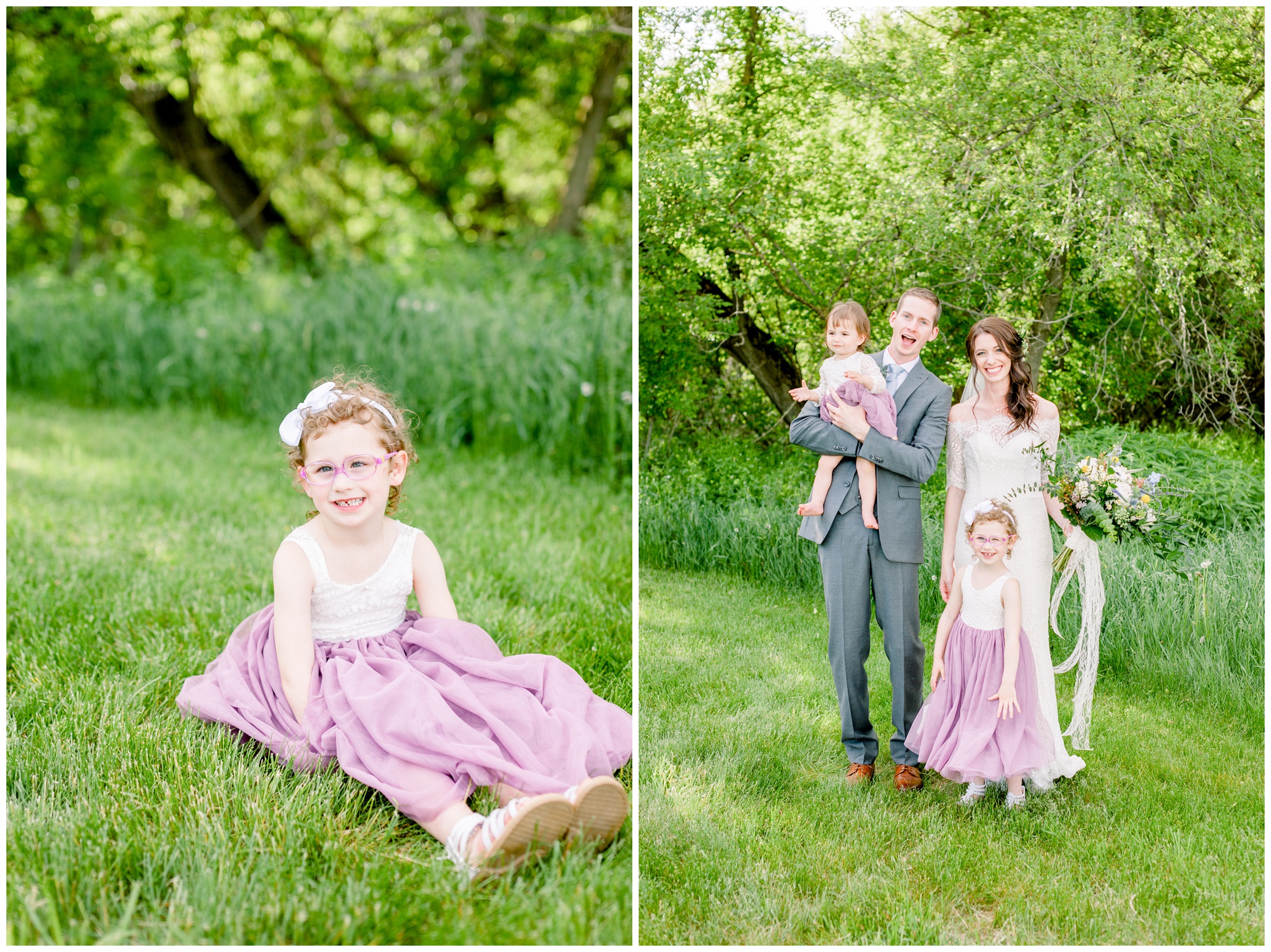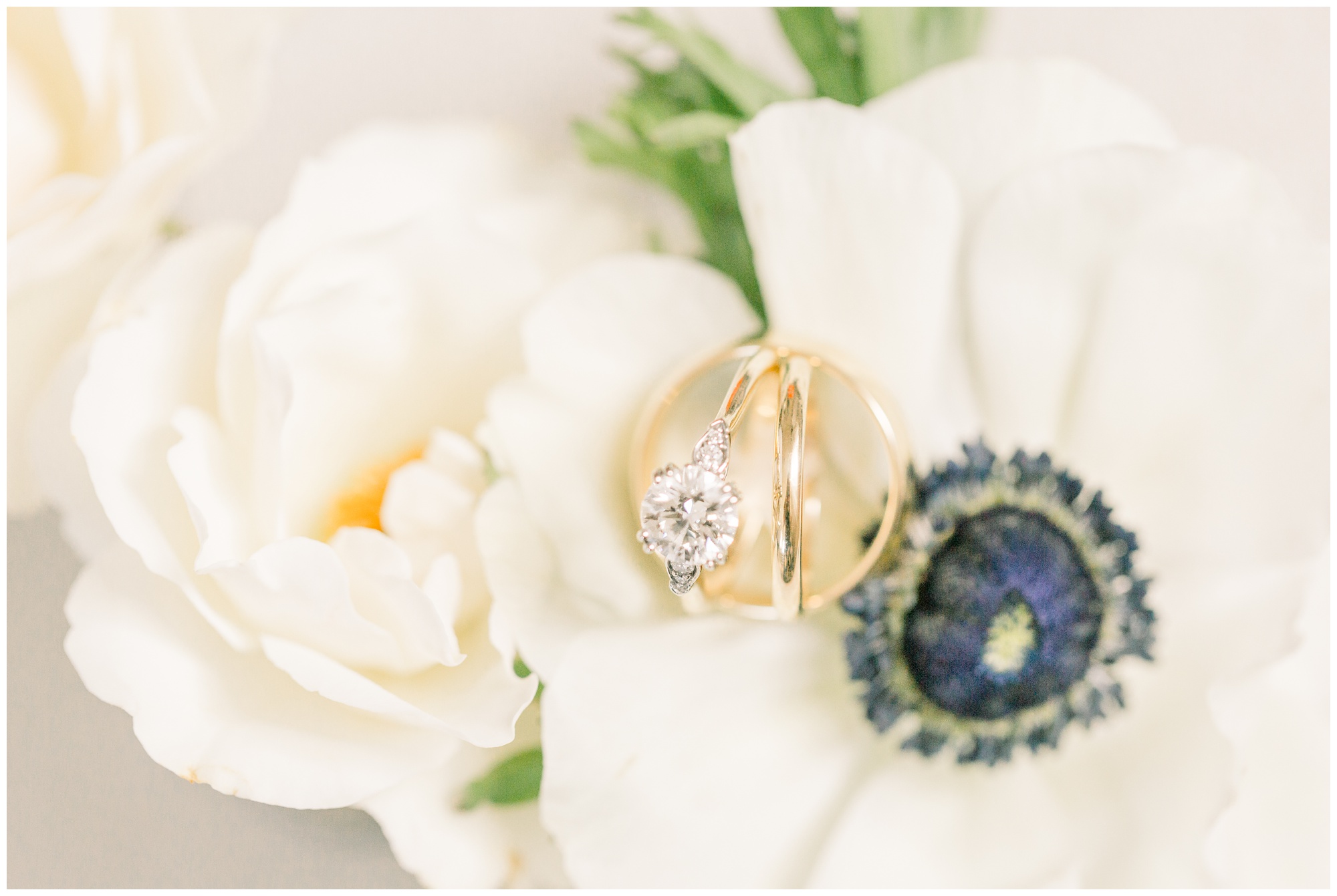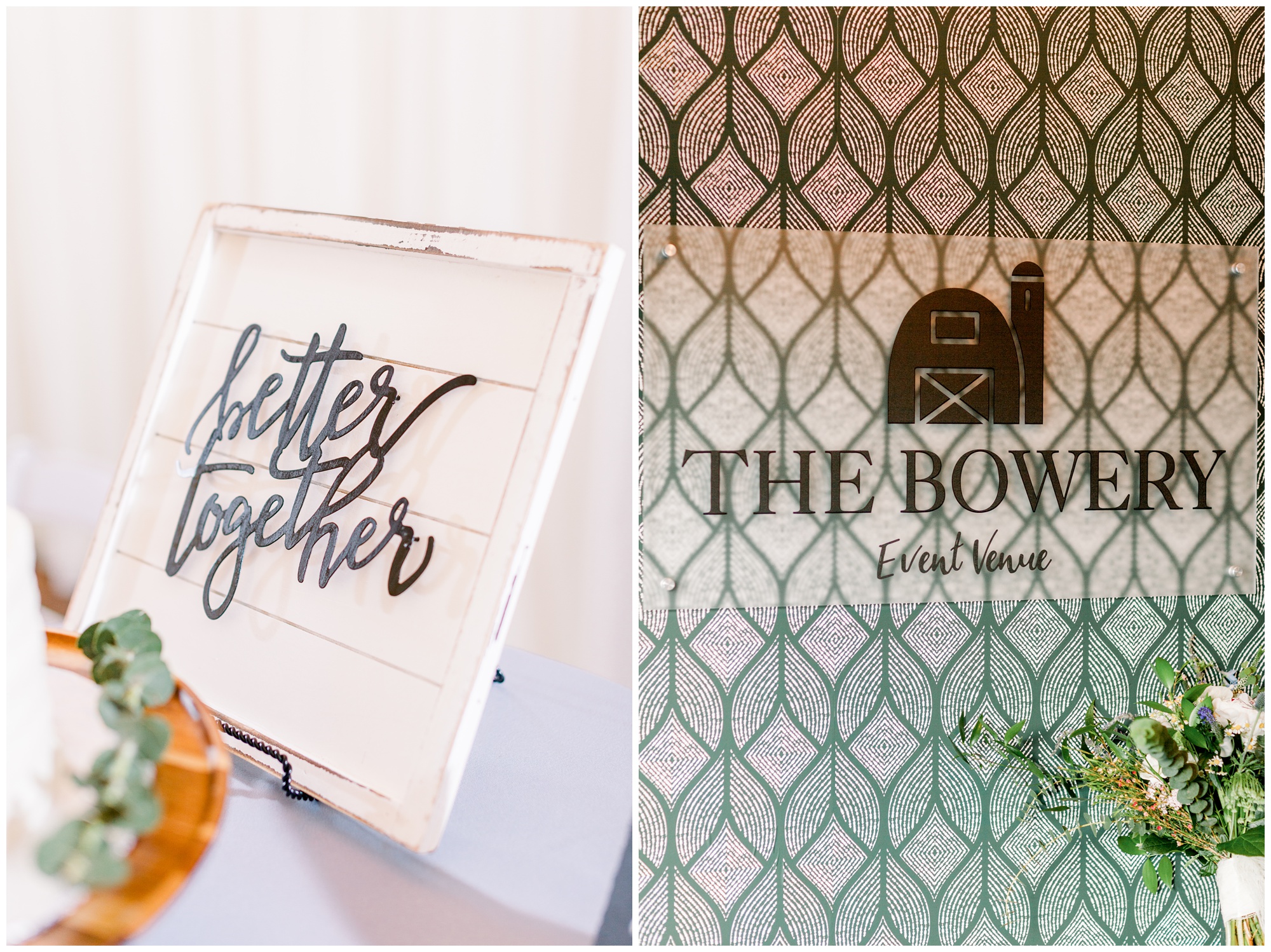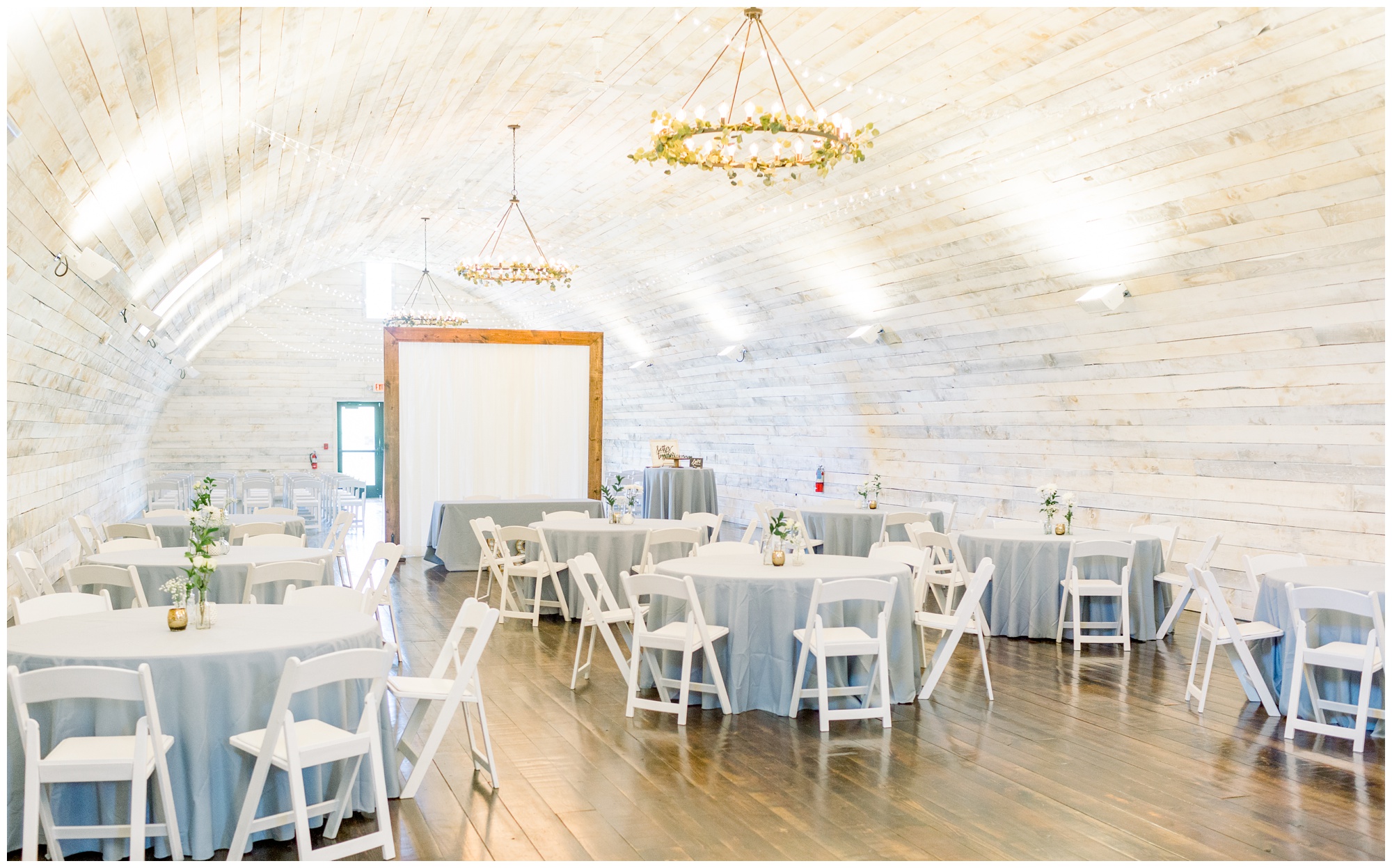 A beautiful toast, a sweet first dance, and dessert for the family as we went out to photograph their newlywed portraits, and this incredible day came to a close.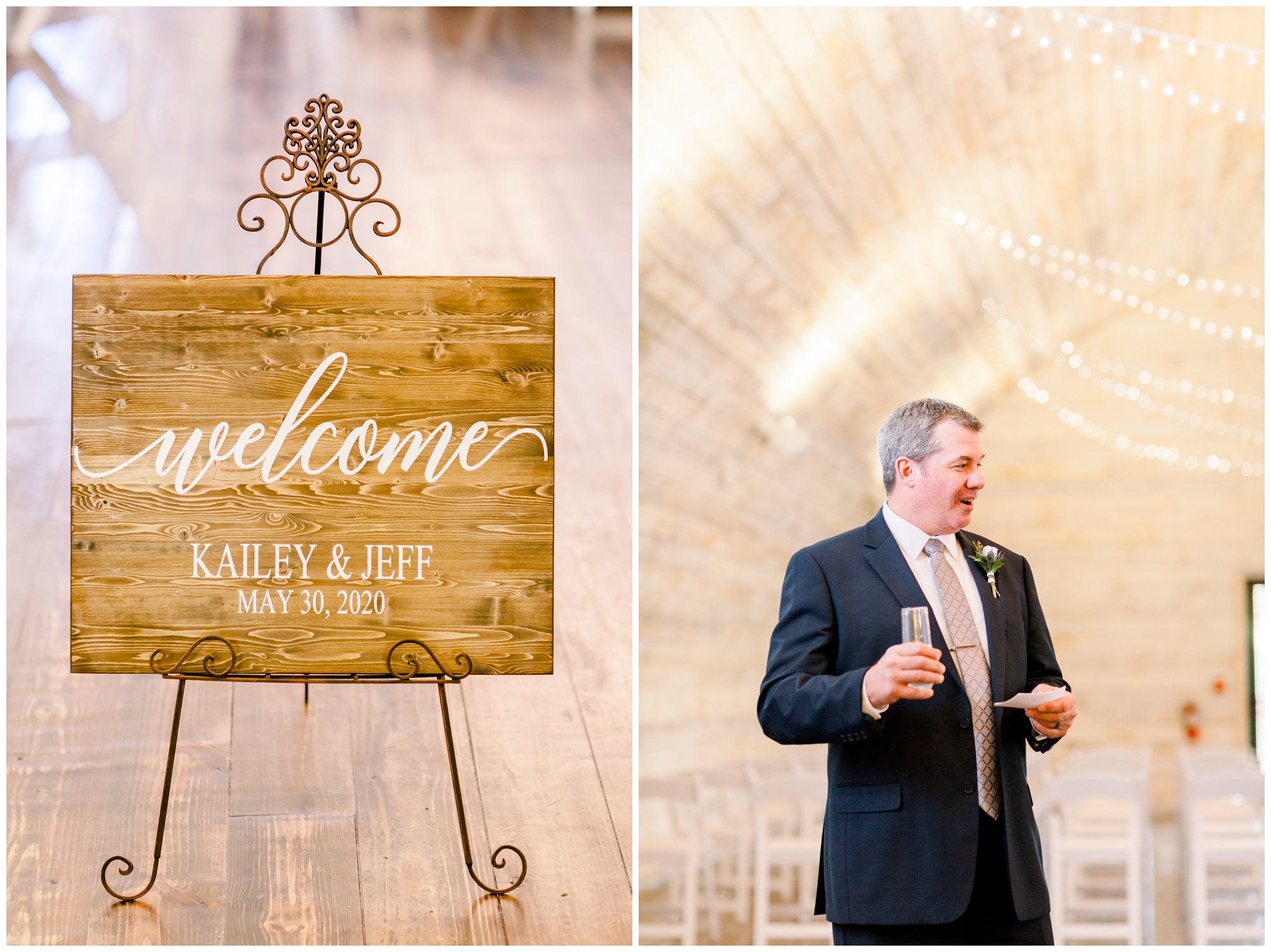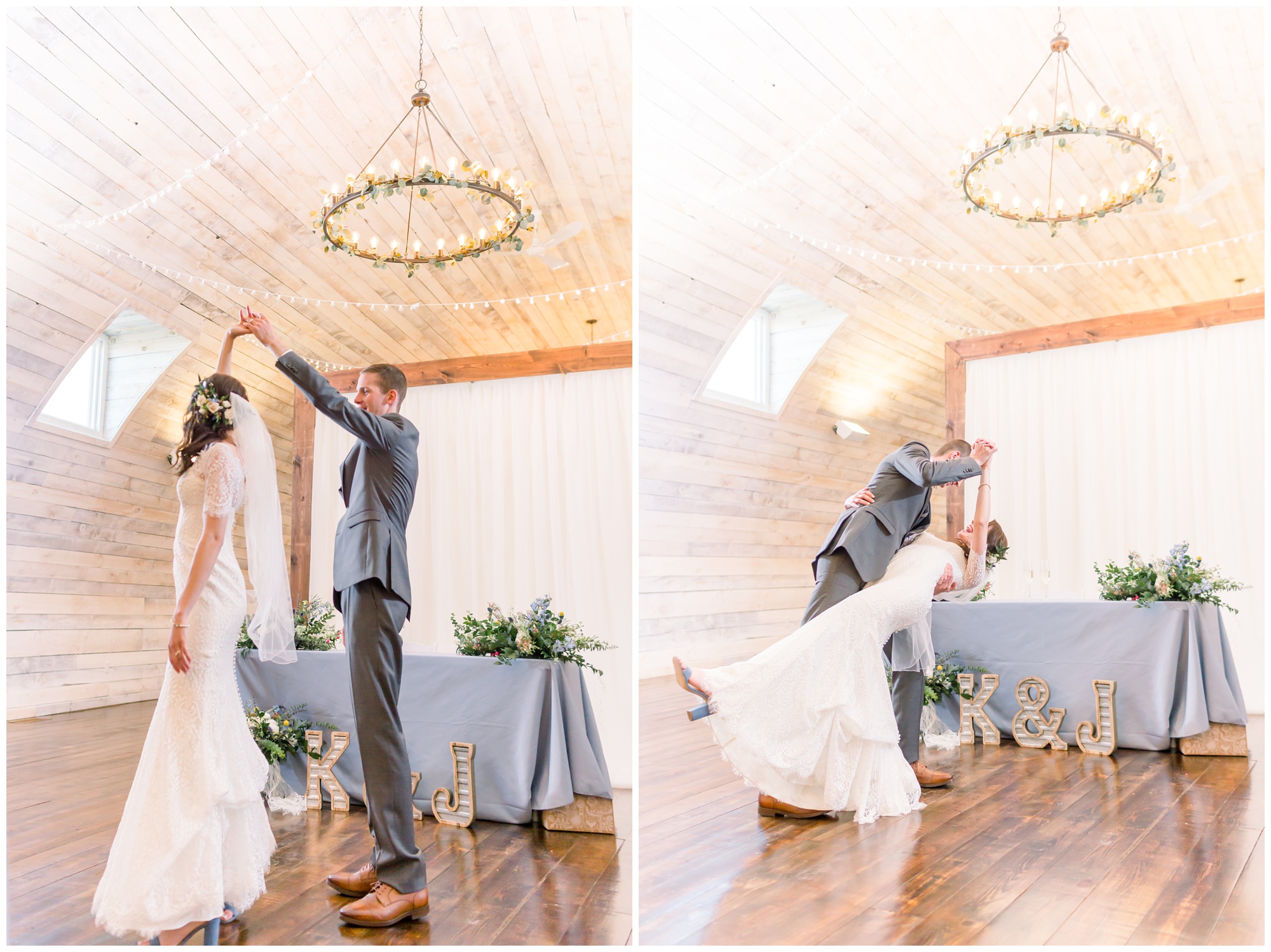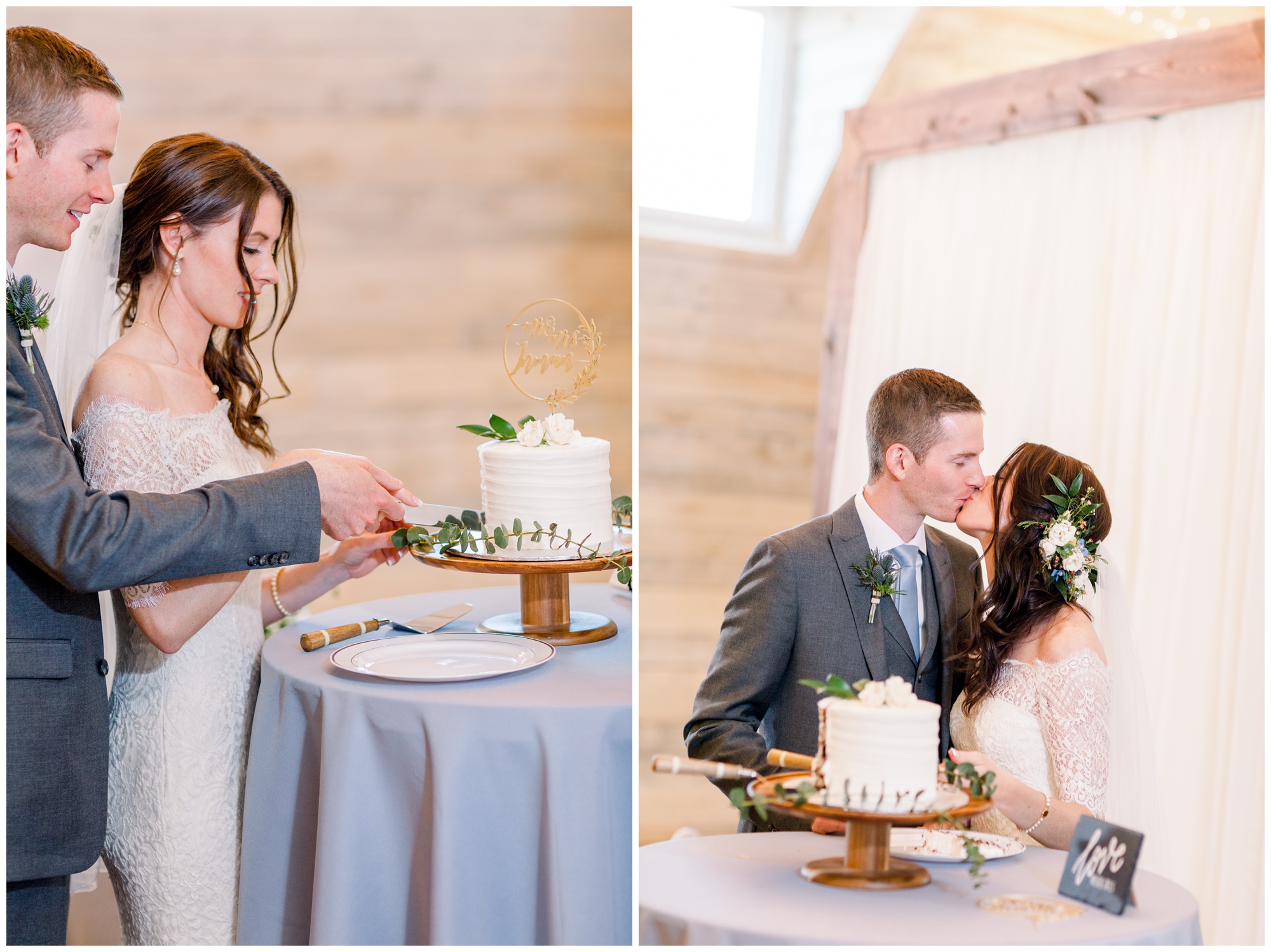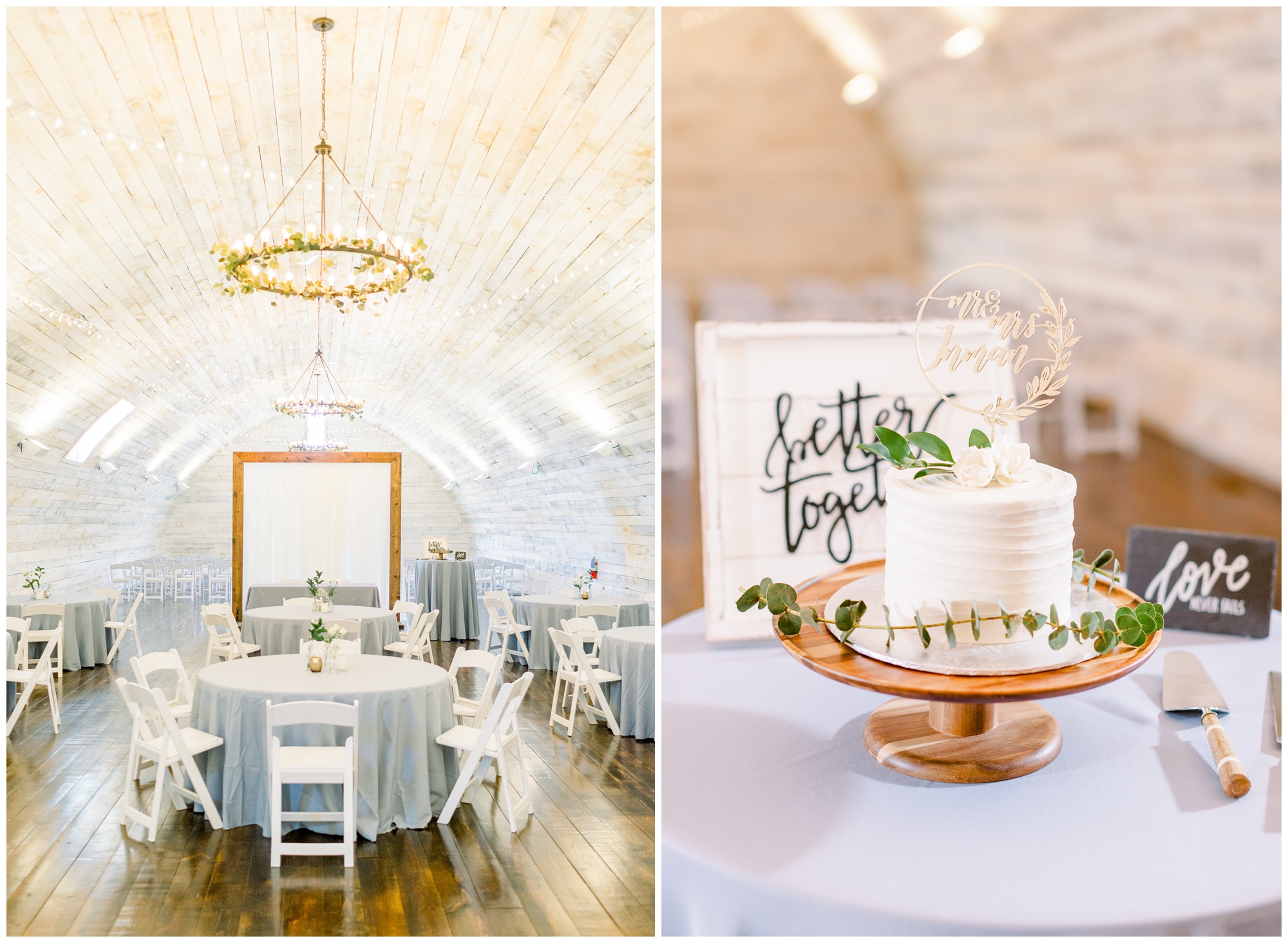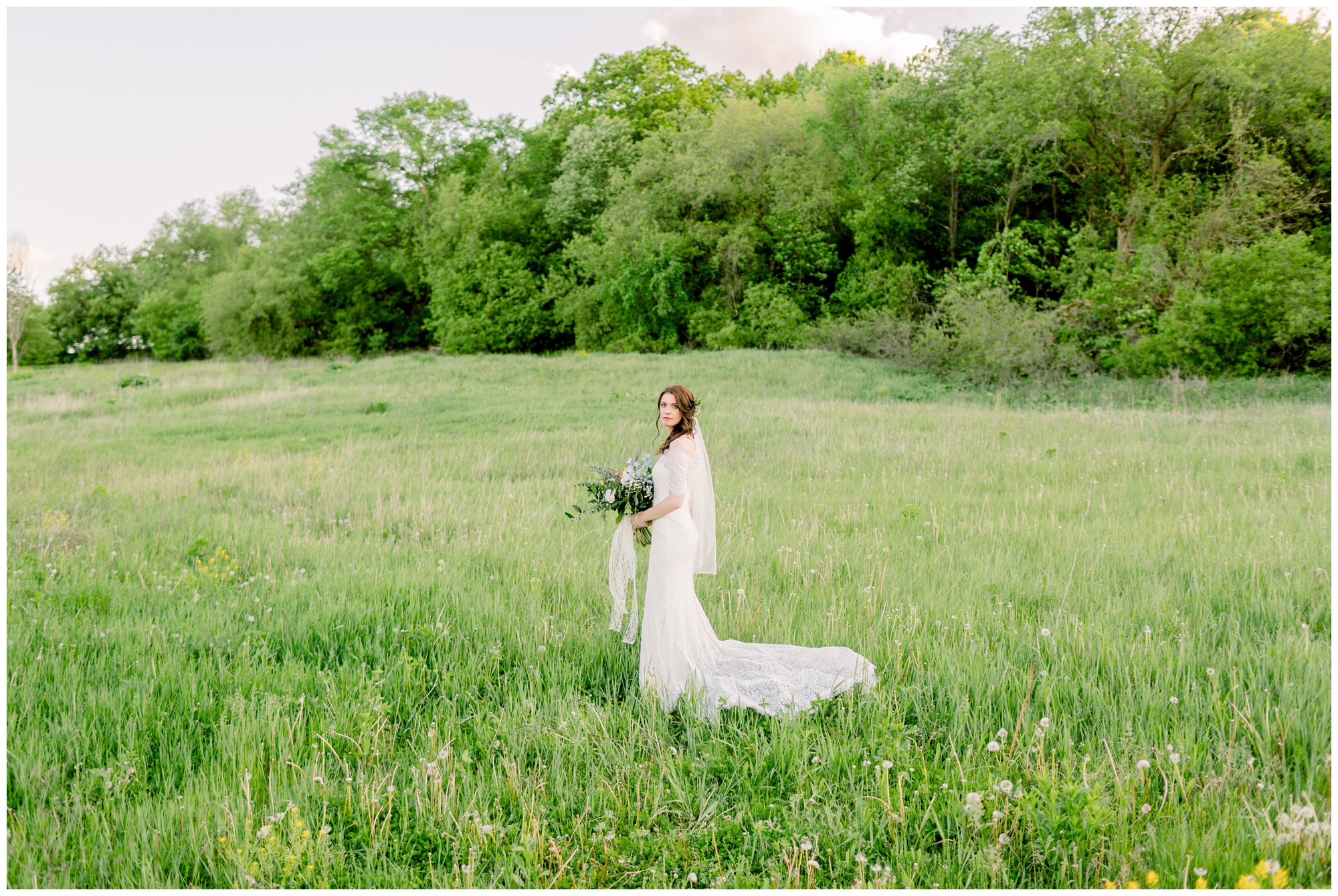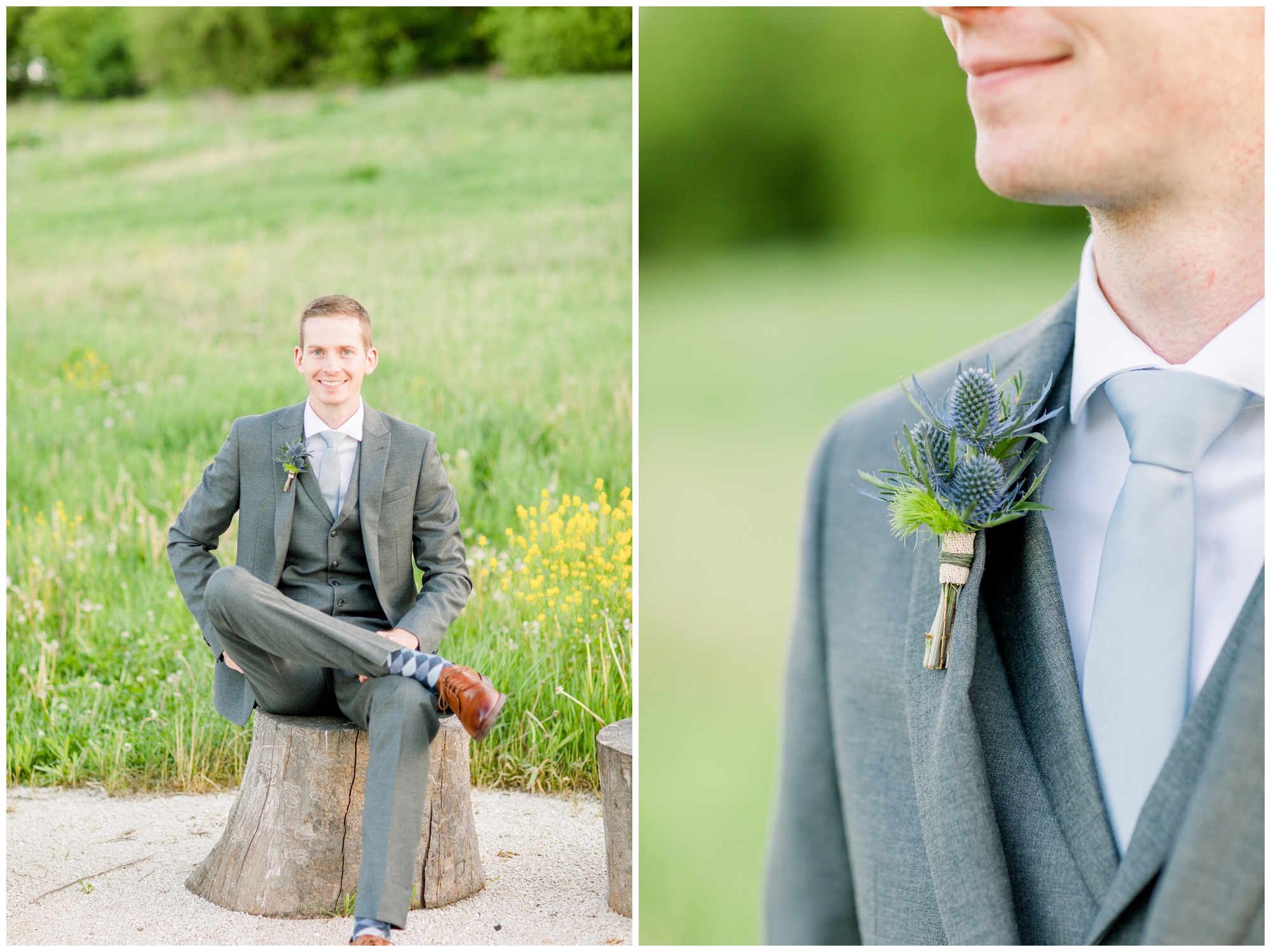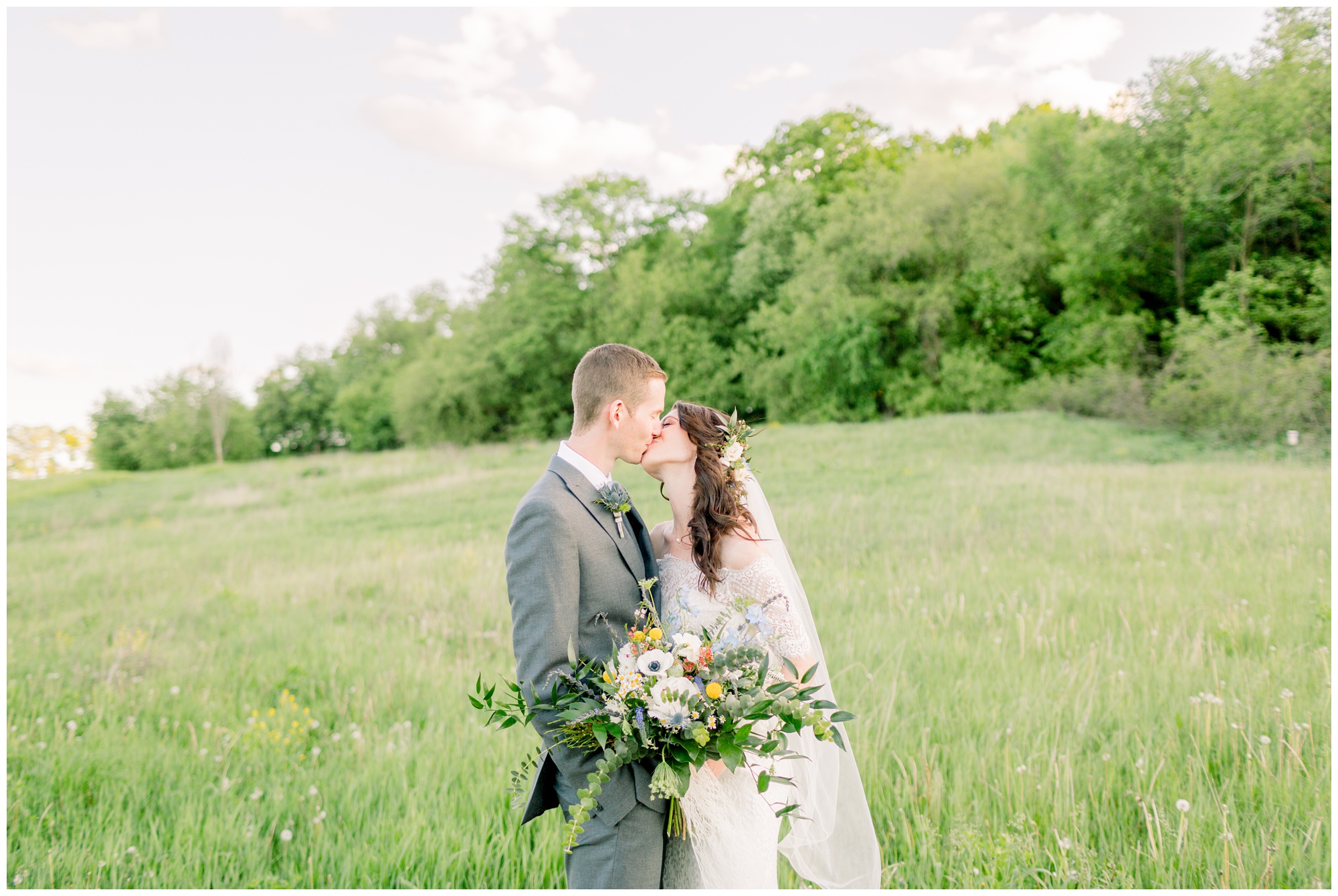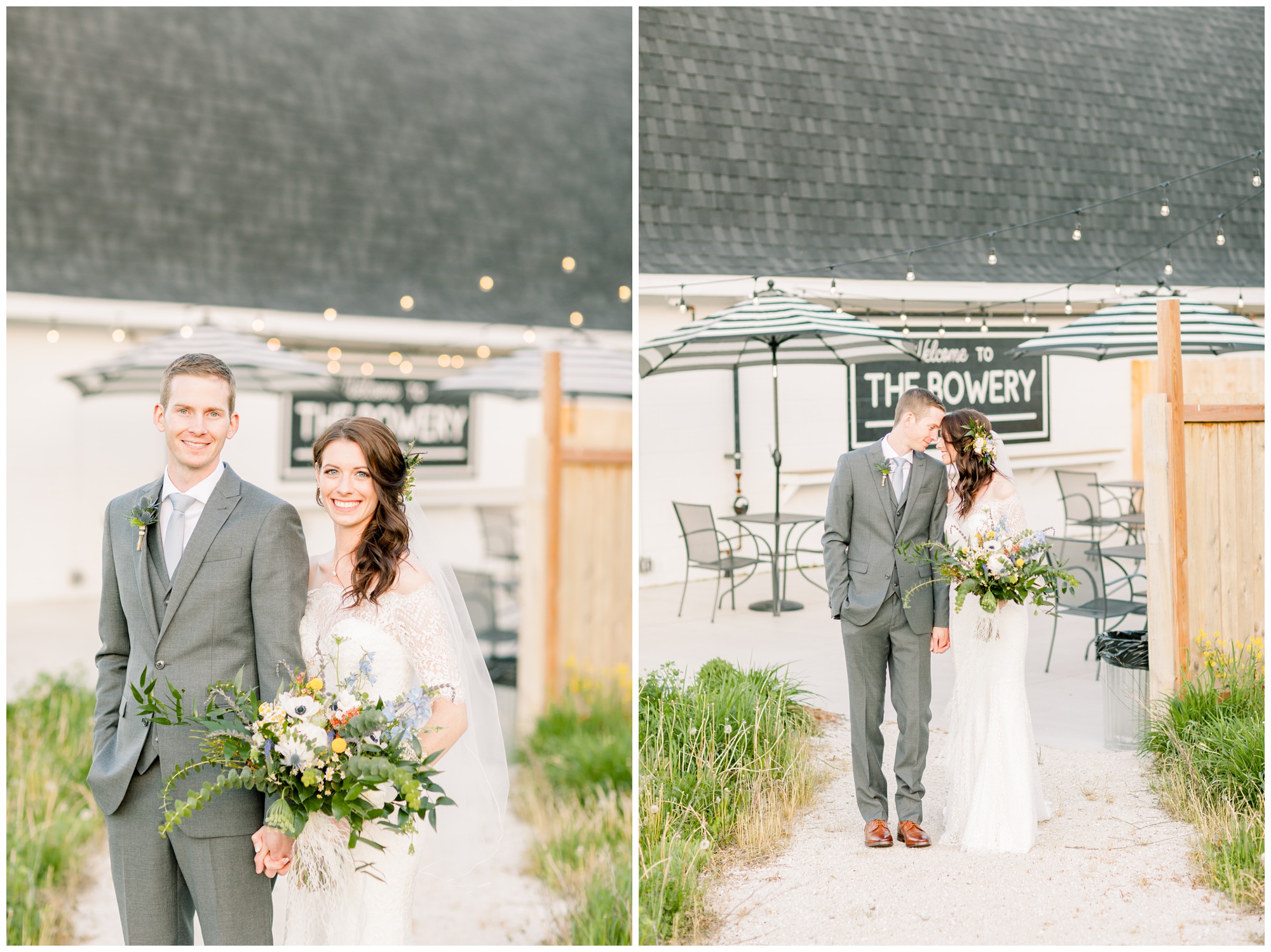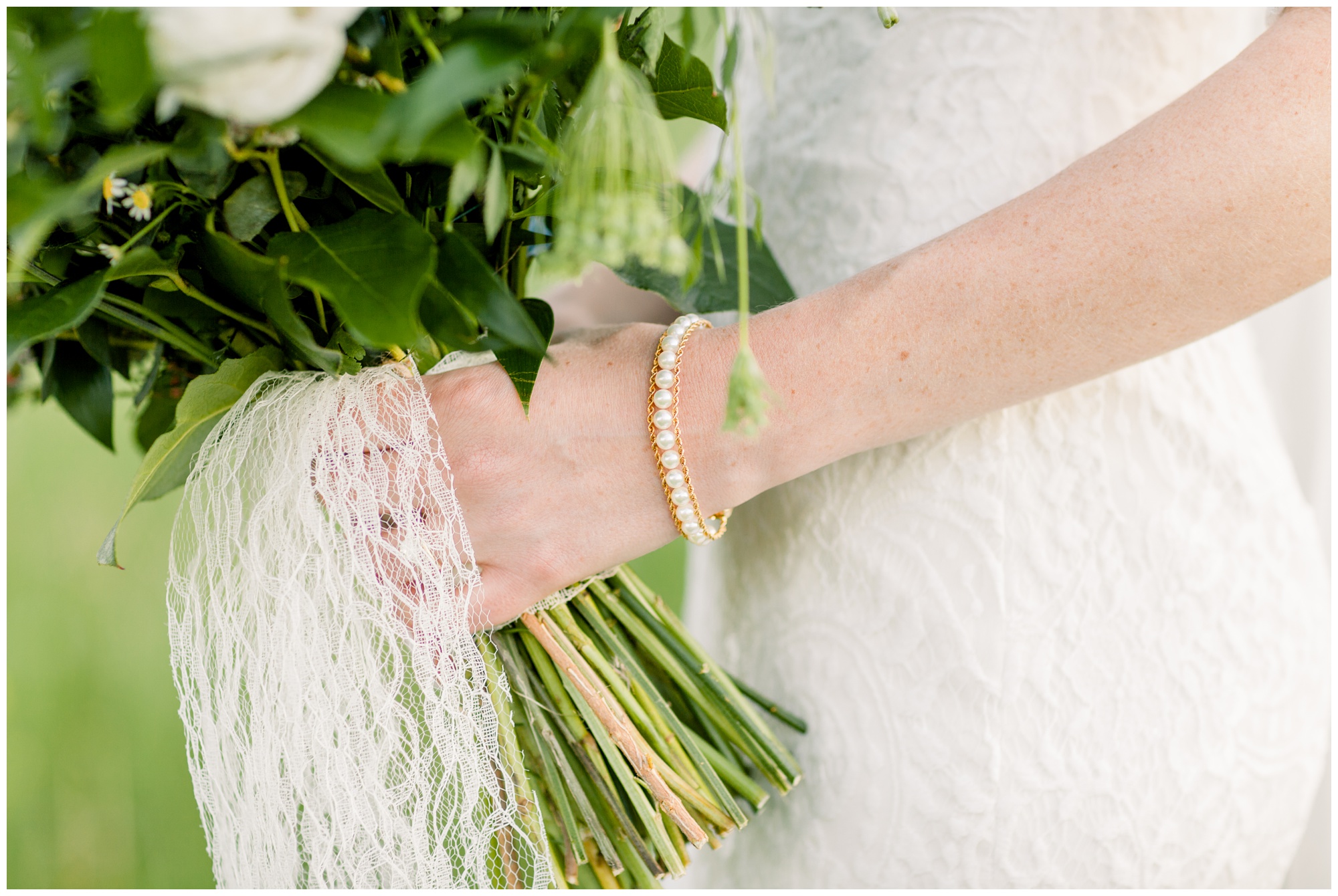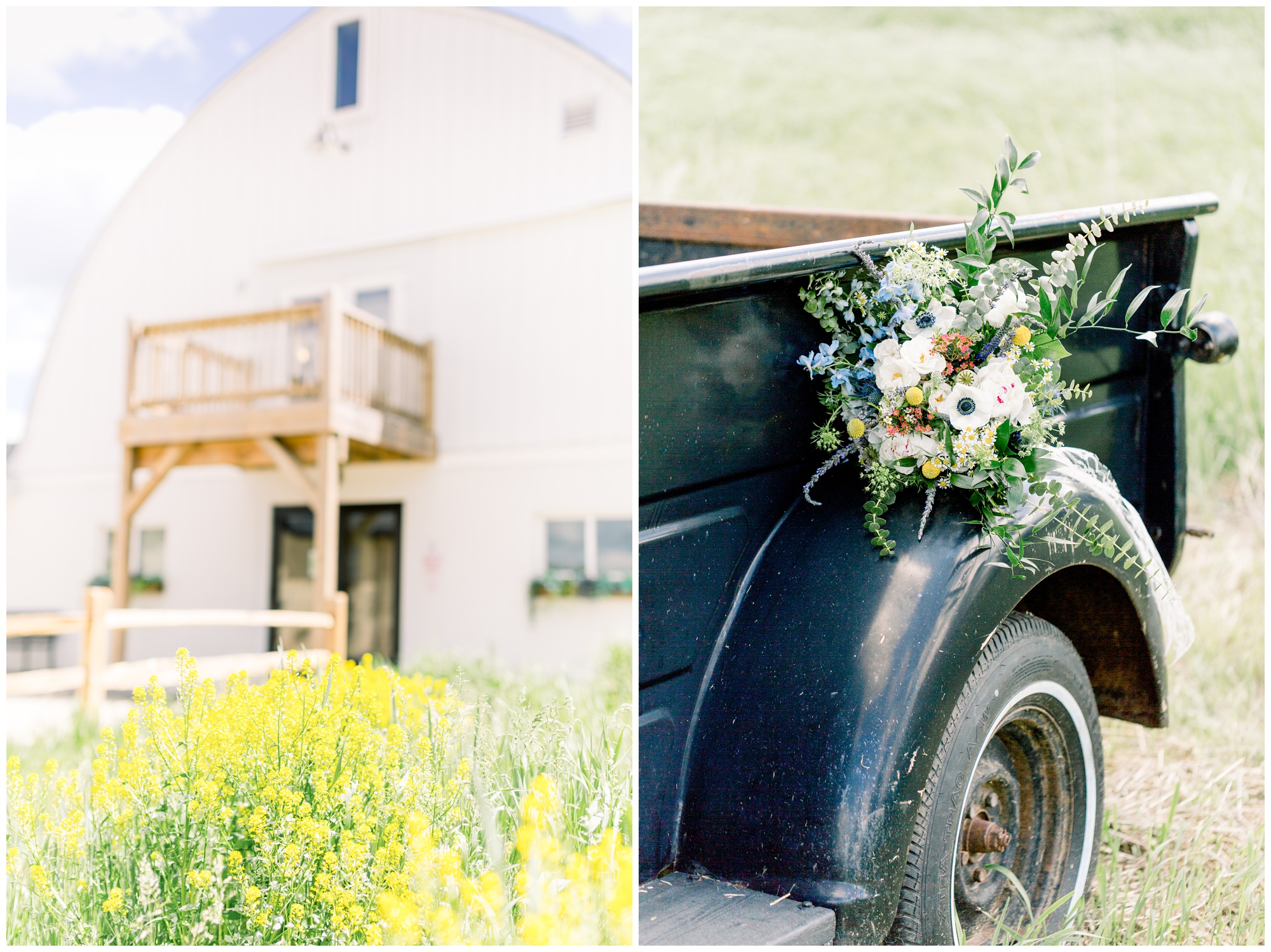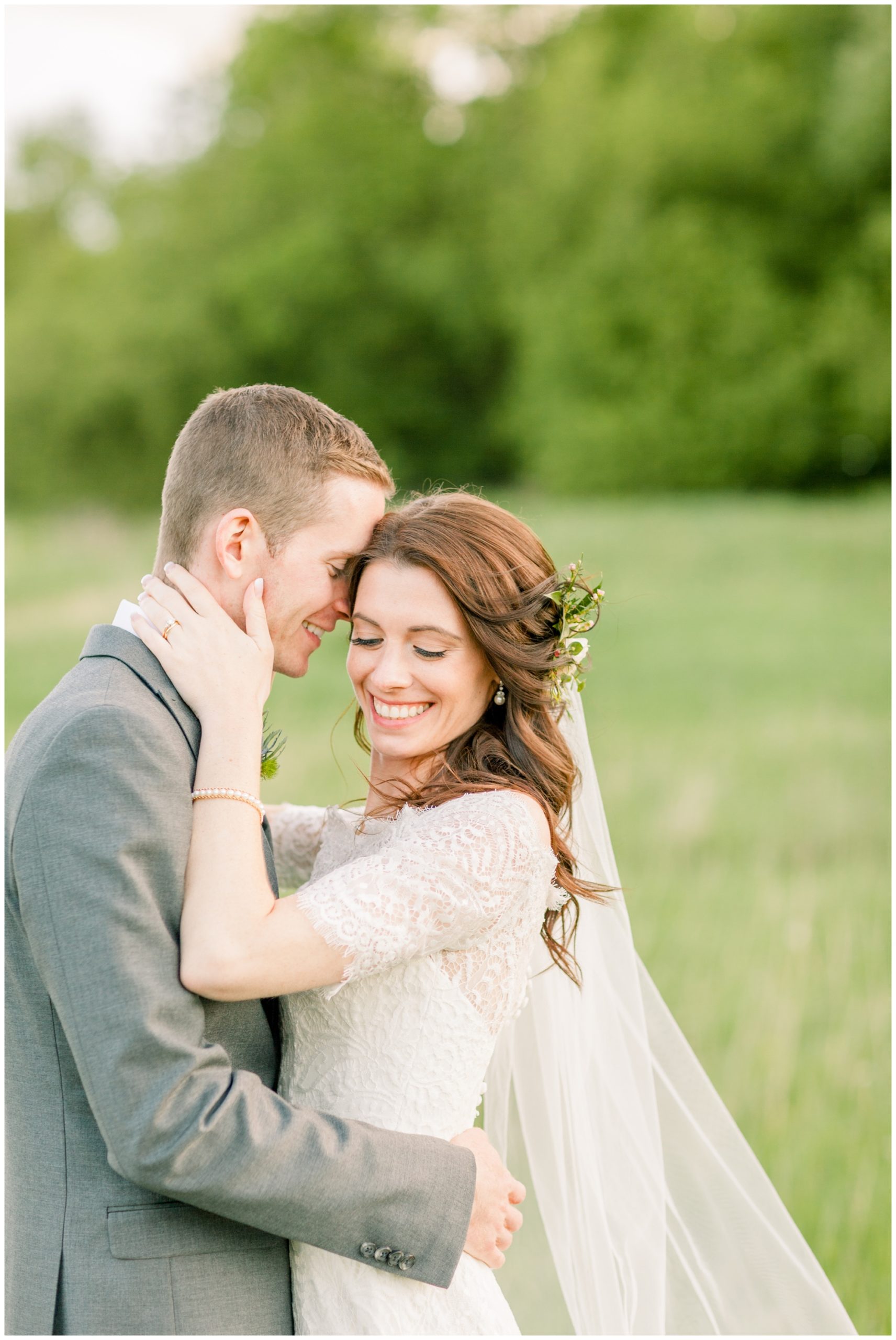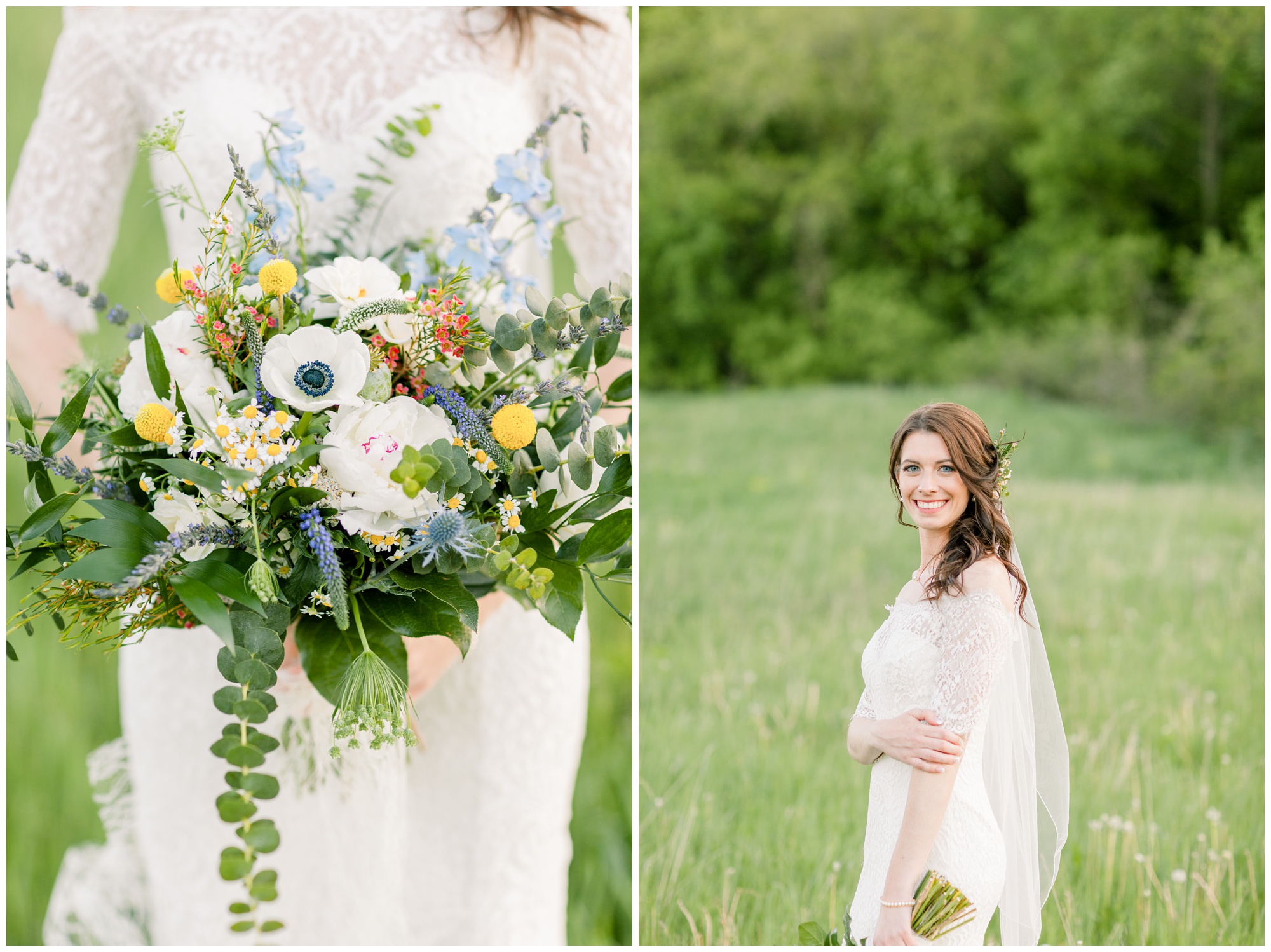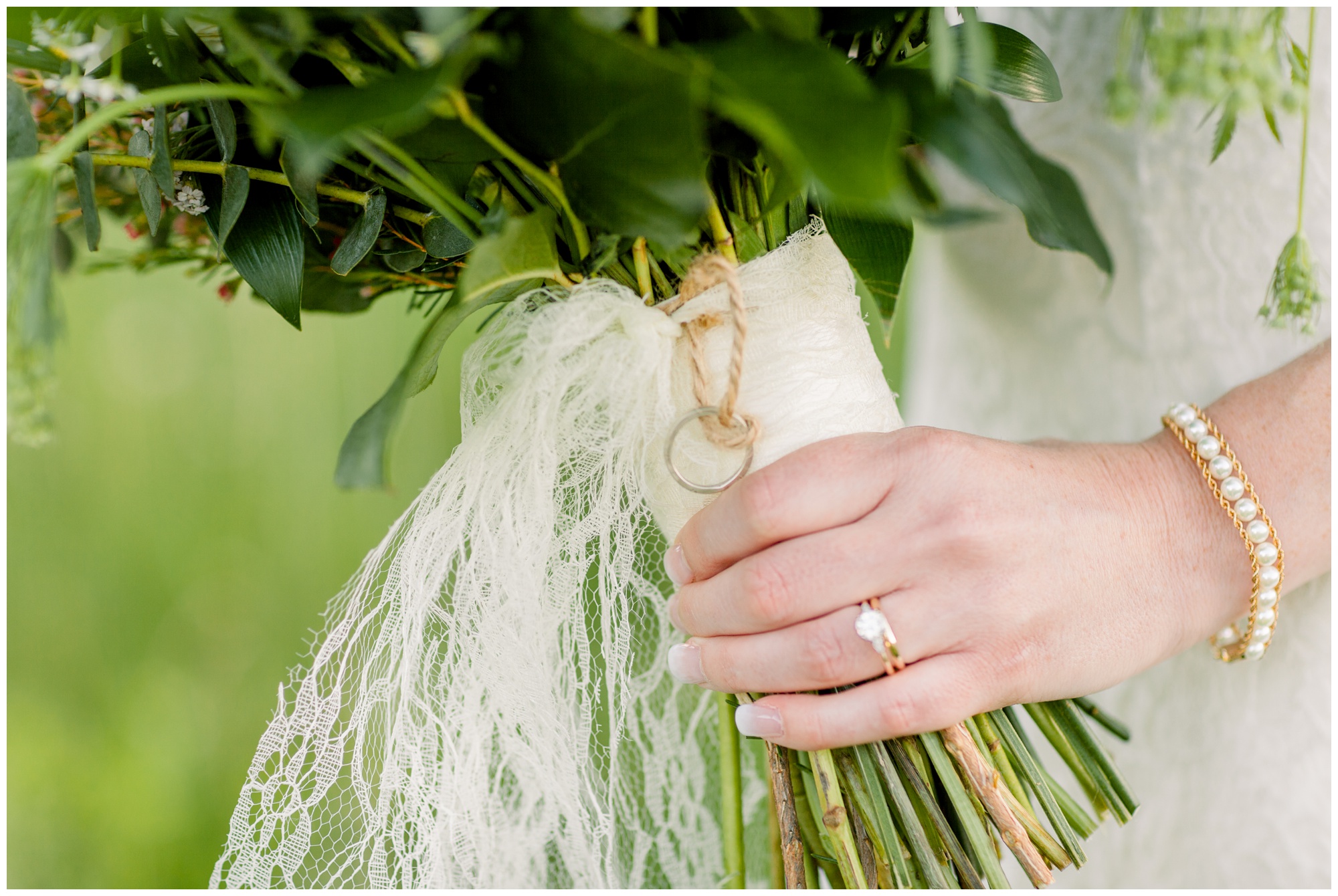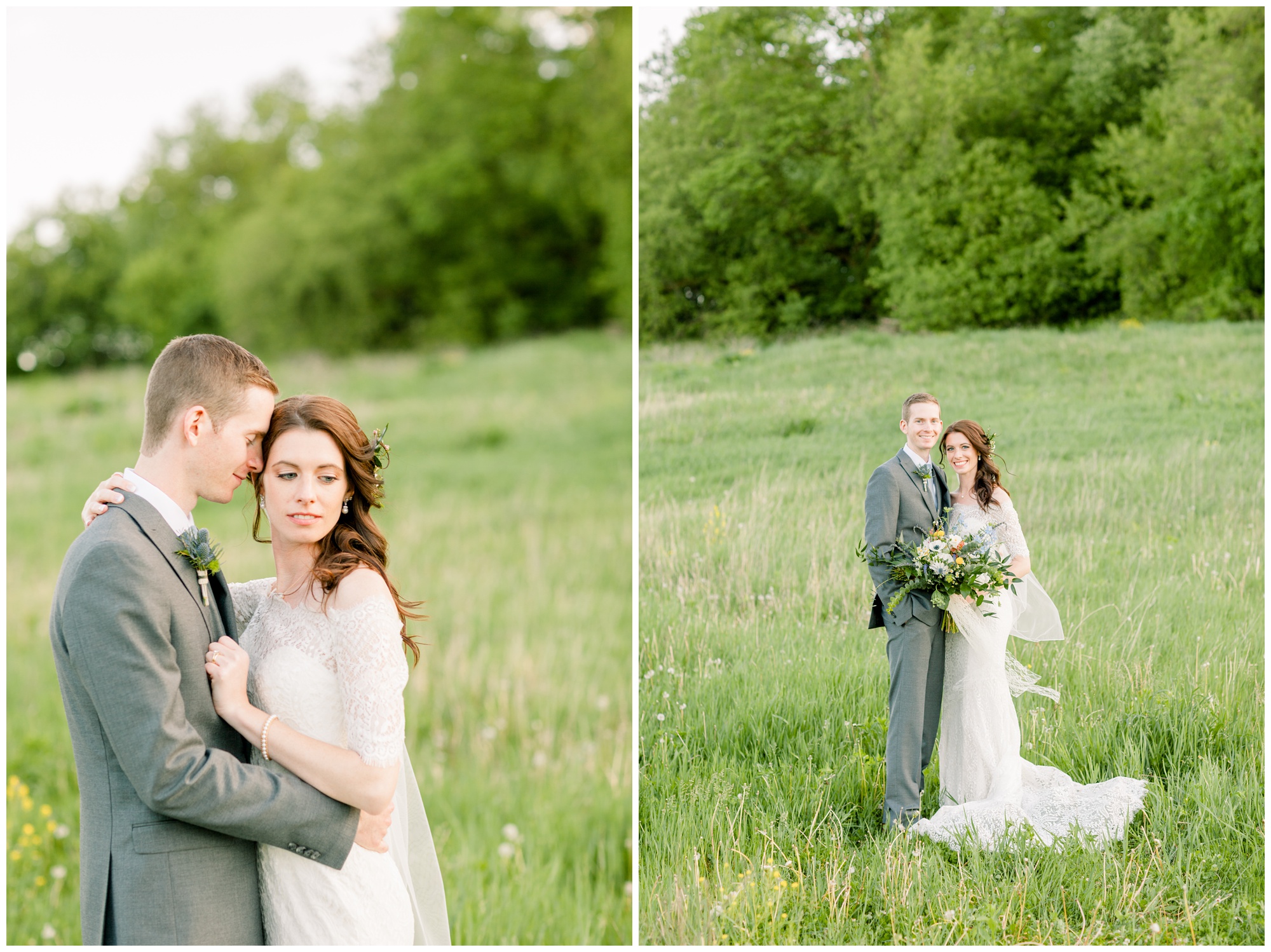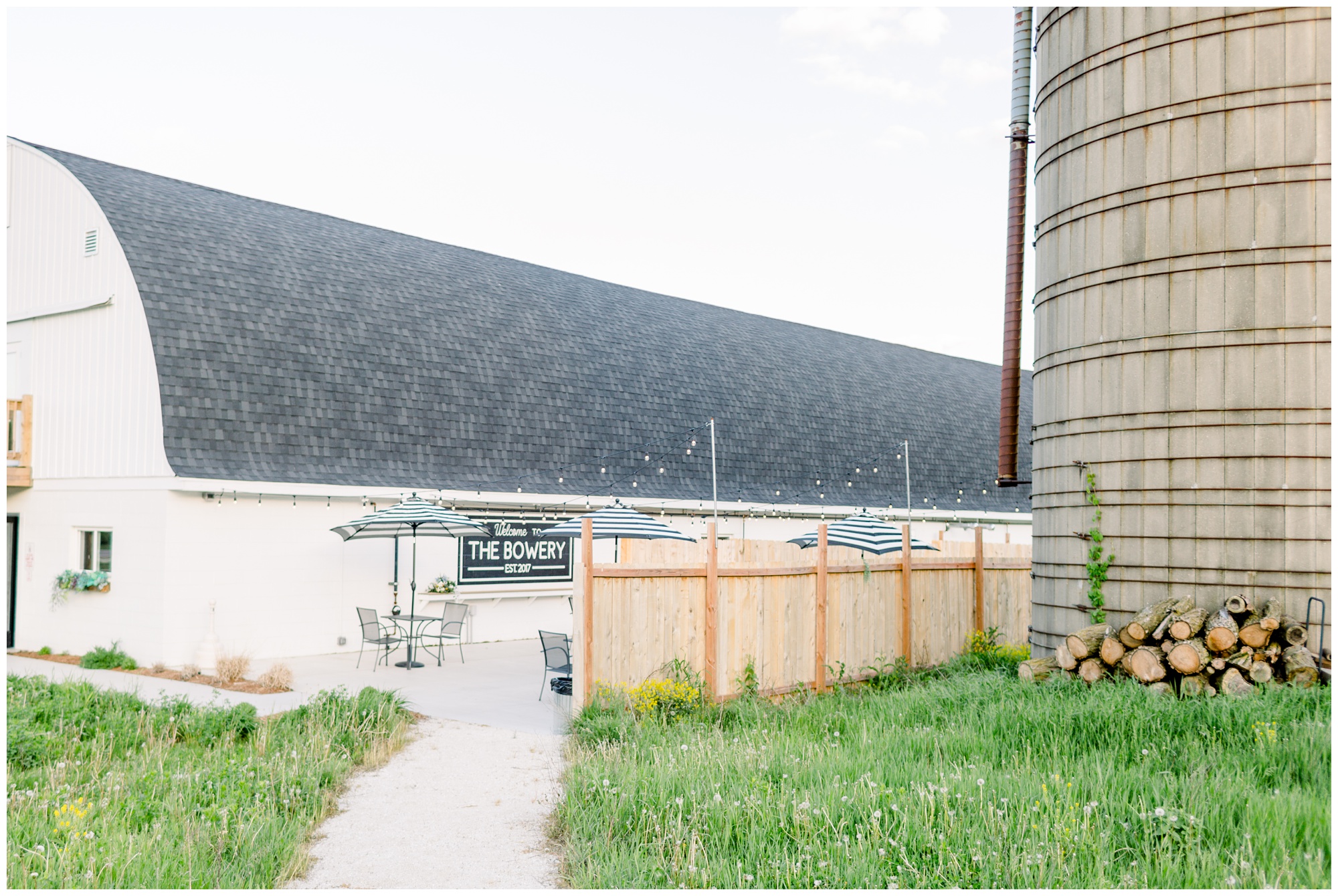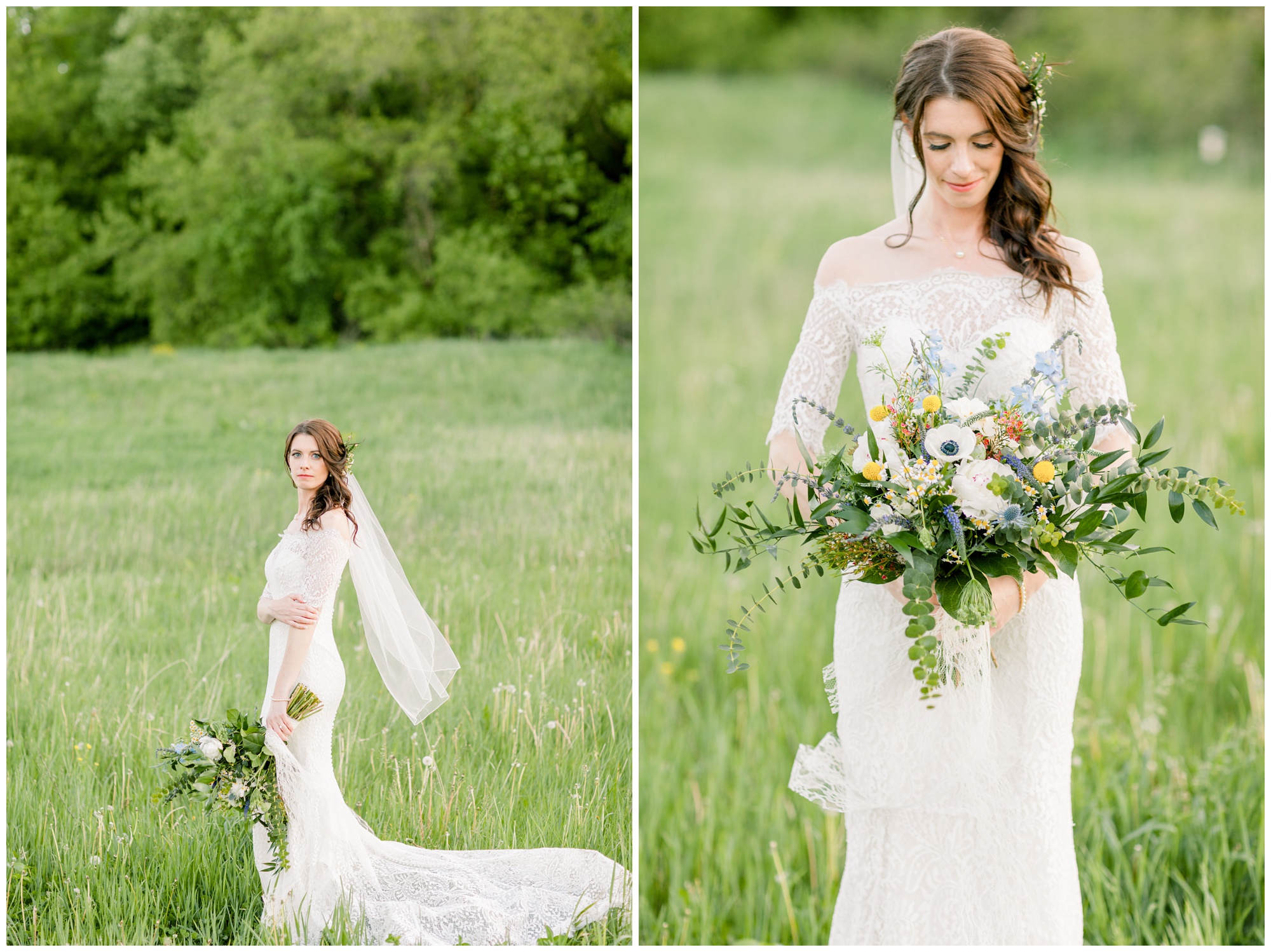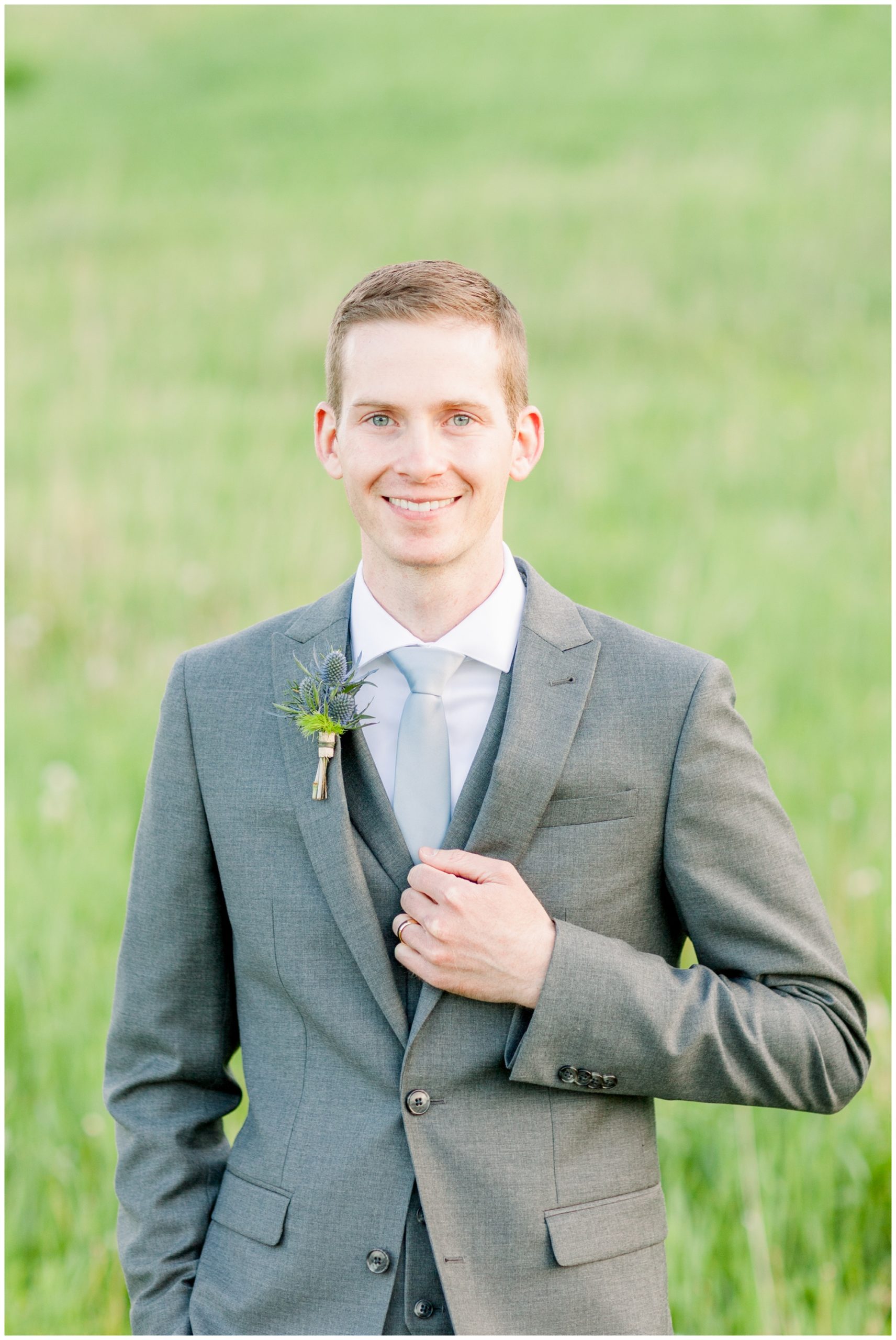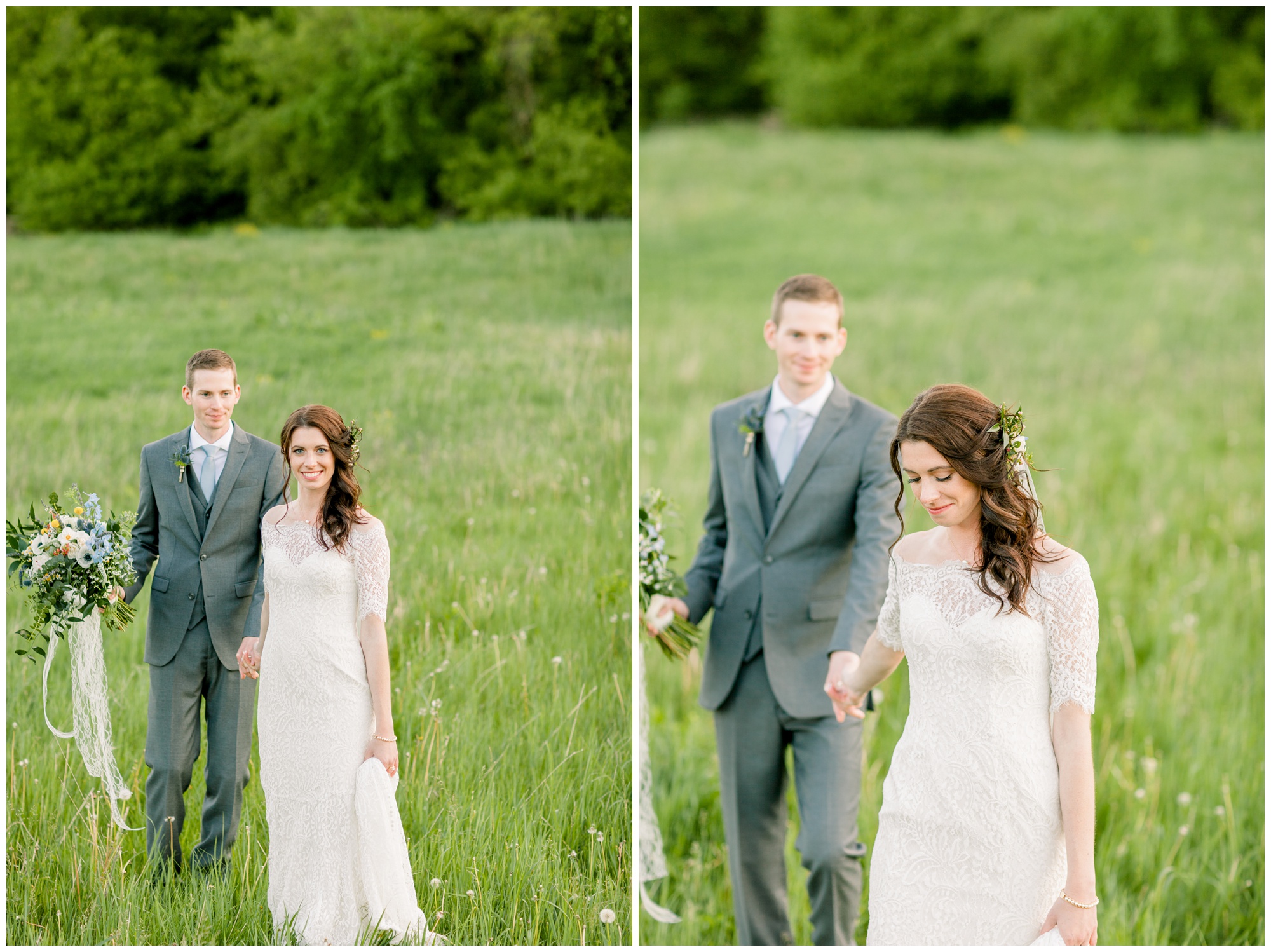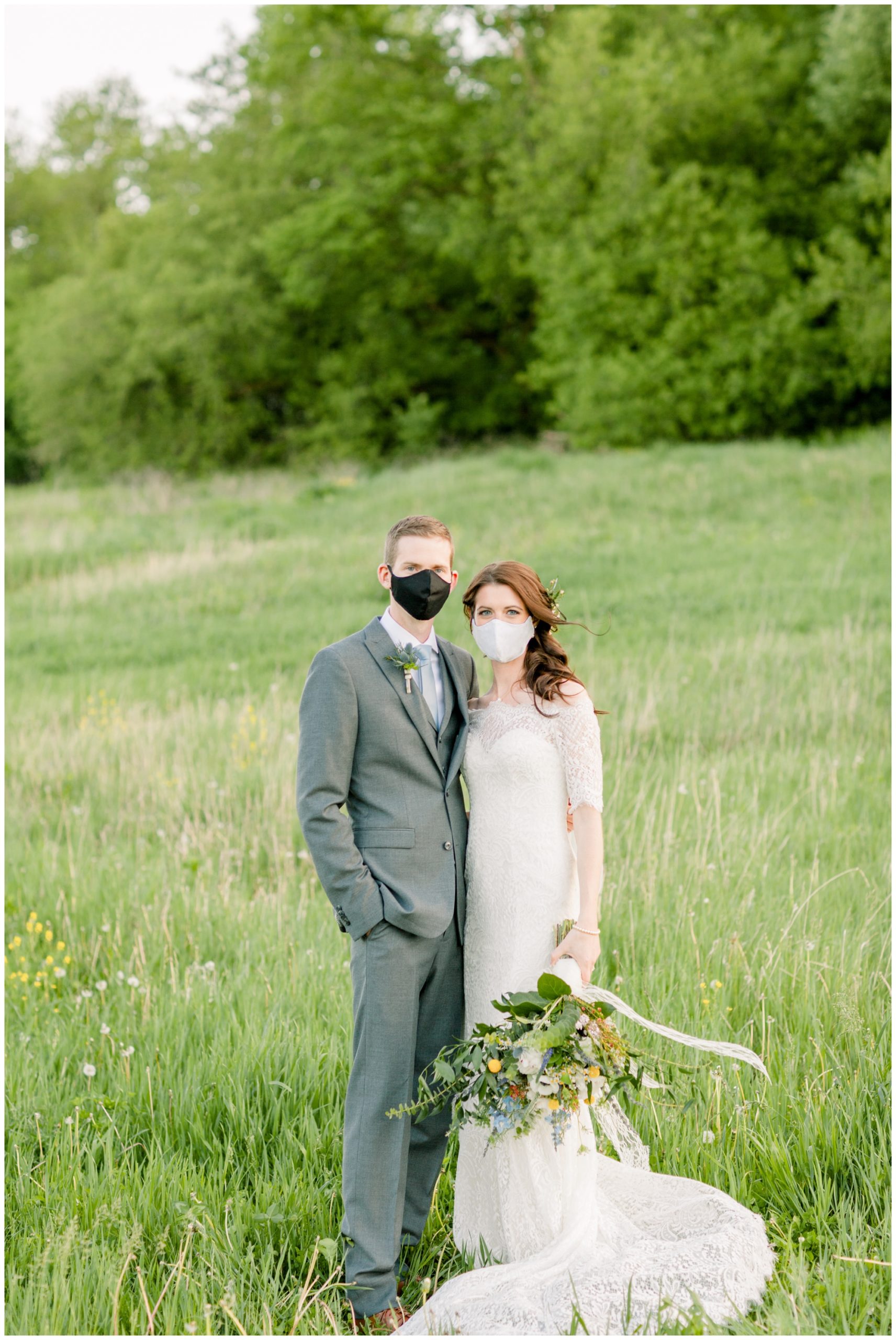 Love isn't cancelled. This virus didn't stop two people from choosing one another on their intended day. And while it may have not had the crowd they initially envisioned, for Kailey and Jeff, this laid back, no pressure pace was exactly what they needed for their first day as husband and wife.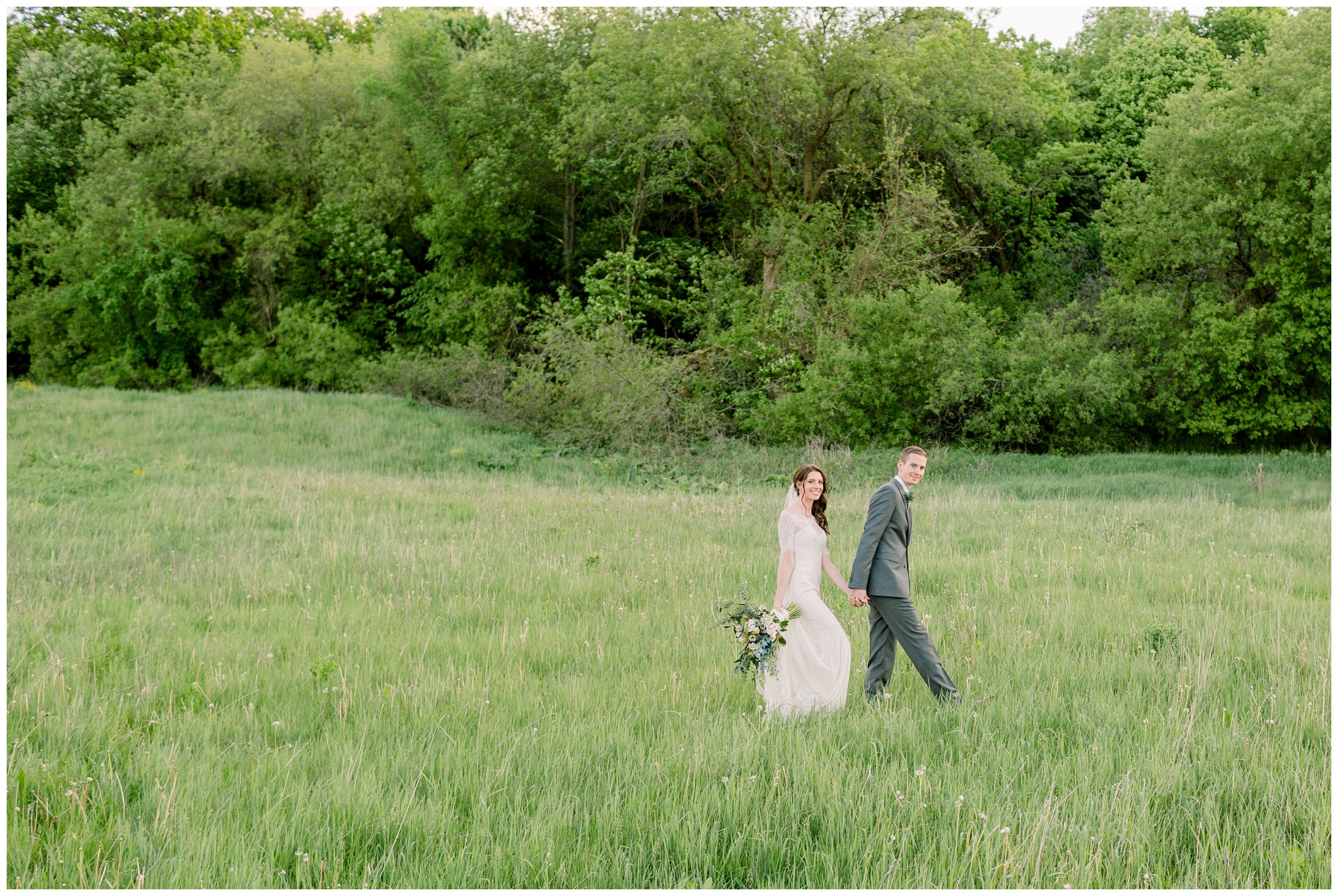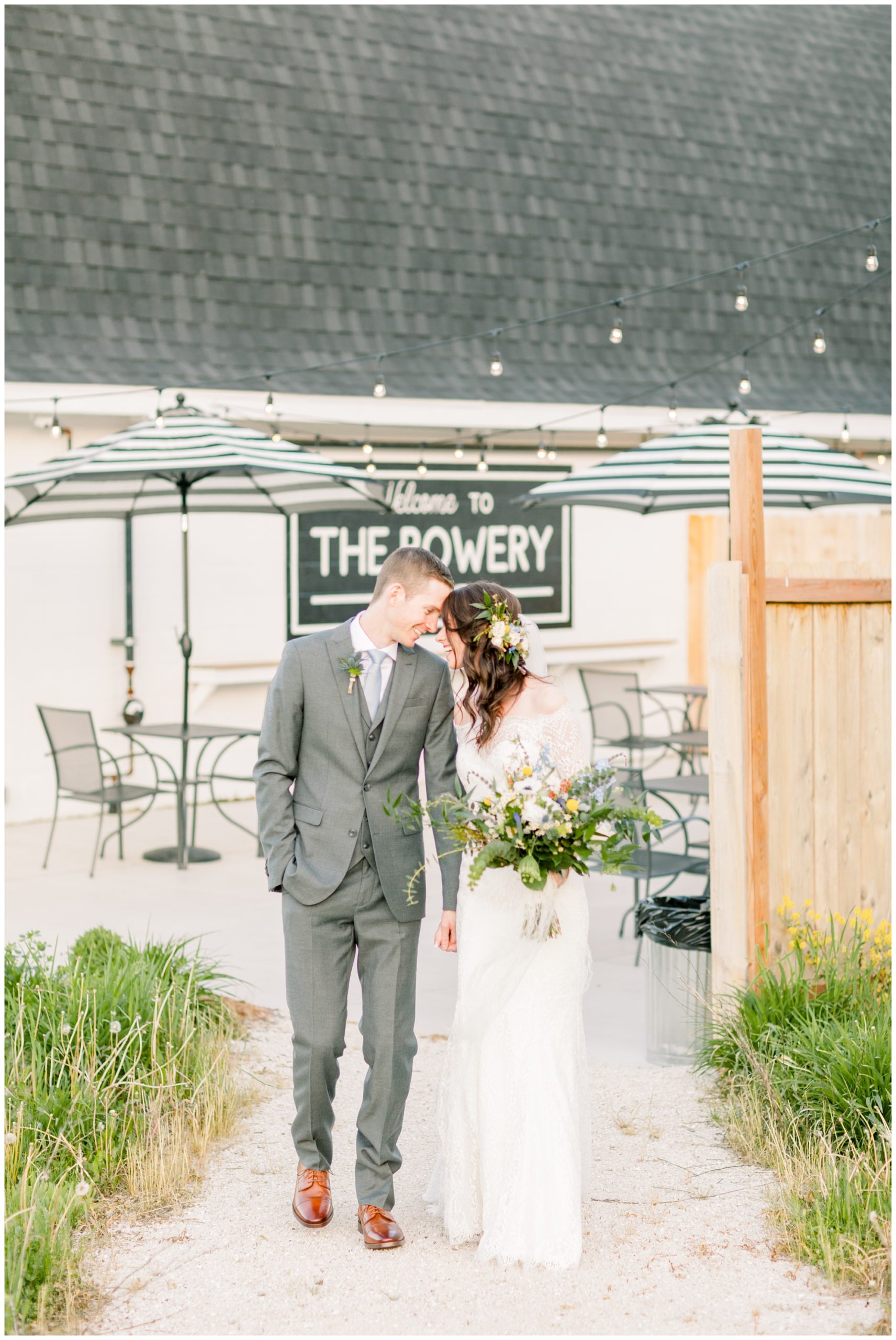 I know I say this EVERYTIME, but I truly do have the best couples! I just adore Kailey and Jeff! Wedding days can be rather bittersweet for me because I say goodbye to people I have spent a year or more, helping plan a VERY important event in their life's history. I am pleased to report…that this fall Kailey and Jeff will be celebrating their union back at the Bowery Barn and I get to do it again!! I simply cannot wait! So much MORE joy in store for these two!
Congratulations Mr. and Mrs. Inman! It was truly an honor to document your day!