When Sarah first reached out to me to photograph her wedding, I was so elated. I have known Sarah since she was barely old enough to babysit and had kept tabs on her amazing family over the years. Phil and Sarah have such a pure love. Led by their faith and obedience to Jesus, they saved their first kiss for their wedding day. I was so honored to be a part of this celebration. Their ceremony was truly focused on sharing the Gospel message and on an extraordinarily warm Sunday afternoon in September, they committed their lives to one another in front of their friends and incredibly large families.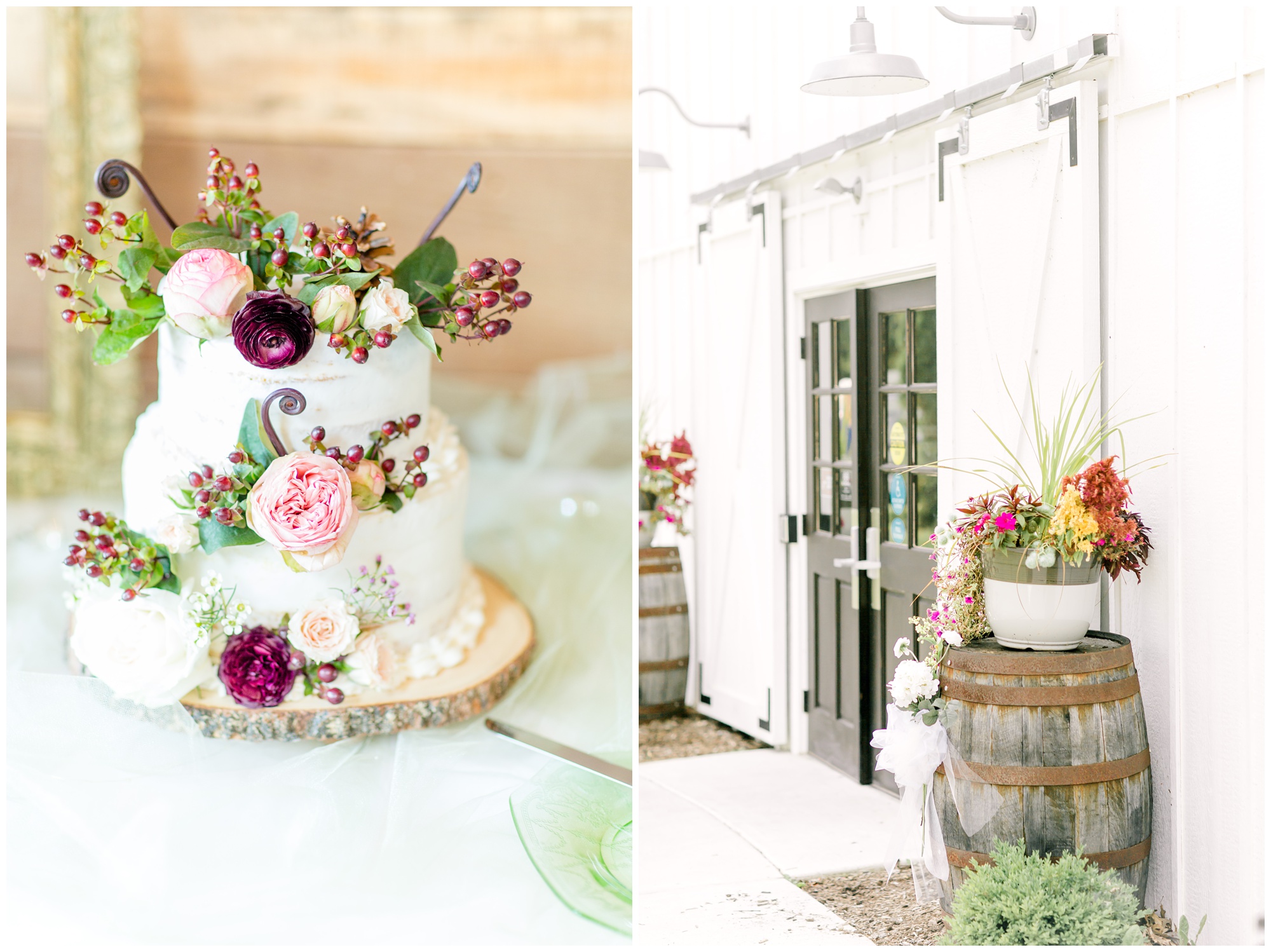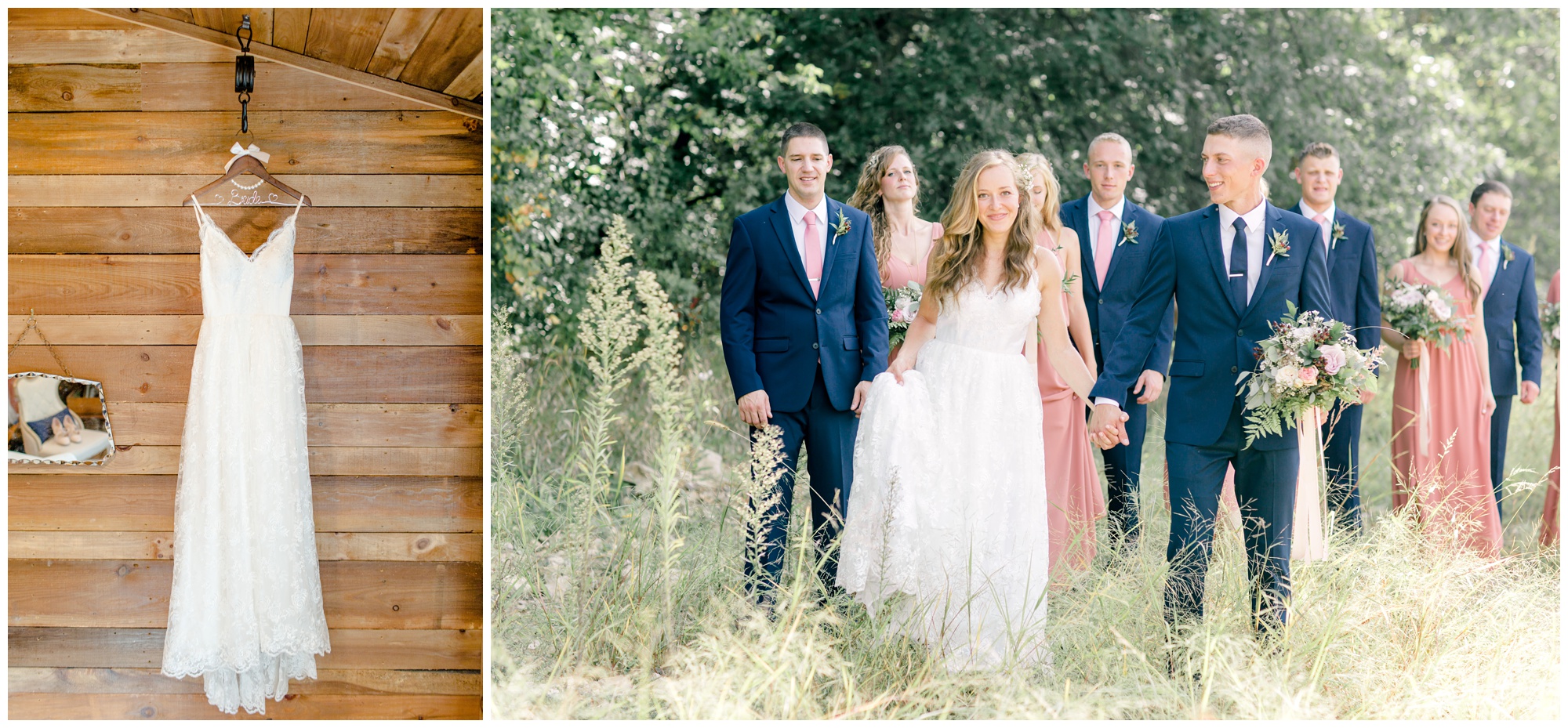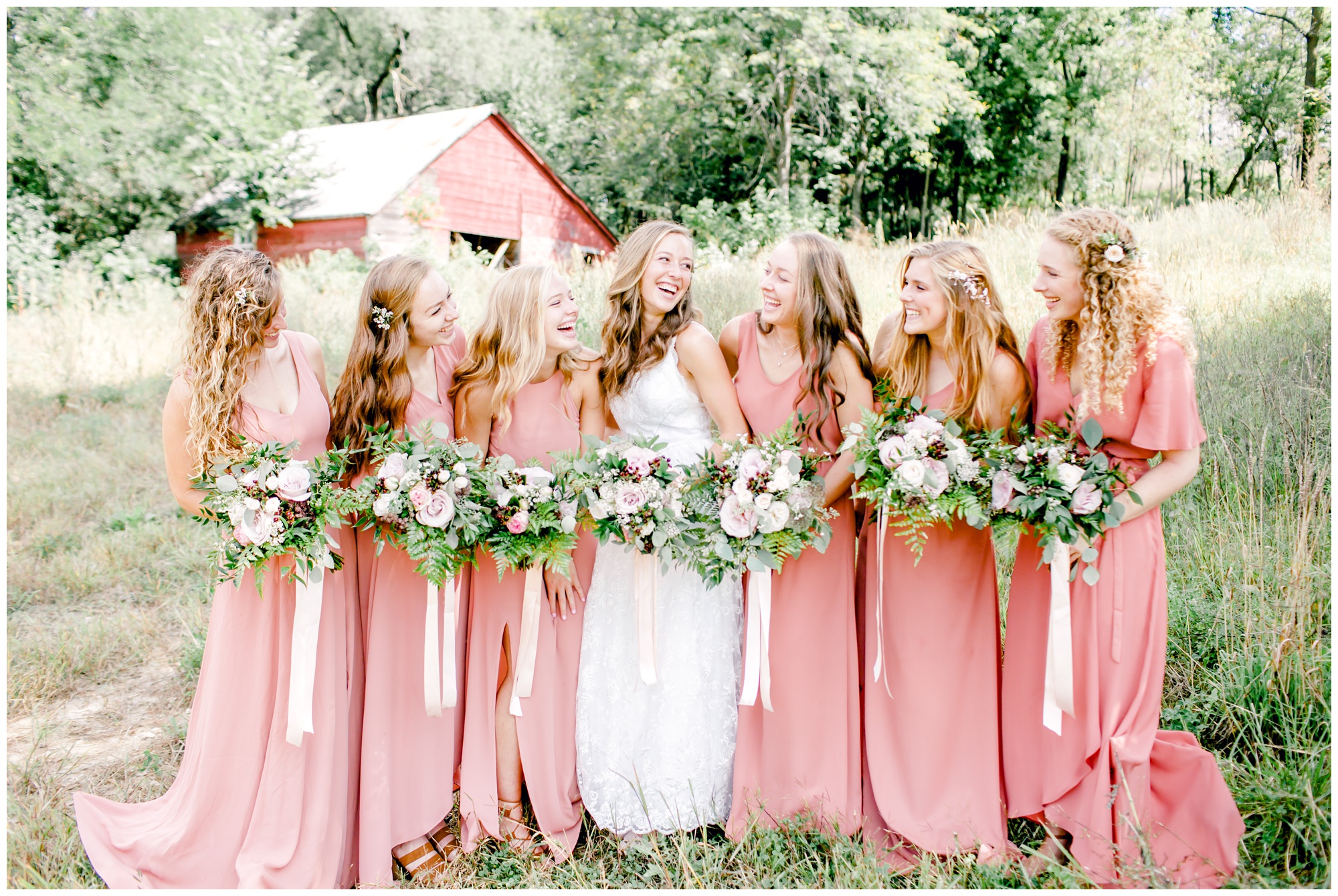 Speaking of family, each one played a special part in helping to make this day beautifully unfold. From flowers, to cake to all the table decor…their families provided and this wedding was stunning.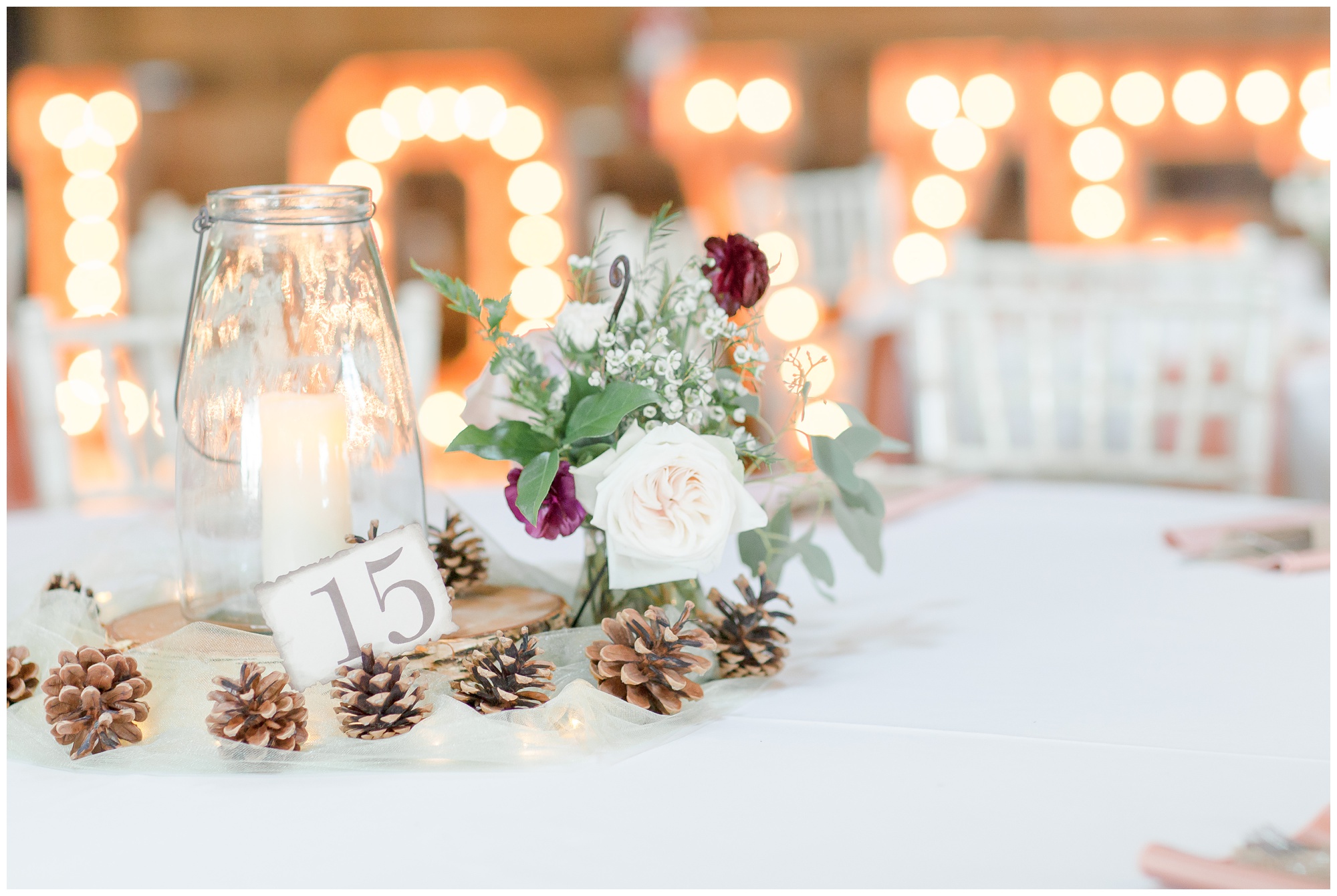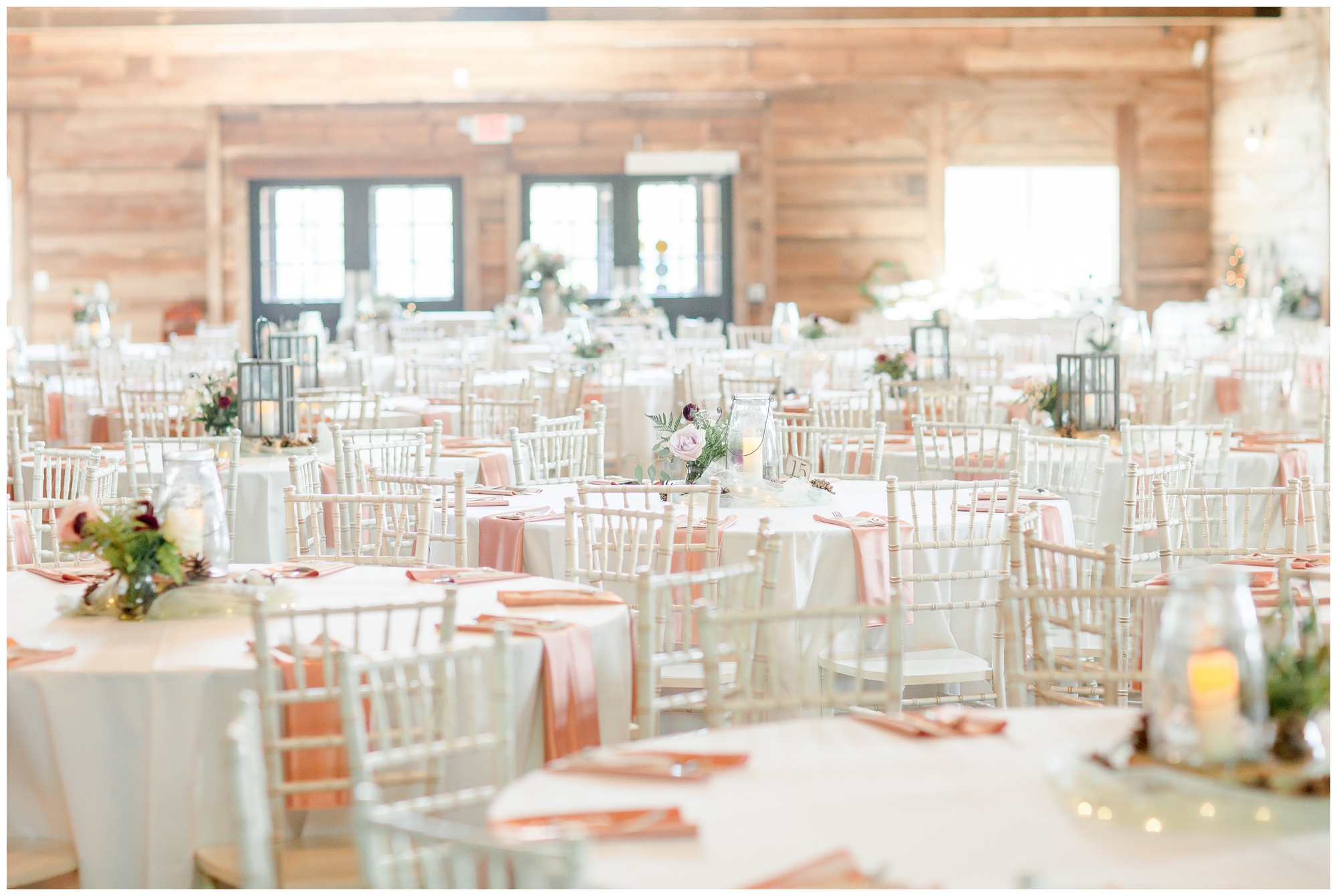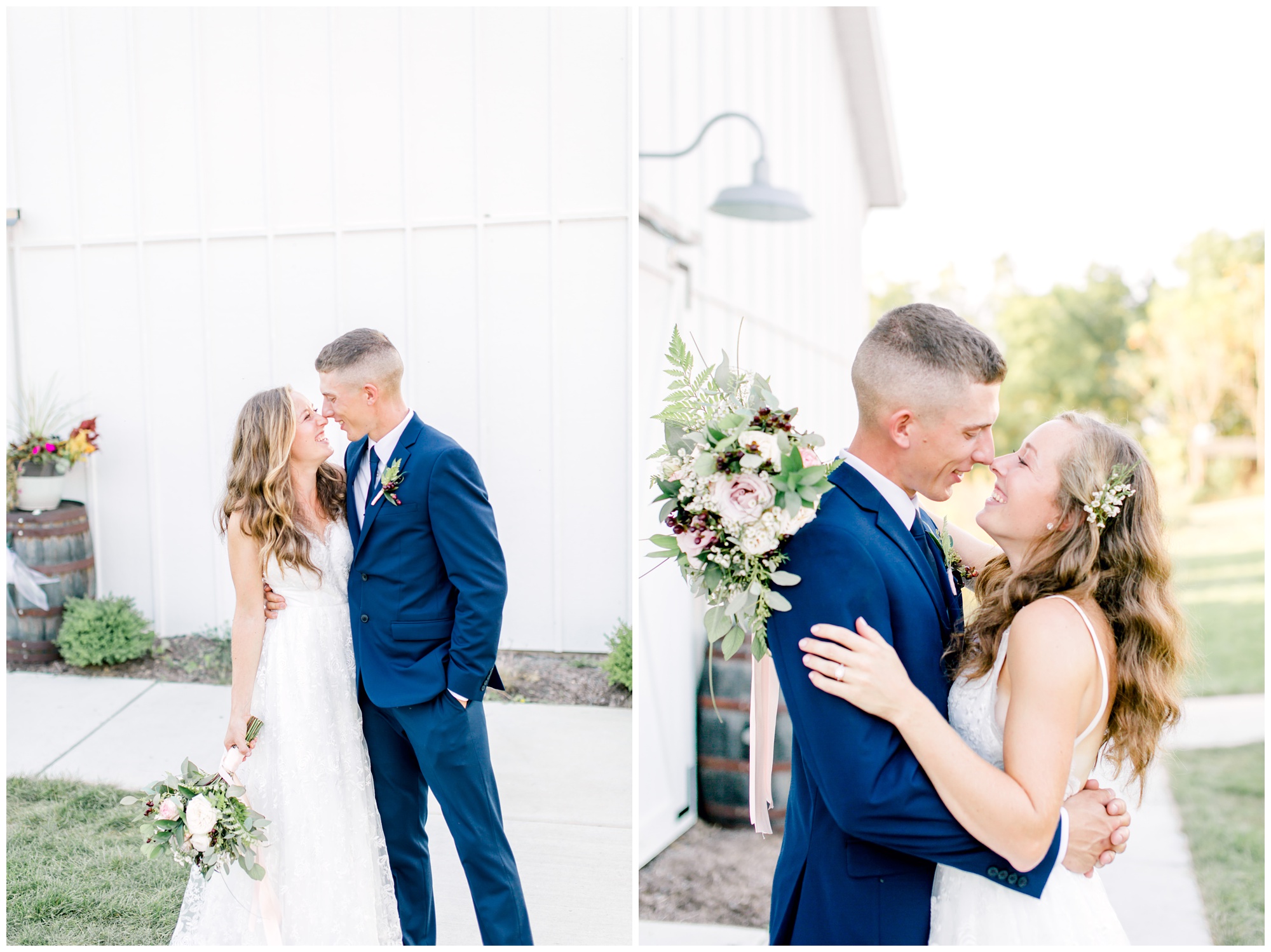 I had never photographed a wedding at The Fields Reserve outside of Madison, Wisconsin before but I can attest that I am eager to return. It is a beautiful venue. Well thought and large enough to accommodate a sizable wedding. Private dressing rooms in both the ceremony and reception barns are well appointed keeping the Wisconsin barn feel but with every amenity necessary for a pampered experience.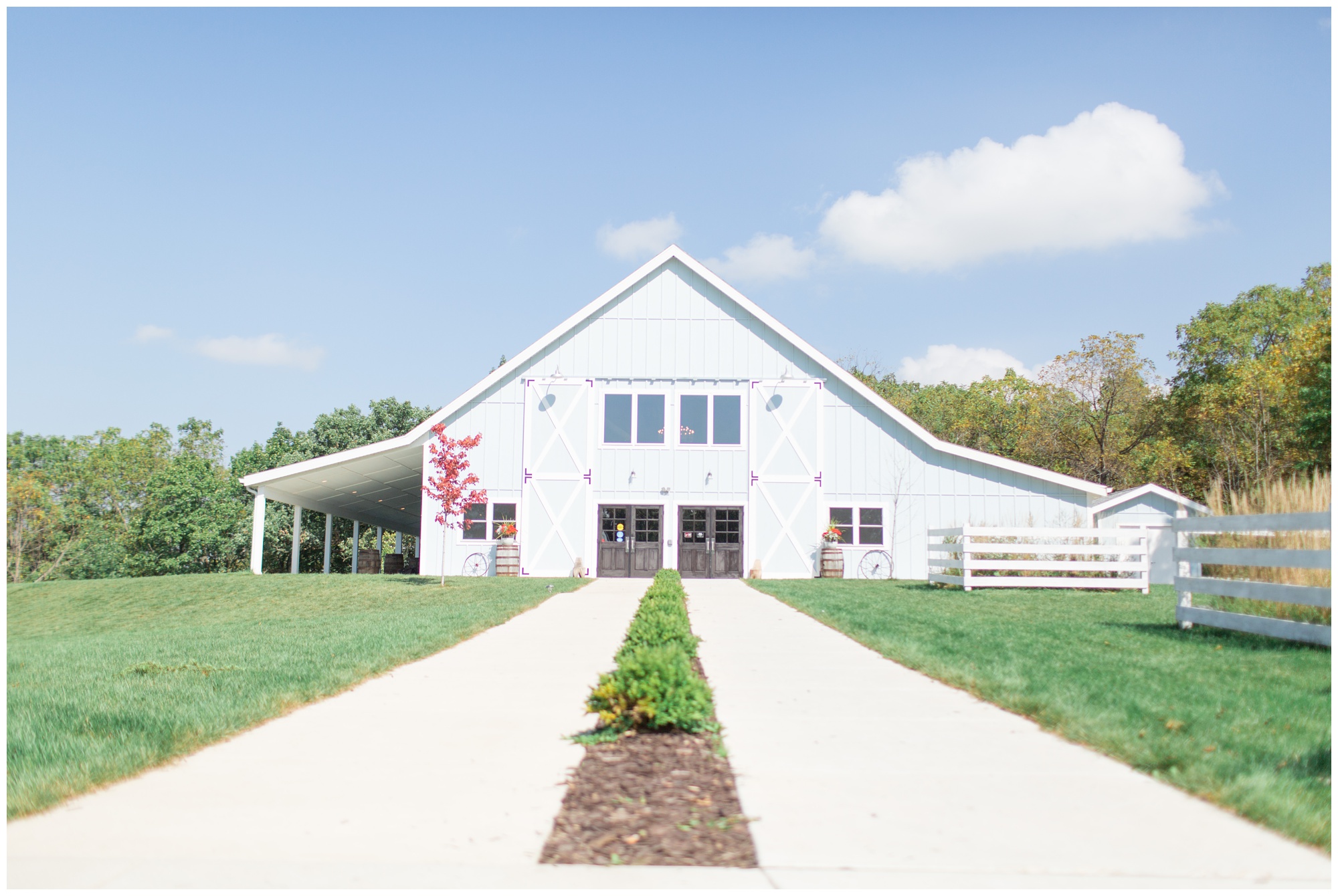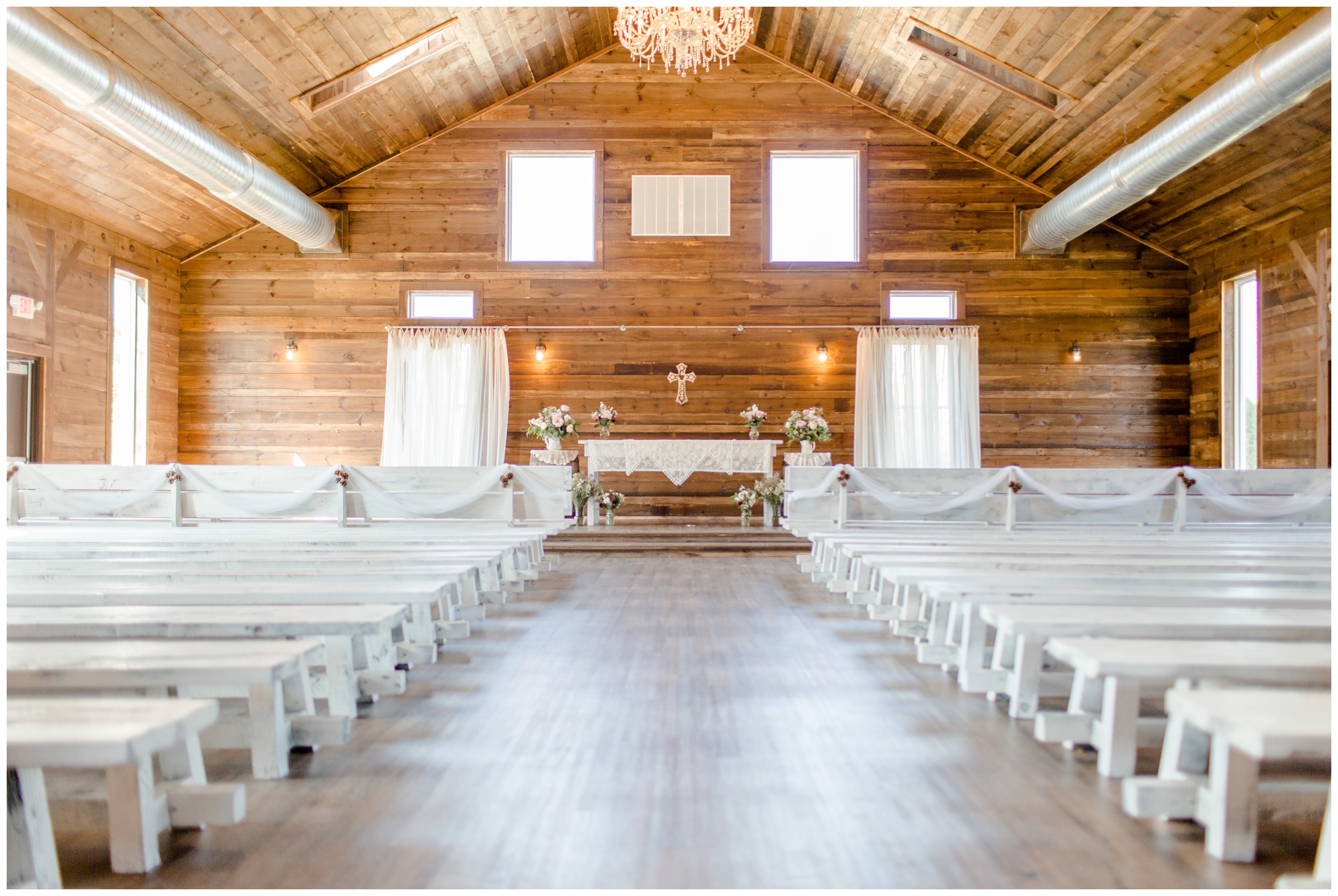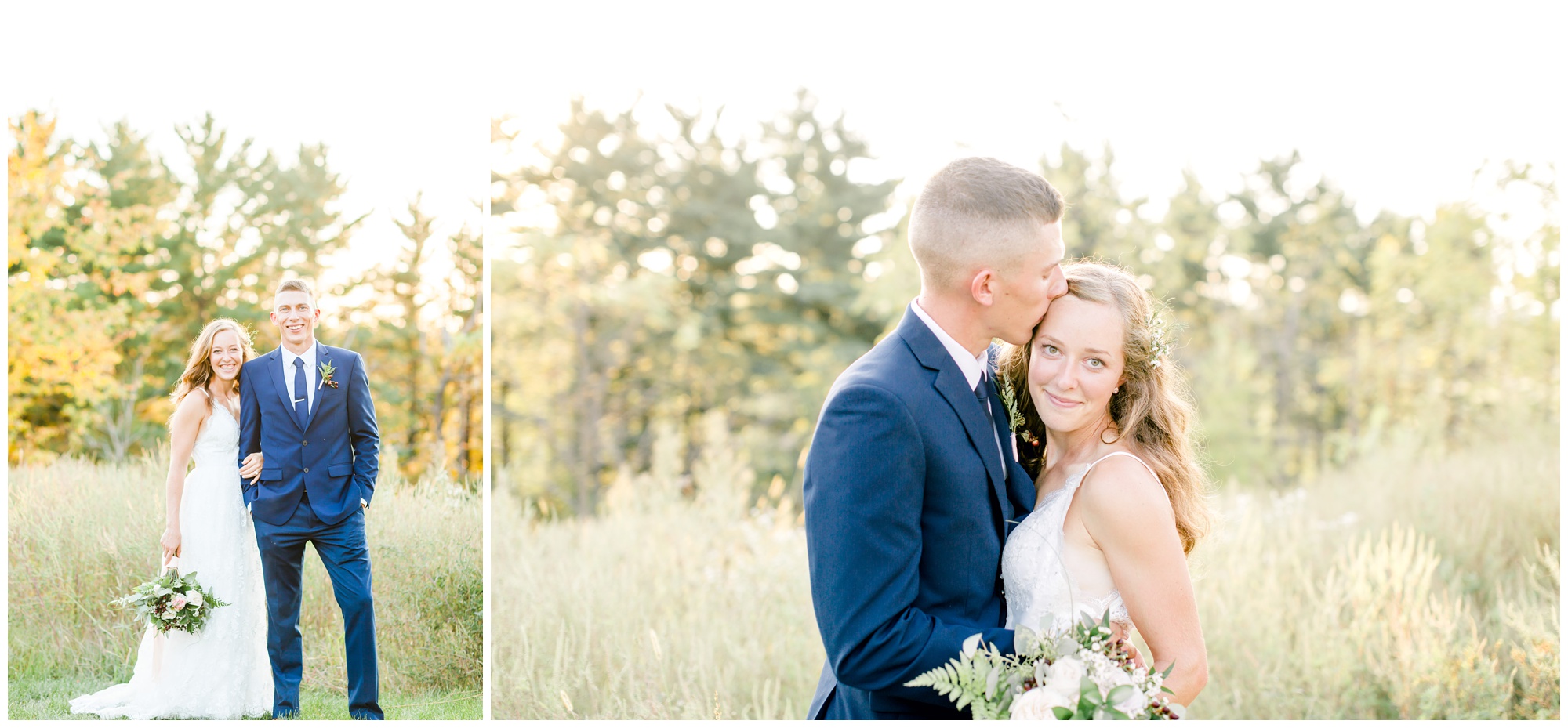 And with both indoor and outdoor ceremony sites, you are guaranteed a stress free day not having to fret about unpredictable weather patterns.
I am so happy for Sarah and Phil as they have begun their life together and continue to share the truth about the Gospel. It was an absolute honor to be there and help tell this chapter of their love story! and I really cannot wait to hear what happens next with them.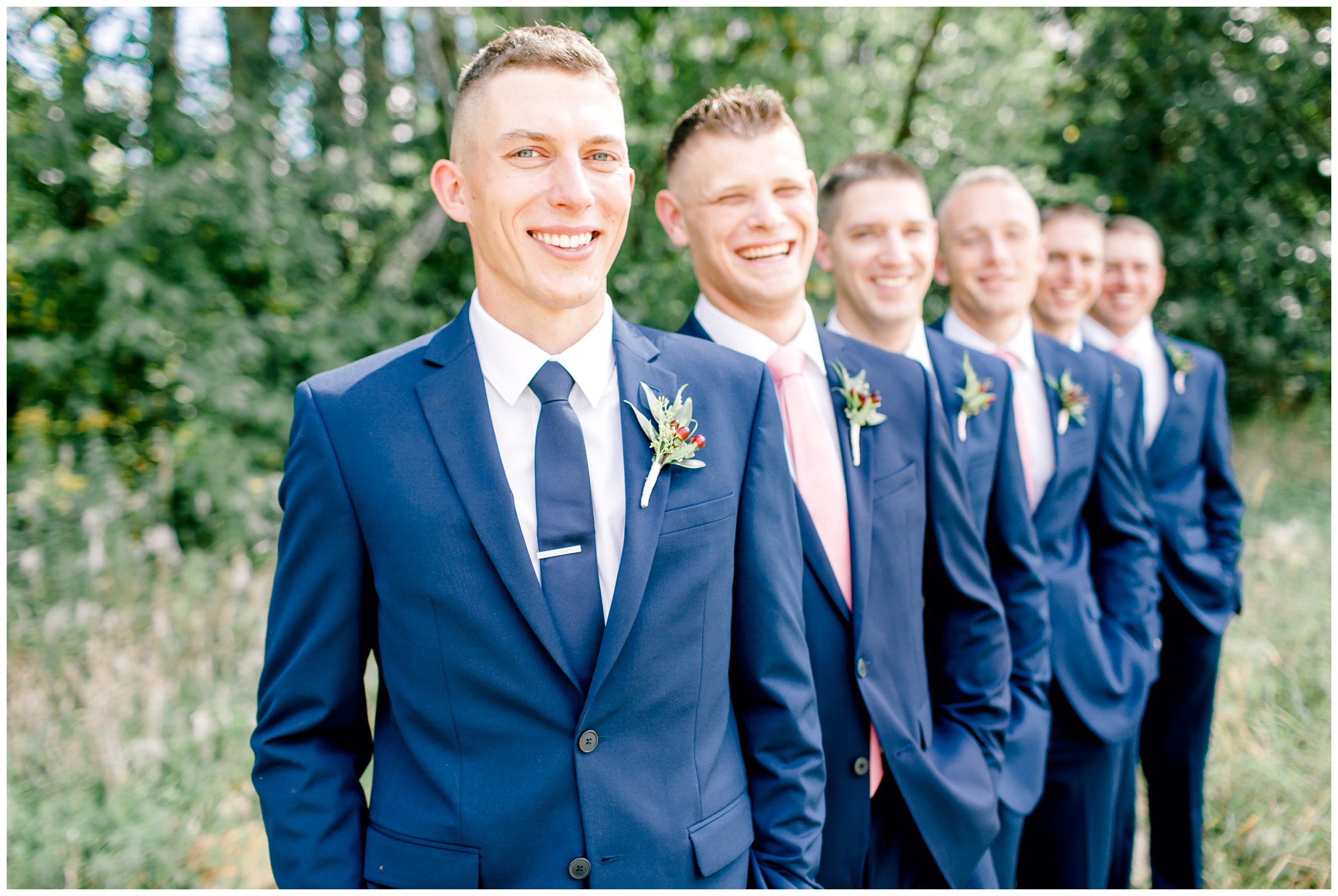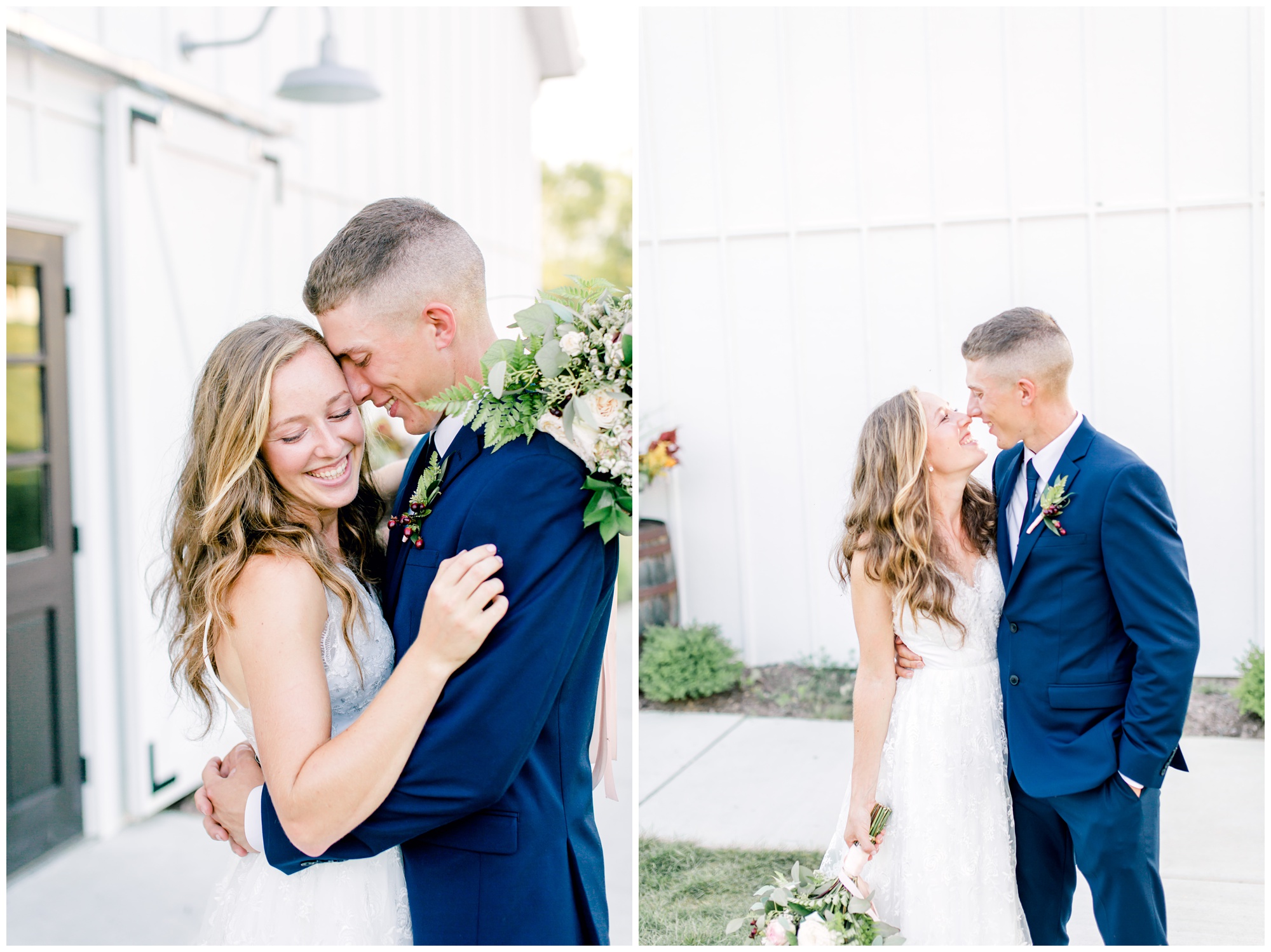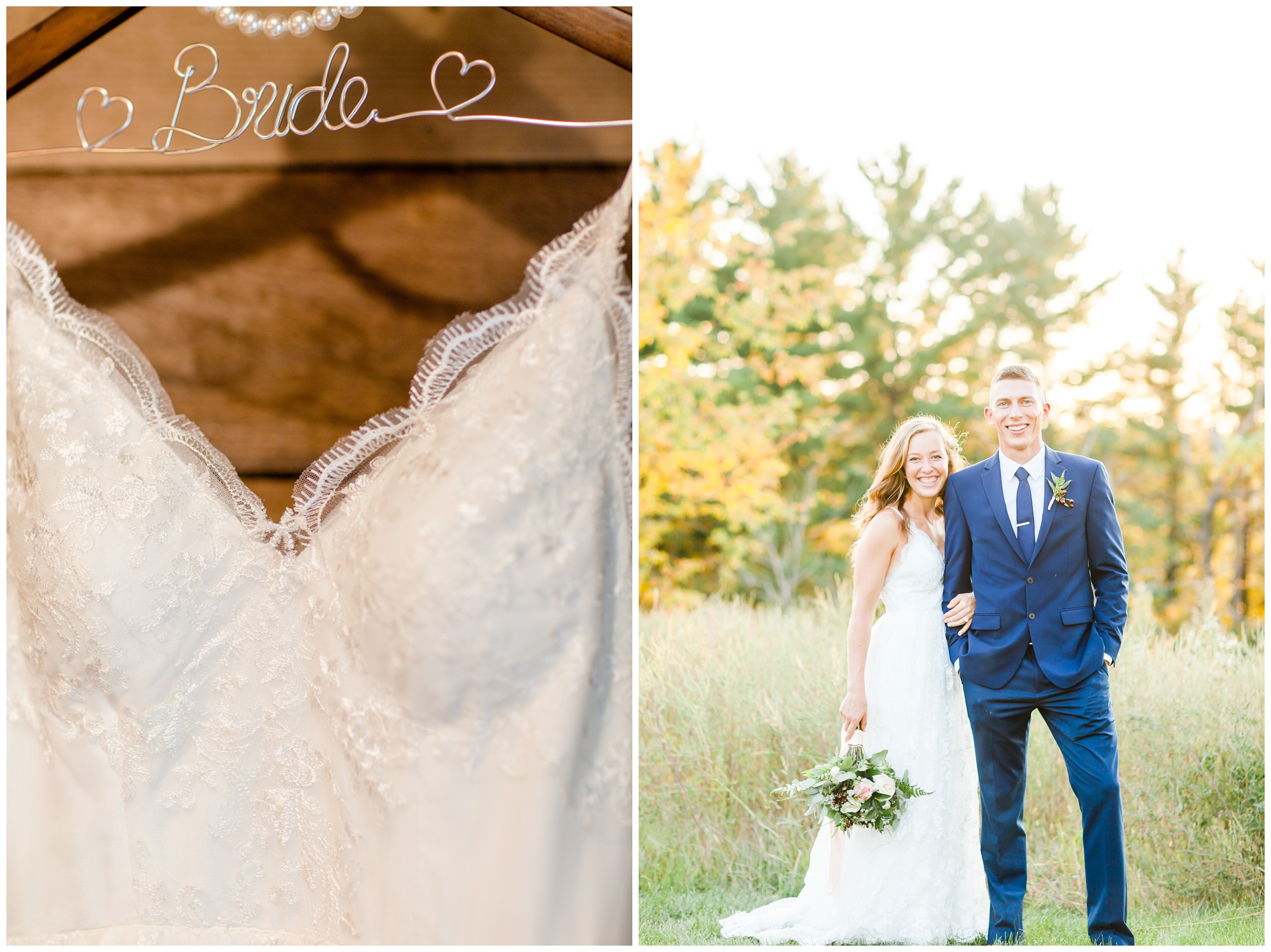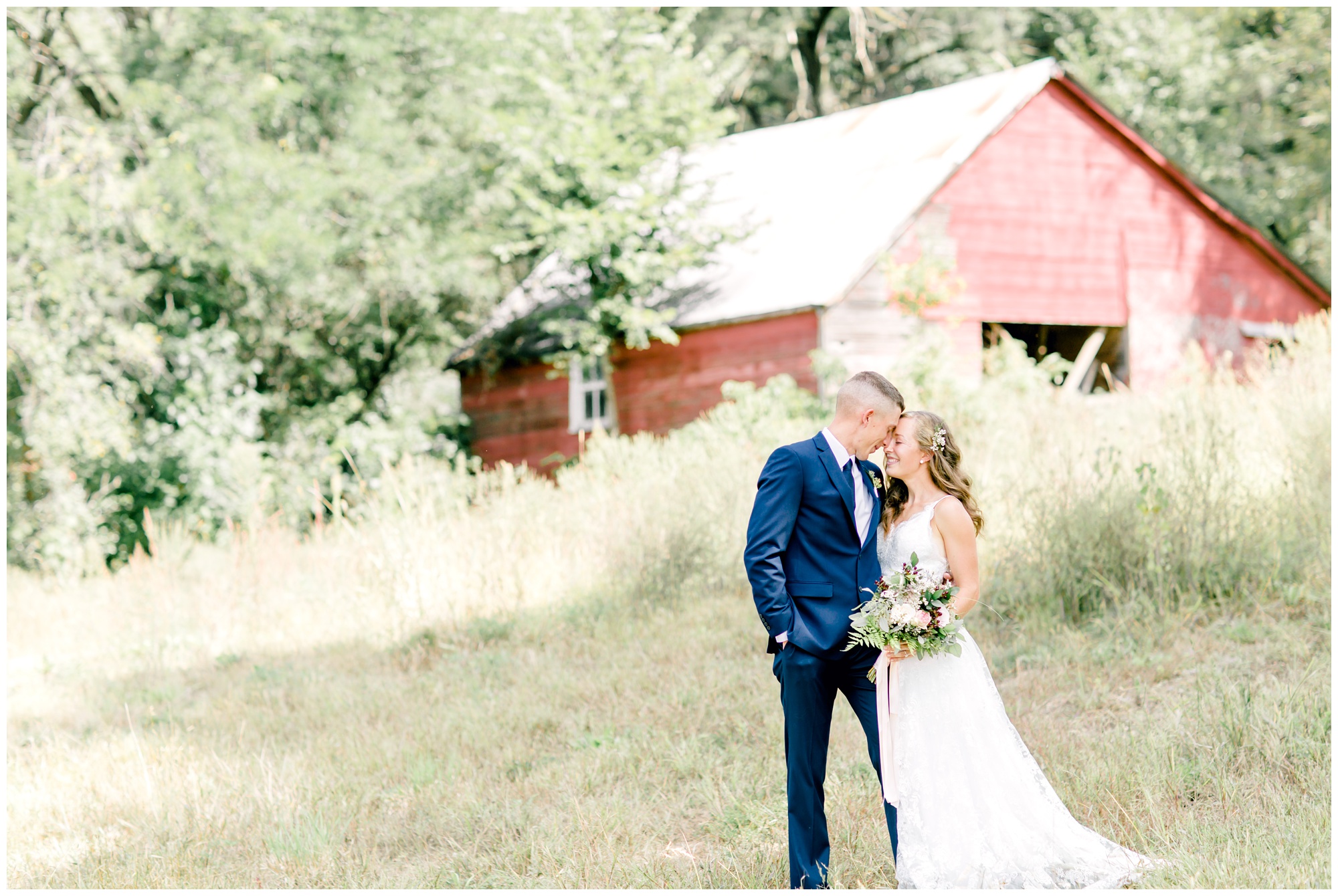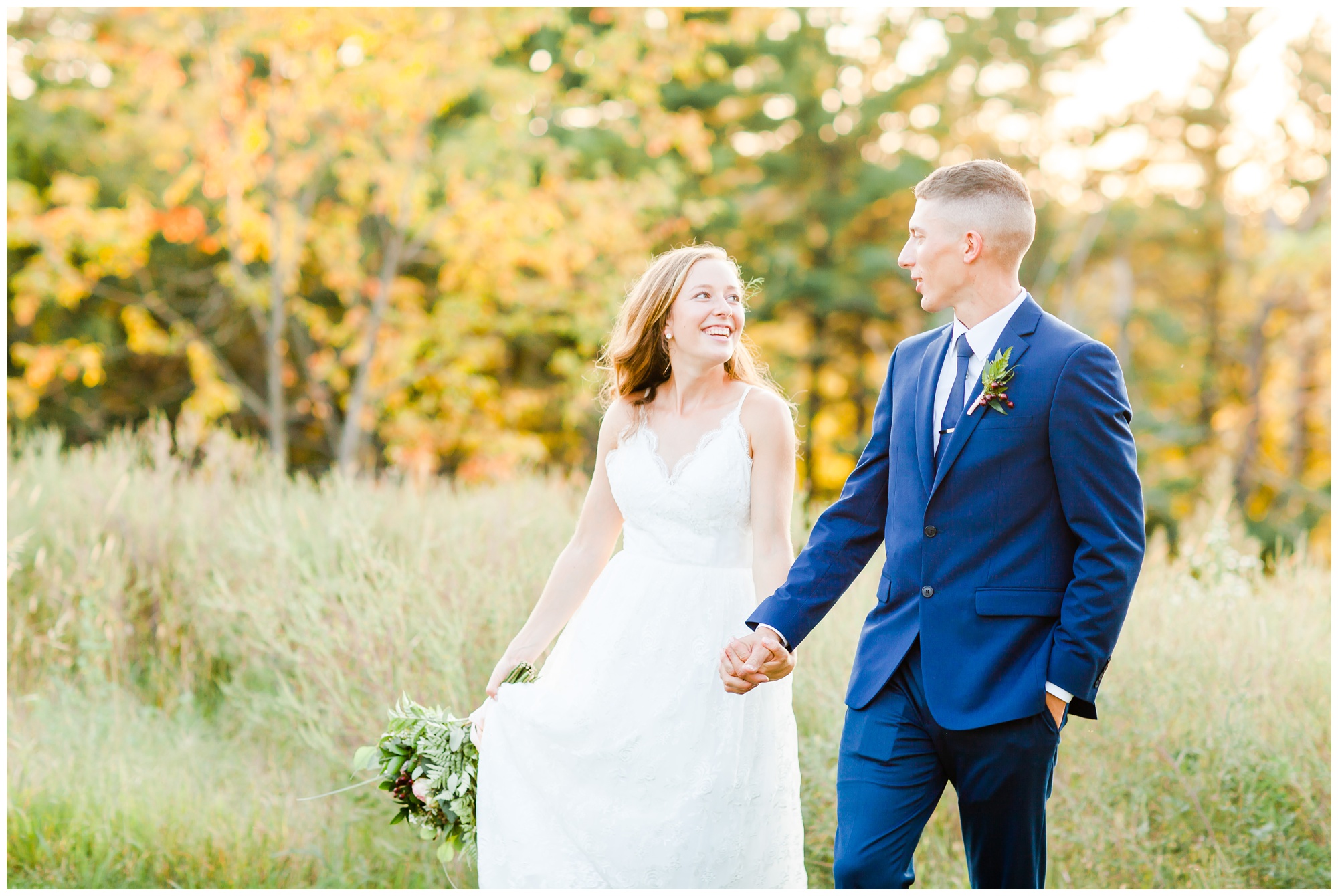 Congratulations Phil and Sarah!