If you have been following me for awhile, you know that I started out as a family portrait photographer. I love me some babies! As my business grew and my family, I had to make some tough decisions about what I could keep doing and what I would have to say goodbye to. While I no longer accept new family portrait clients, I am so blessed to be greeted by those who I have been serving for years…like the sweet Nitka Family. I first met them when their oldest daughter, Piper, was turning one and they were also expecting baby #2! And now, fast-forward to 2020 and they are the parents of 4 BEAUTIFUL babies!


The youngest of which is turning 1 this very week SO HAPPY BIRTHDAY SWEET PAISLEY!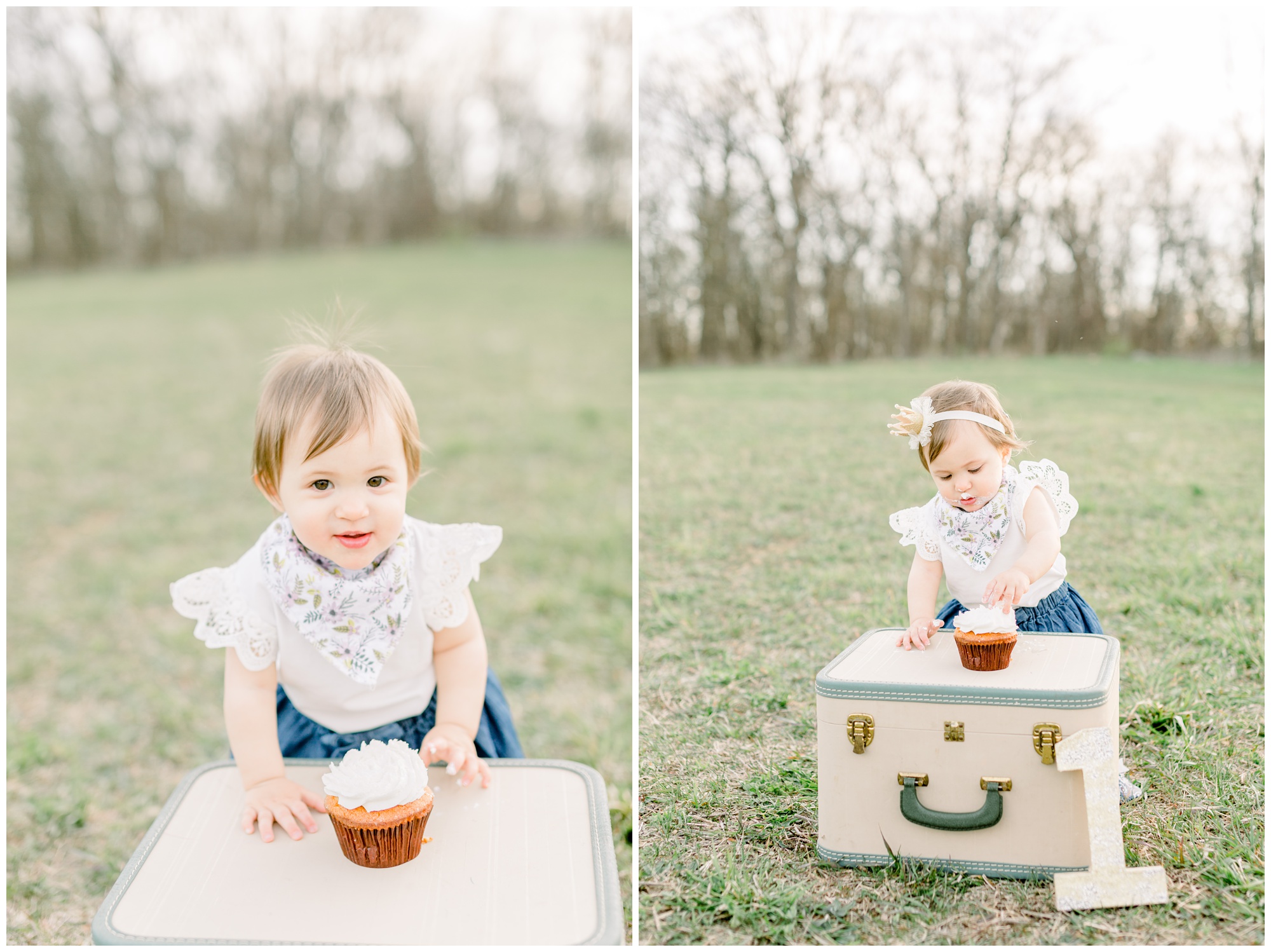 We met at one of my favorite Lake Country locations for beautiful 'Sound of Music' type feels… when it hasn't quite bloomed yet, Minooka Park is the perfect fit from hilltop to beach front…it has some gorgeous backdrops. We used that sledding hill from top to bottom, got our social distancing workout in and had a blast on the 74 degree Spring Day. These kiddos were troopers! And with yogurt raisins for bribery during our session and the promise of ice cream afterward, they gave me A LOT to work with.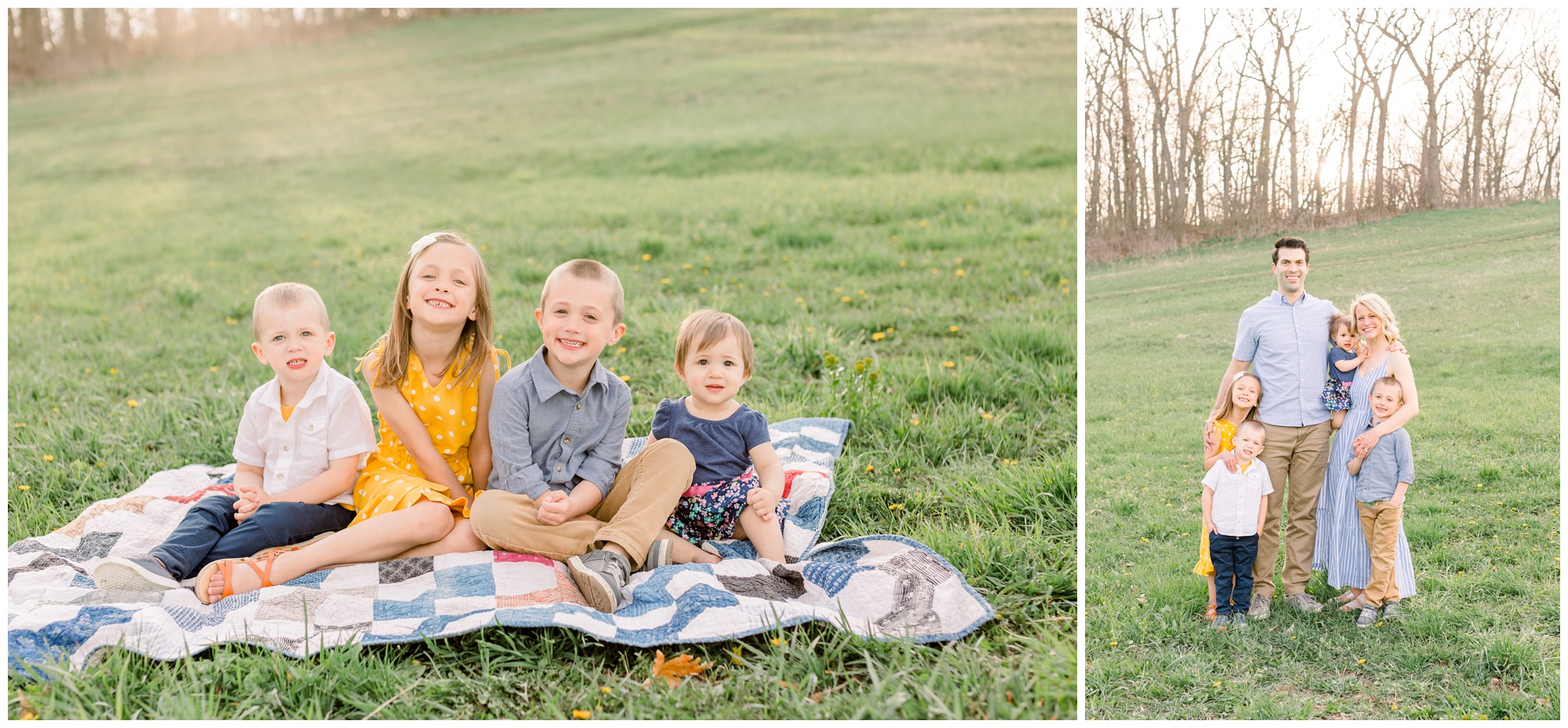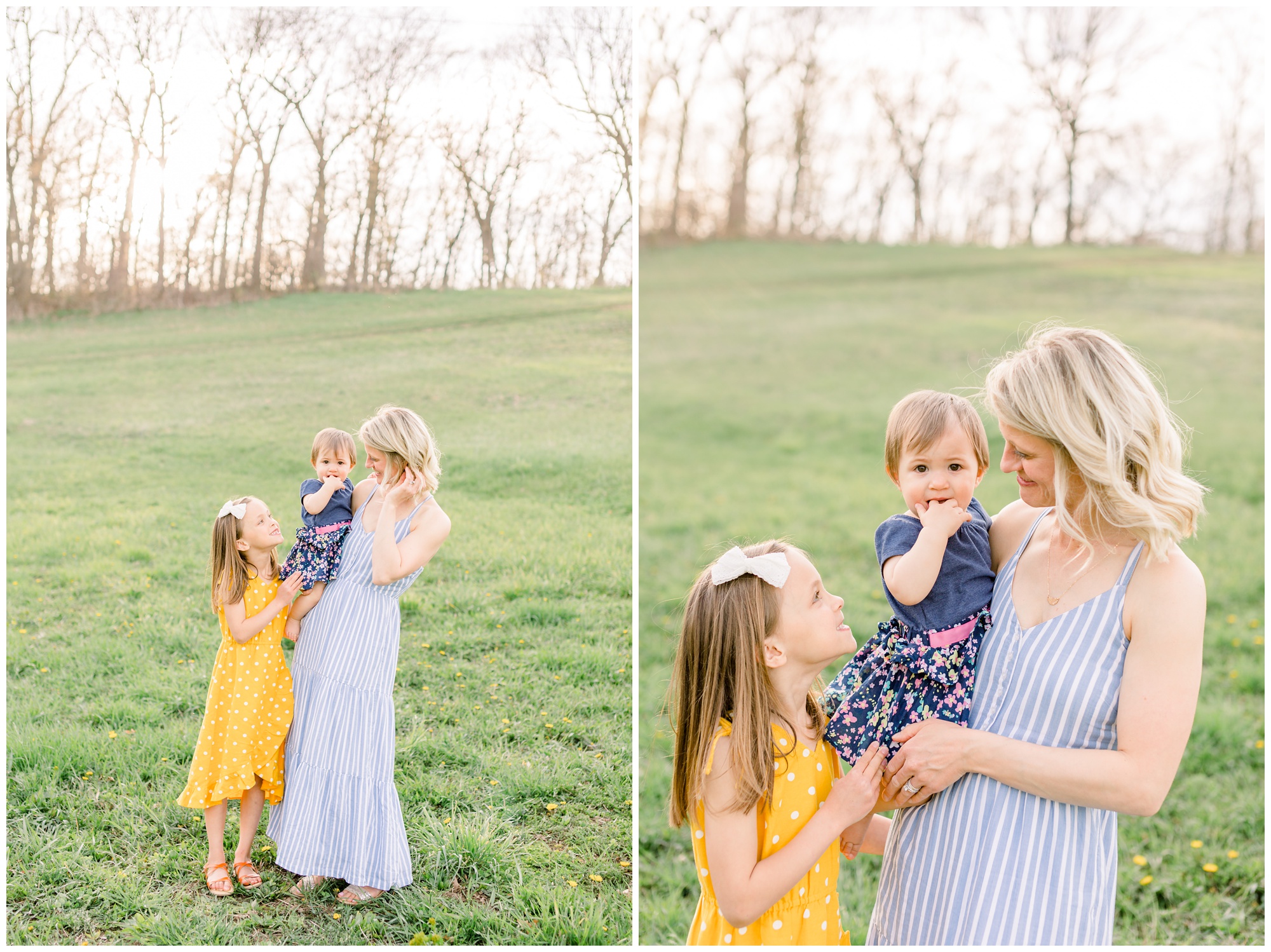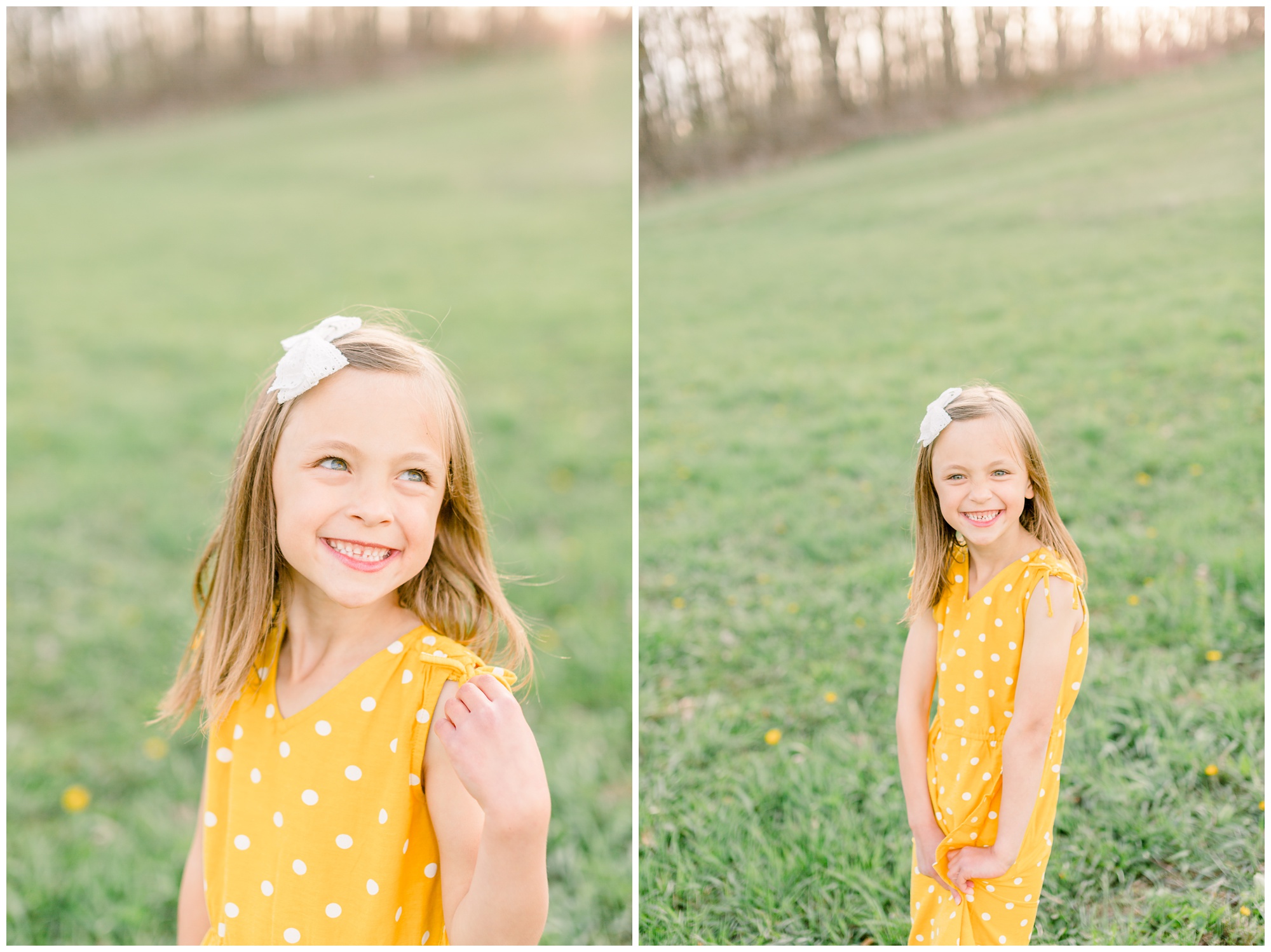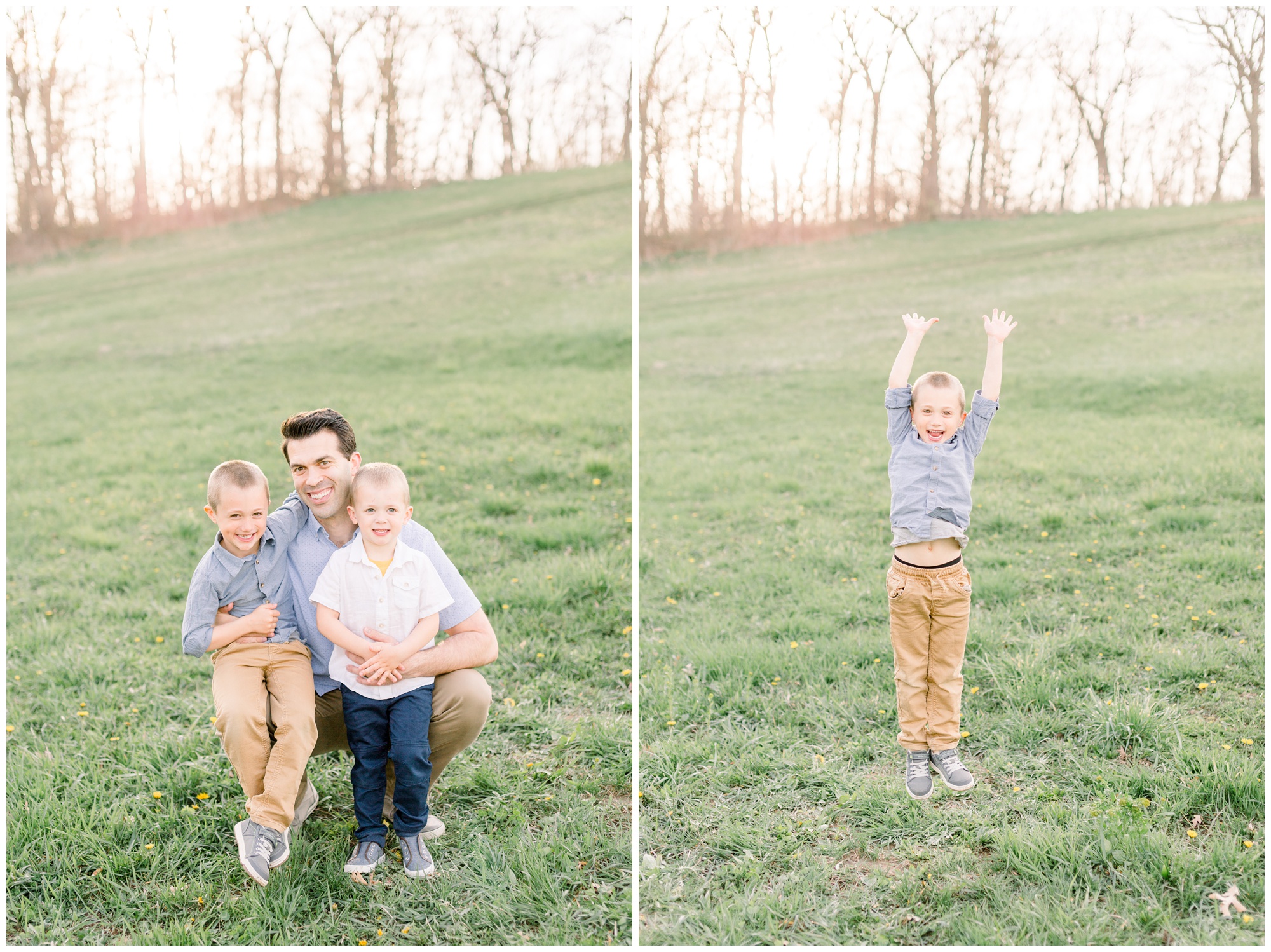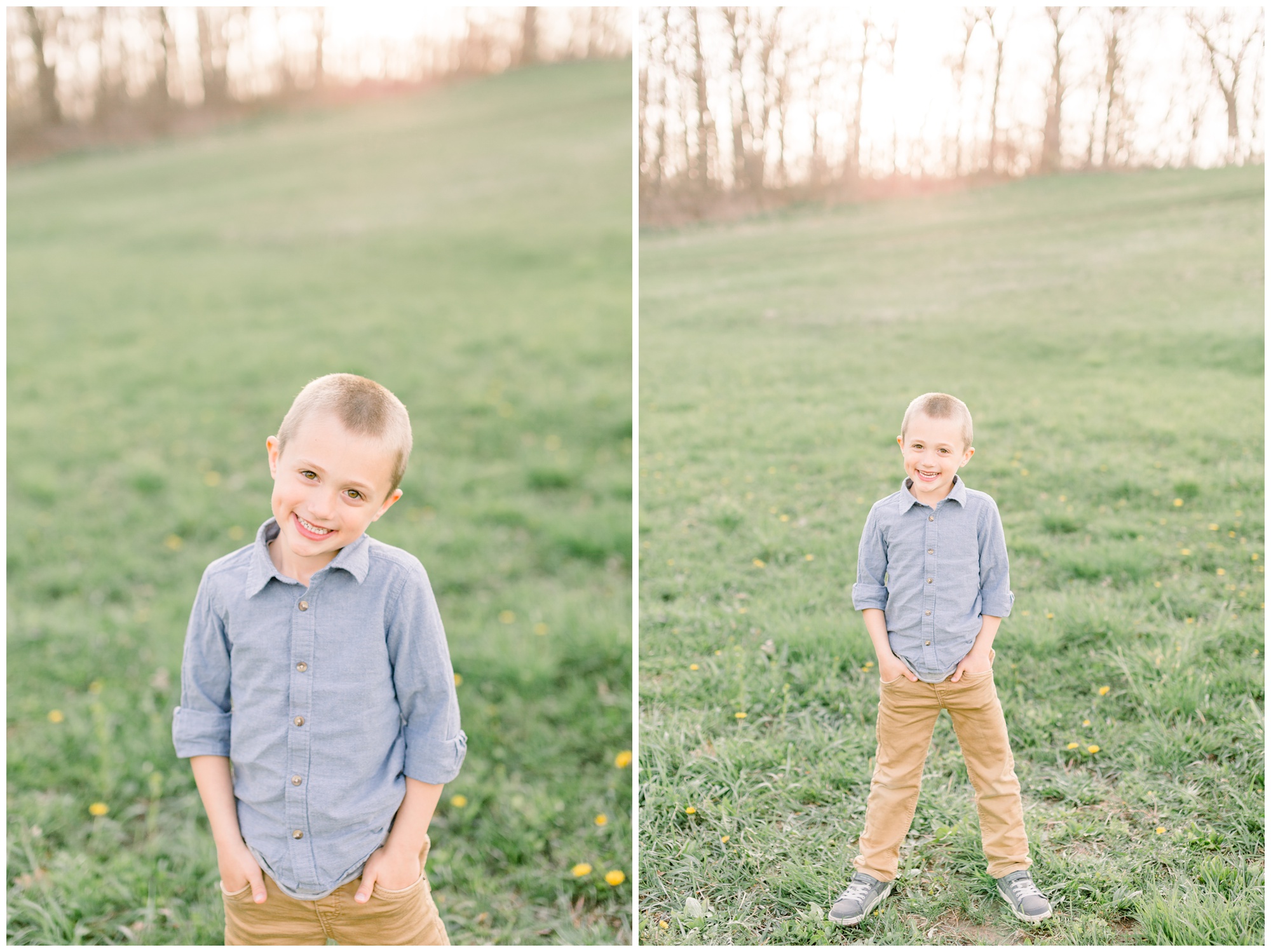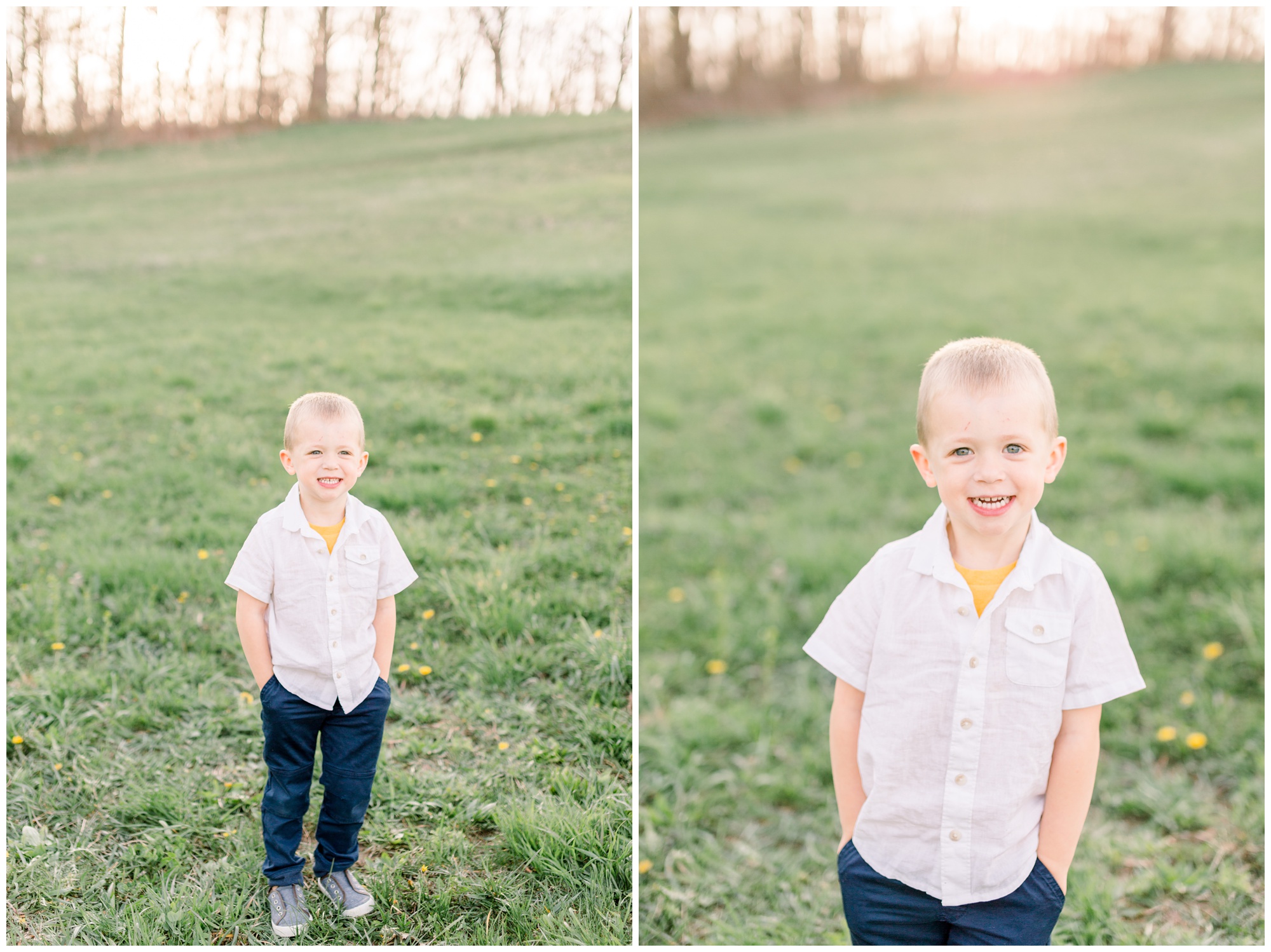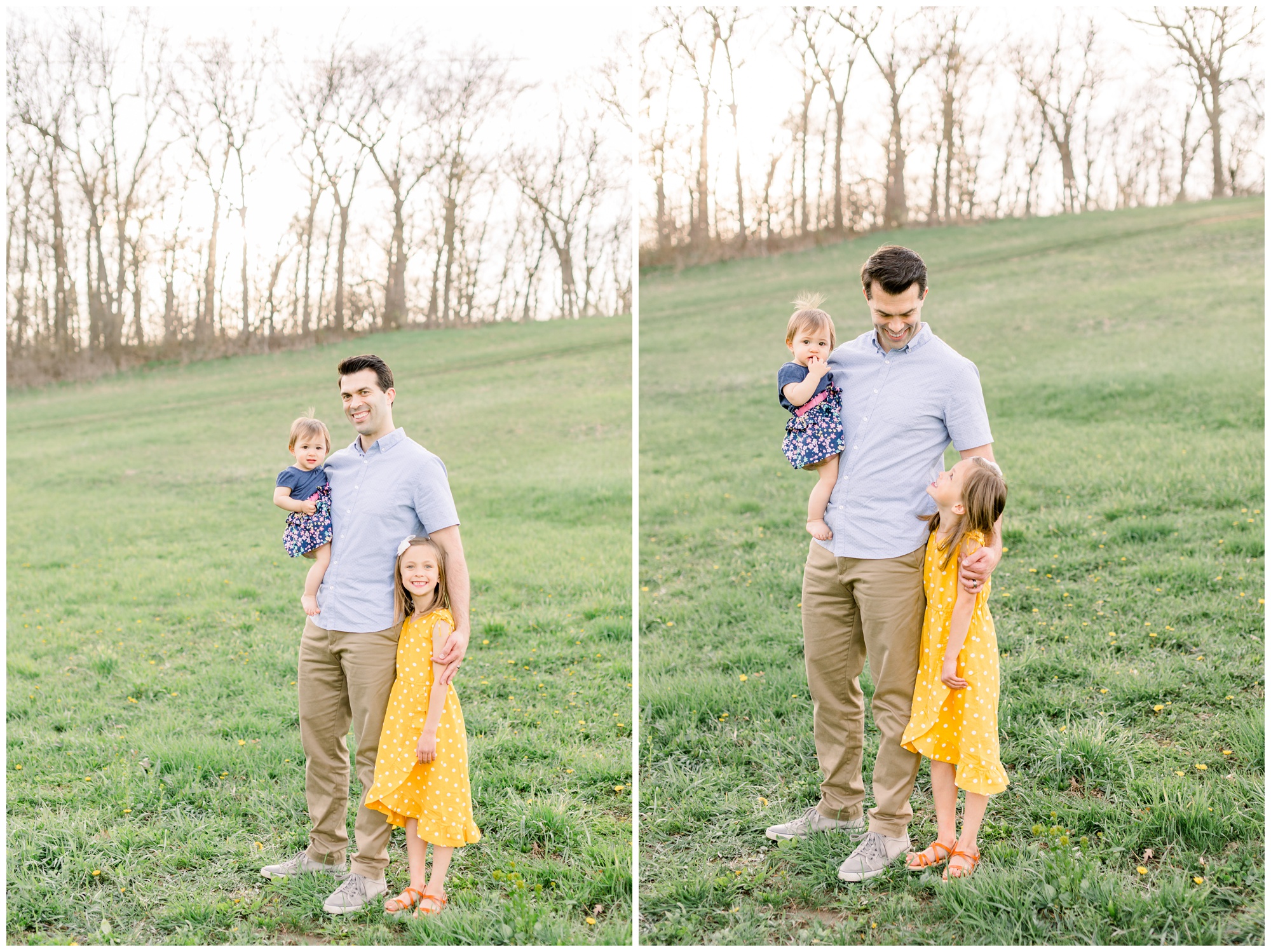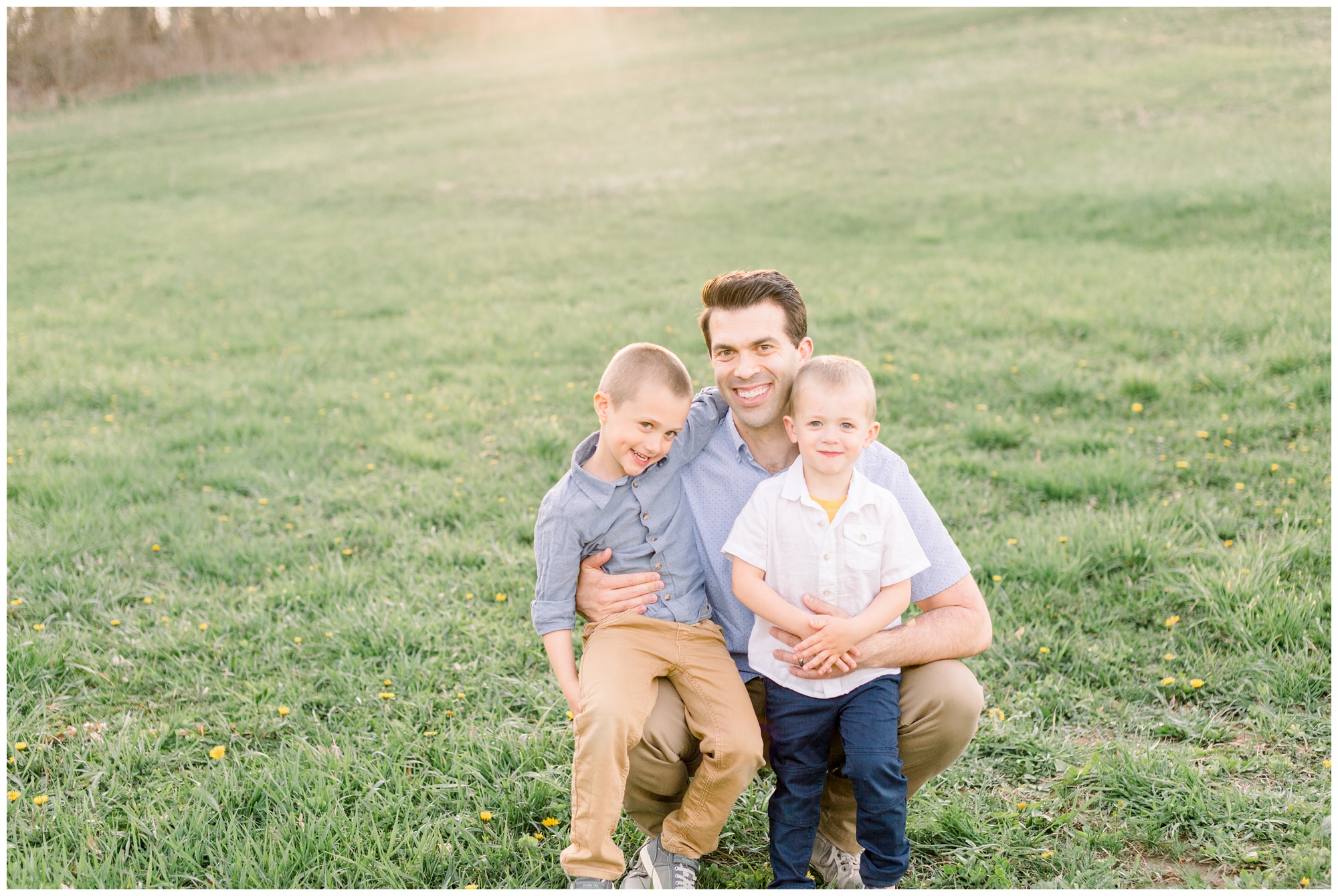 Being a parent myself, I know how hard it can be to keep kiddos happy and motivated for pictures of all things. These two handle parenting gracefully and clearly have a great love for one another and their God given role as the parents of these amazing little babes.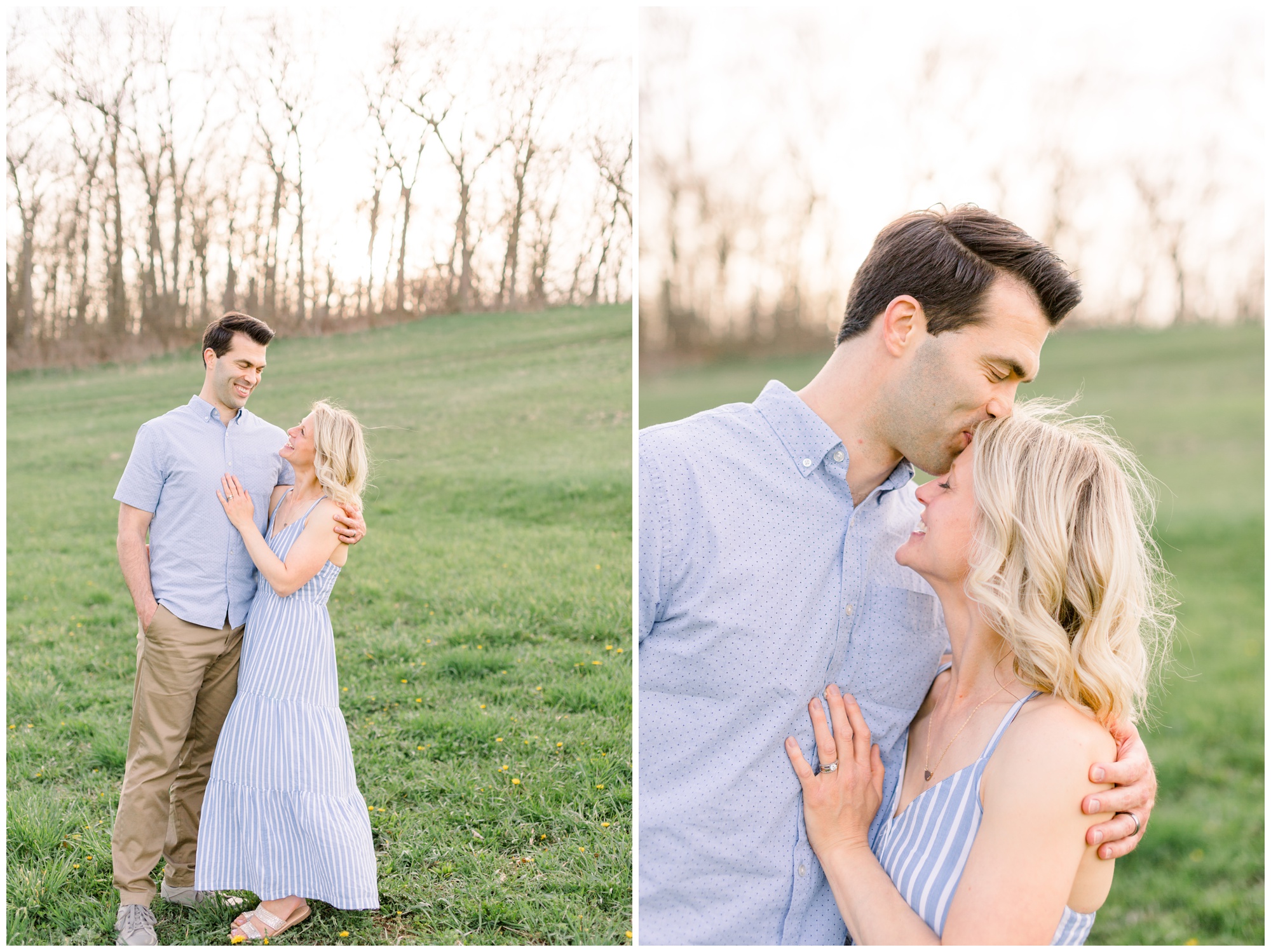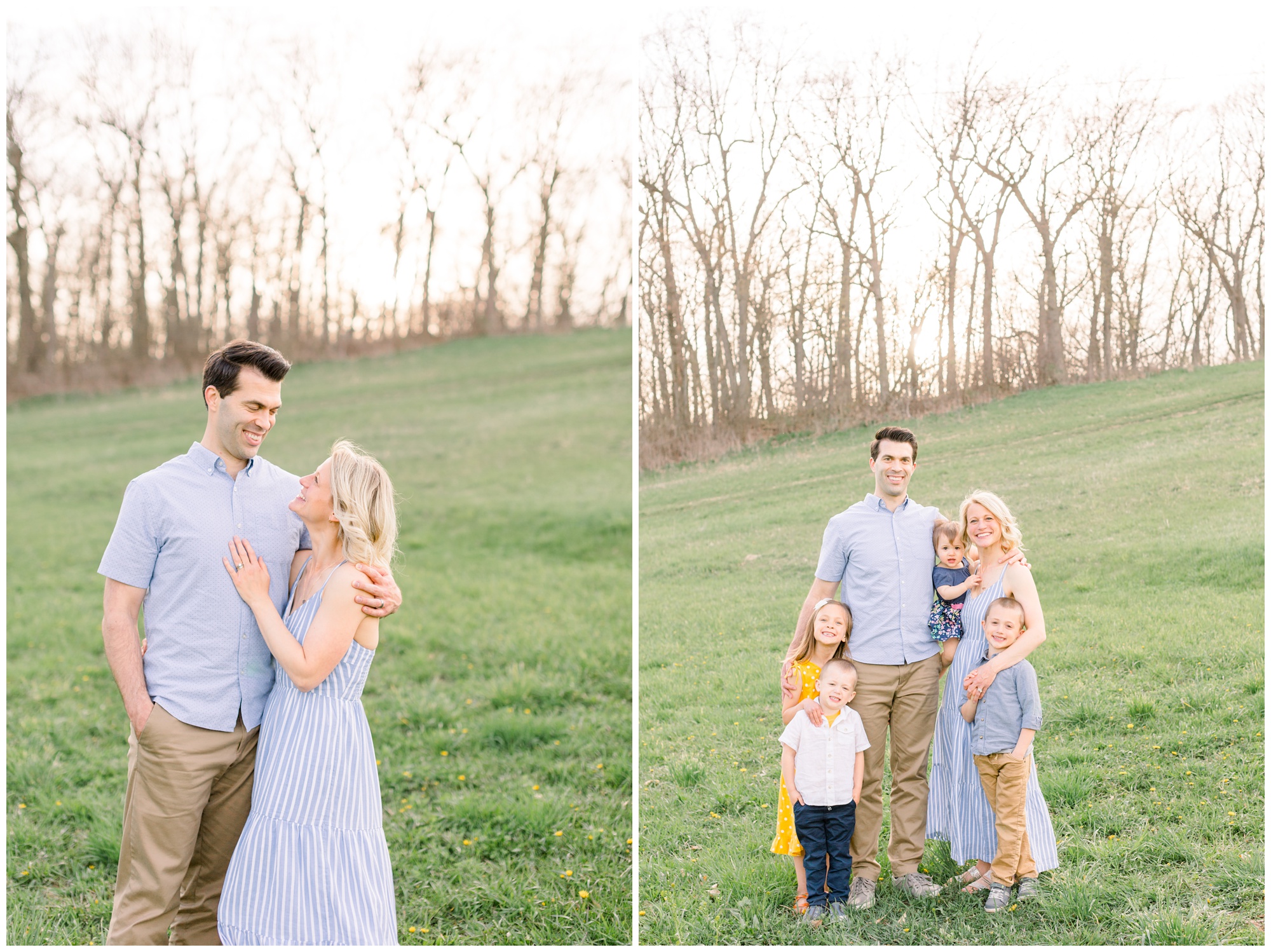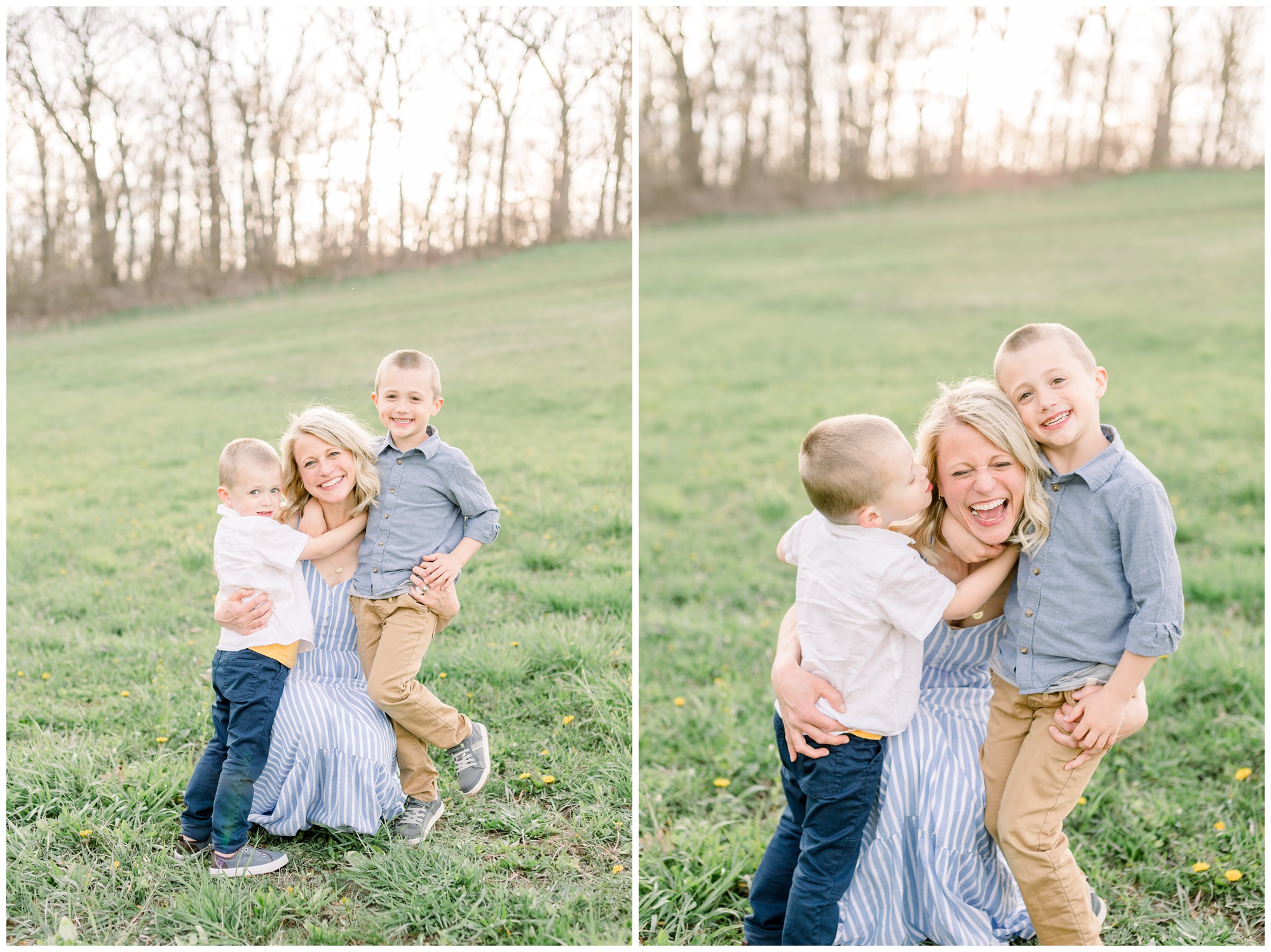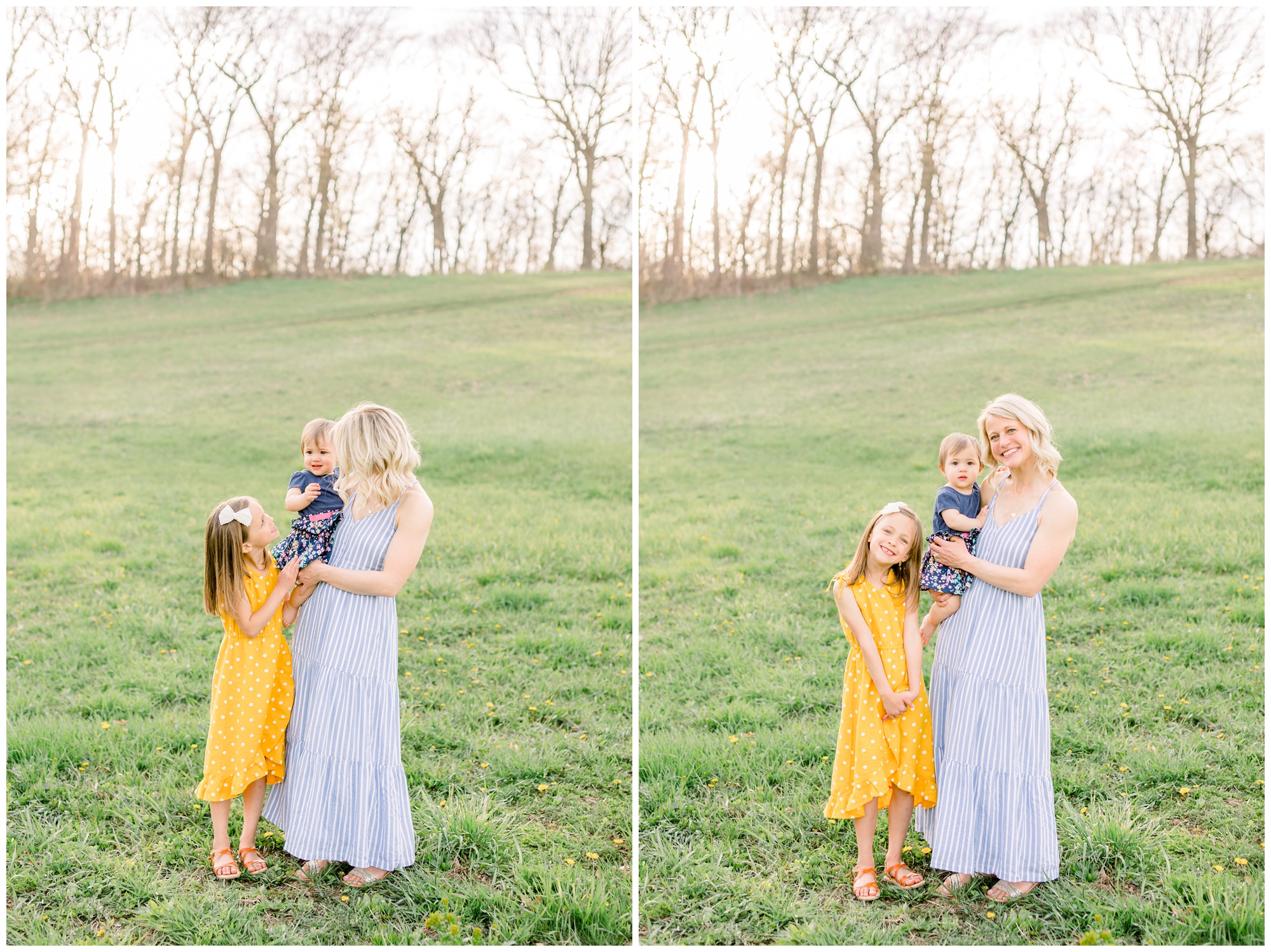 But SWEET Paisley! You are the reason for this shoot! Her first taste of cupcake was JUST precious!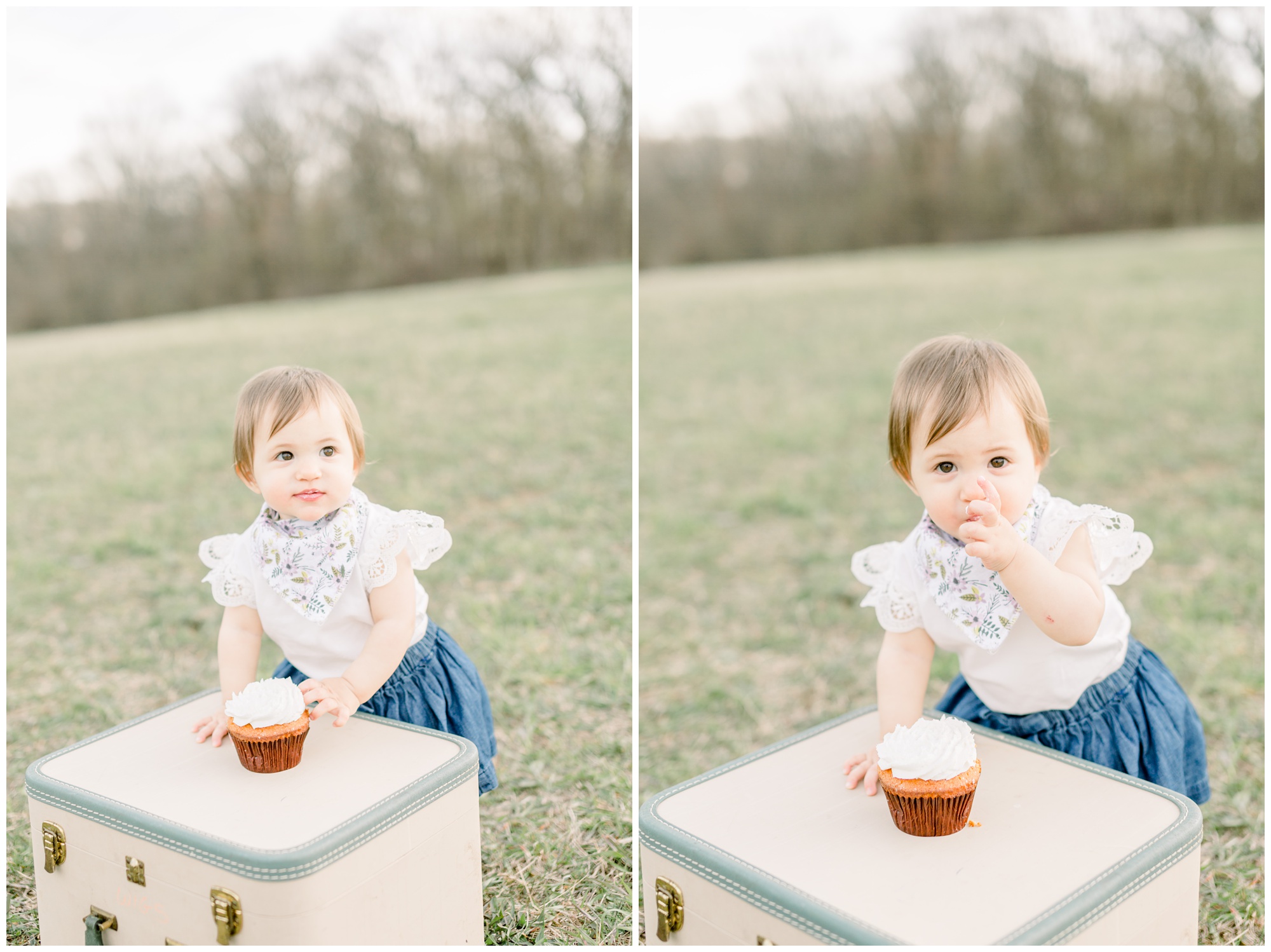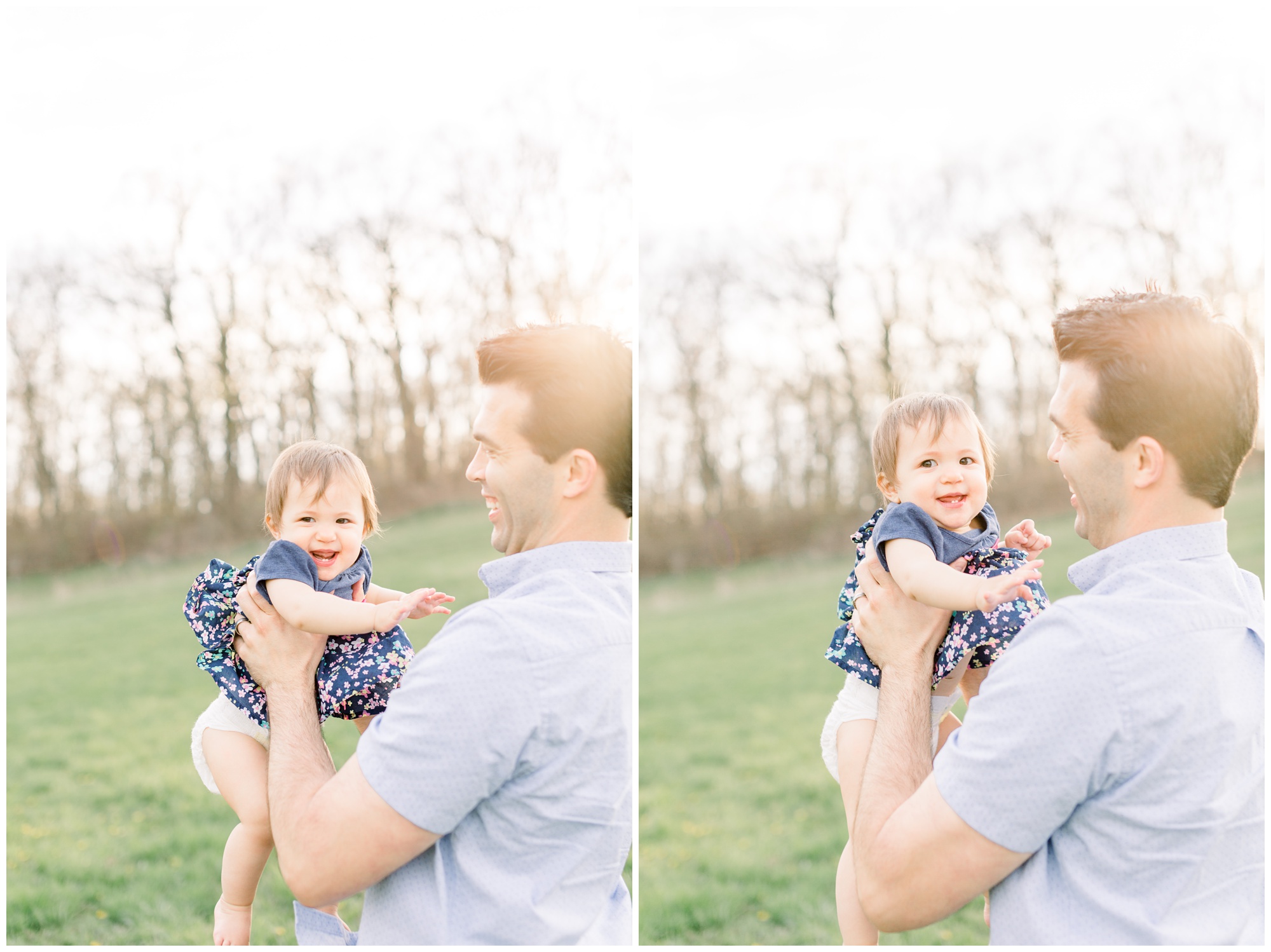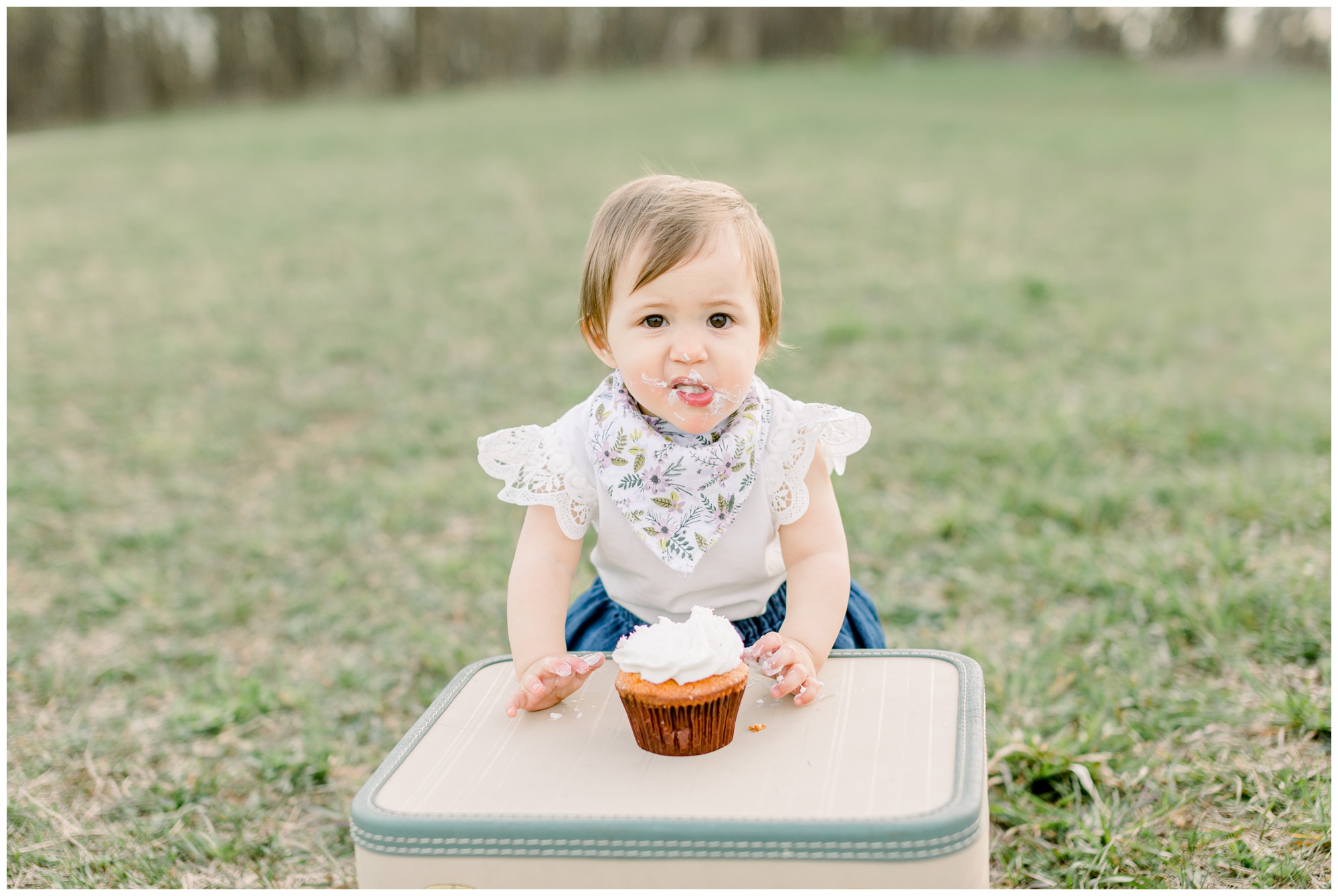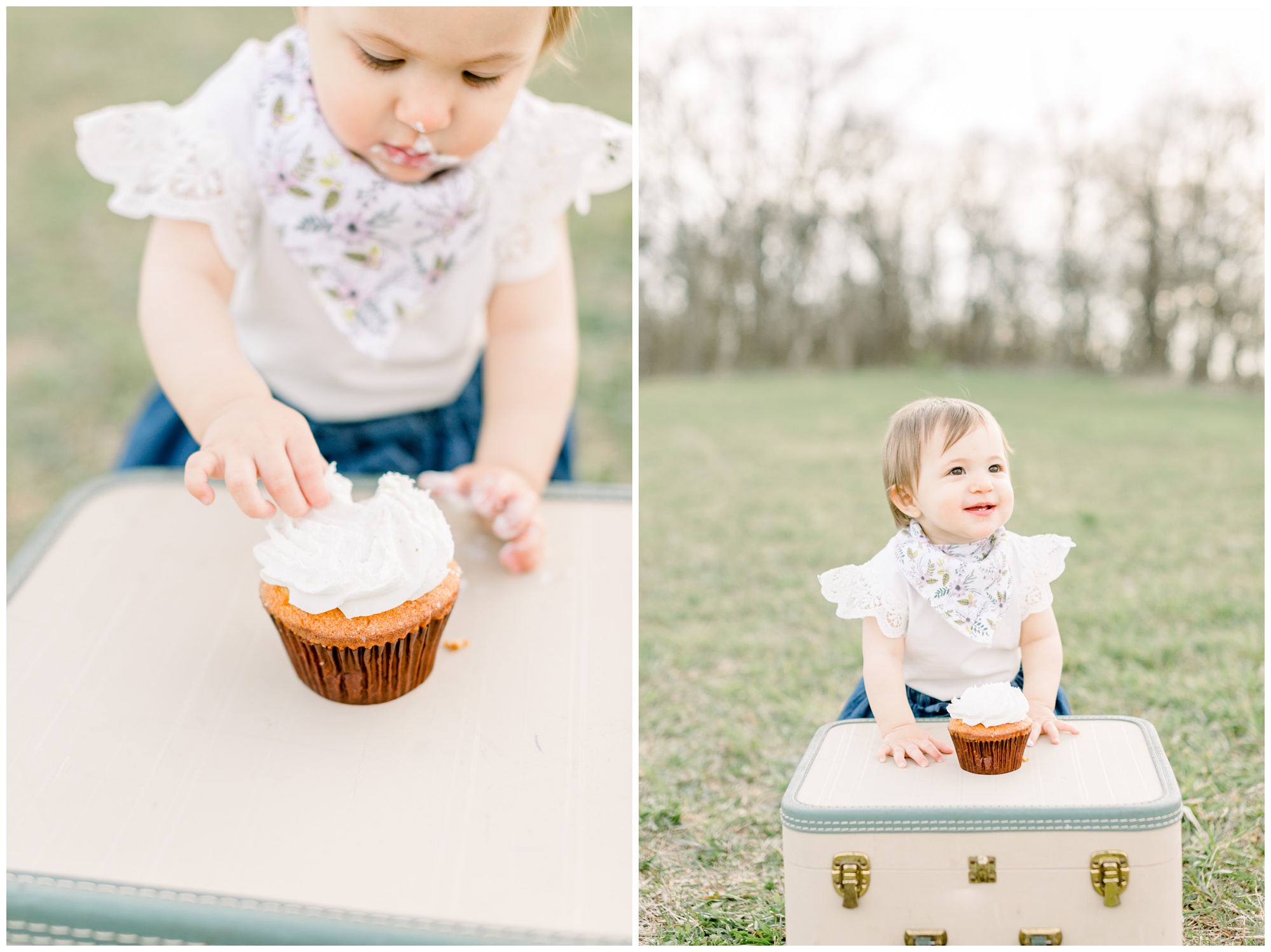 So blessed to be able to call this sweet family clients! So thankful that I have been there for all the 'First Taste of Cake' shots OR Newborn Photos. Mama Melissa shared with me that she doesn't trust anyone else with her family's photos and that touched my heart so deeply. I am honored to be able to do what I do and love and serve my clients well by telling their stories. With Mother's Day quickly approaching, take the time to dial up your favorite photographer, the one you trust with your precious memories, and make an appointment. I can guarantee you will NEVER regret having more photos of your beautiful family adorning your walls!